SLIGHTLY further down Barlow Moor Road vintage 70s shop Wowie Zowie has long disappeared but the decade is alive and kicking at Chorlton's new opening, Mary and Archie. Already popular on West Didsbury's Burton Road, the relaxed beer and food combo should fit in well with neighbouring competitors like De Nada, Font and Pi.
There was further flatbread trauma too but you'd grab anything to hand just to shovel up that sauce
As someone whose teenage bedroom used to be painted a vile shade of brown ('tobacco' it was called), I found the custard yellow walls and olive green ceiling almost comforting. If you fear this sounds a bit colour-clash central, a bit, well, kaftan-y, fear not; the overall effect is homely, the dark colour seeming to lower the ceiling and create a cosy space.
Retro light fittings and a few artworks complete the look but there's still quite a lot of bare space that needs filling. As it only opened a couple of weeks ago, I'm putting it down as a work in progress.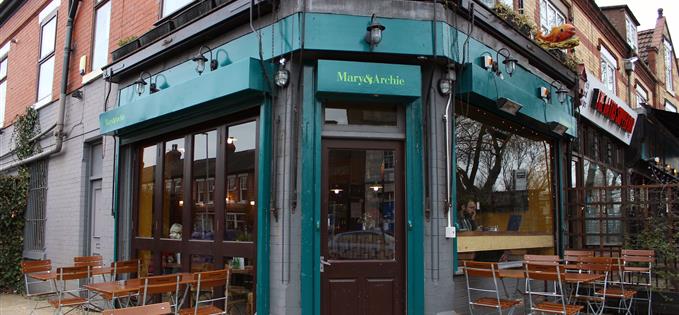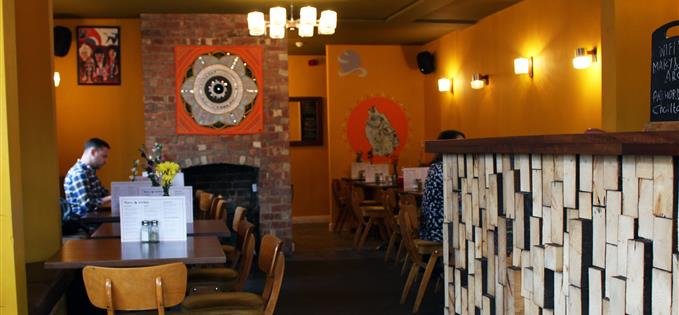 Mary & Archie
The breakfast menu is quite extensive but the dinner menu is not. I've been with my other half twice now and between us we've eaten half of what's on offer.
On this occasion we went for the meze board with a halloumi upgrade to start (£6.50 plus £1) followed by sea bass curry (main image) and slow-cooked pulled lamb and mash (both £8.50).
The meze board arrived and we were told that our mains were ready too so did we want them altogether?
No, we didn't but the thought of dinner congealing in the kitchen wasn't very appealing either so we agreed.
The thing is, Mary and Archie don't really do starters; they do sides and light bites as it clearly states on the menu. We brought it on ourselves.
Fortunately, dinner didn't get cold because we didn't bother too much with the meze board.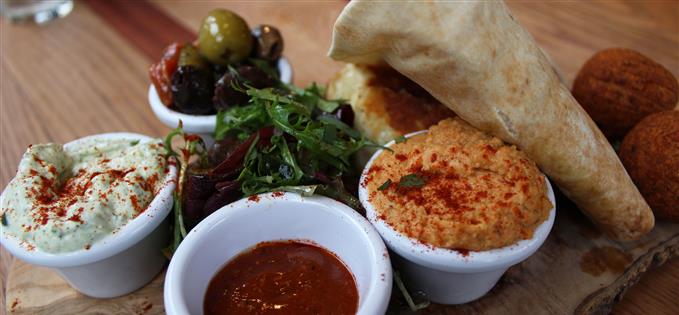 Meze board
The vine leaves were very good, summery and tasty while the tzatziki had plenty of character and texture, but otherwise it fell a bit flat. OK olives, hummus that wasn't great, forgettable sweet potato bites and the bonus halloumi which I thought was a bit overdone but Mr M wolfed down. The flatbreads were exactly that – flat. Dry and stale instead of pillowy and soft. A shame, because the previous week they were great.
The main dishes were much better. The curry sauce was zingy and vibrant with a big sour wallop that showed more flair than you might expect from a little local bar. Ginger and coriander were equally punchy and the background note of coconut tied everything up nicely. The sea bass was pleasant enough but neither here nor there really, swimming against an ocean of flavour that just overwhelmed it. There was further flatbread trauma too but you'd grab anything to hand just to shovel up that sauce.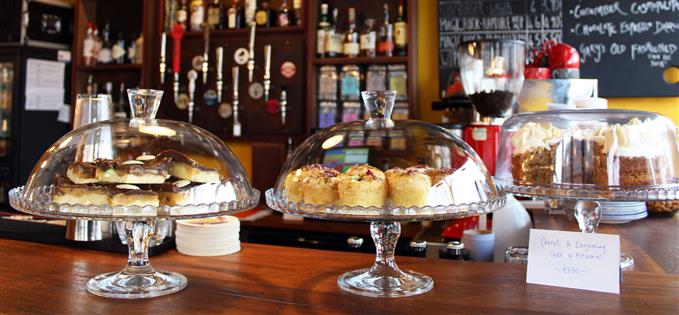 Cake counter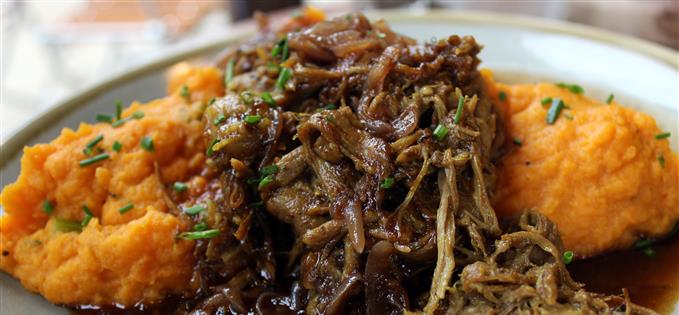 Lamb and mash
A bangers with potato and celeriac mash (£8.50) on a previous visit had already proven that the kitchen was a dab hand at mashing a spud (all this 50/50 nonsense you see elsewhere these days, it's no good if you can't get rid of the lumps), so I was onto a winner with the lamb and mash.
The sweet potato mash was perfect – soft and creamy and sprinkled with spring onions. It could only have been bettered by using a normal potato but that's me; I'm a simple soul. The lamb was at the stage where it just comes apart, fibrous and rich it soaked up the red wine gravy a treat.
So that's the secret. Stick with the main courses. Or have fries (£2.50) as your starter. Or as your accompaniment. Or both. As long as Mary and Archie manage to achieve some consistency, their fries are some of the best in the city. A welcome addition to the neighbourhood.
Mary and Archie, 111 Manchester Road, Chorlton, M21 9PG @maryandarchieC
Rating: 13.5/20
Food: 7/10 (meze board 6, sea bass curry 6.5, lamb and mash 8)
Ambience: 3/5
Service: 3.5/5
PLEASE NOTE: All scored reviews are unannounced, impartial, paid for by Confidential and completely independent of any commerical relationship. Venues are rated against the best examples of their type: 1-5 saw your leg off and eat it, 6-10 stay in with Netflix, 11-13 passable, 14-16 very good, 17-18 excellent, 19-20 pure quality.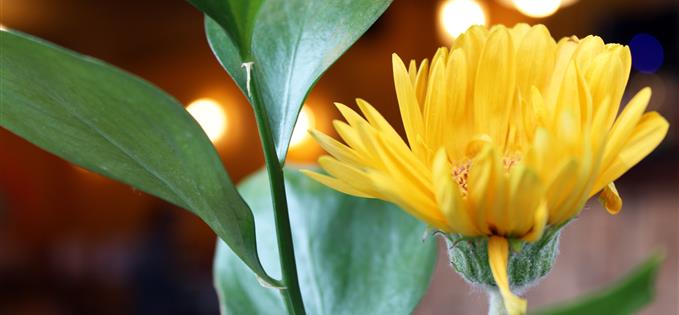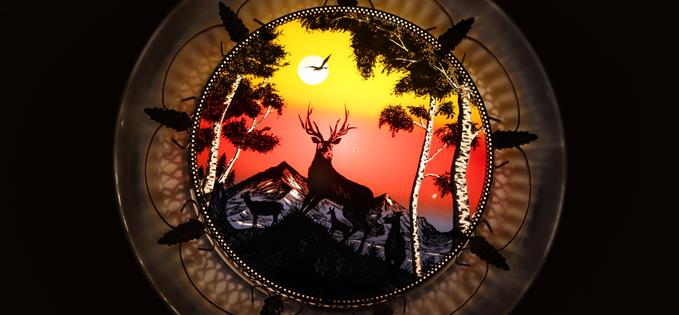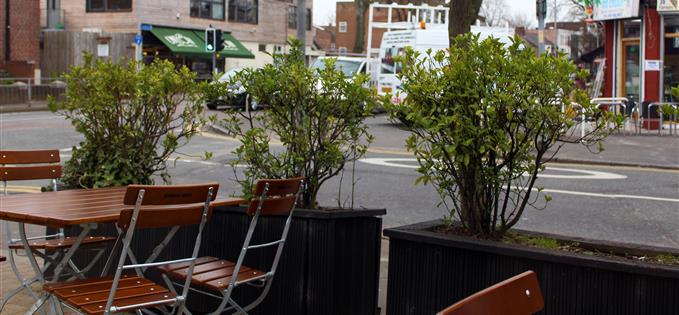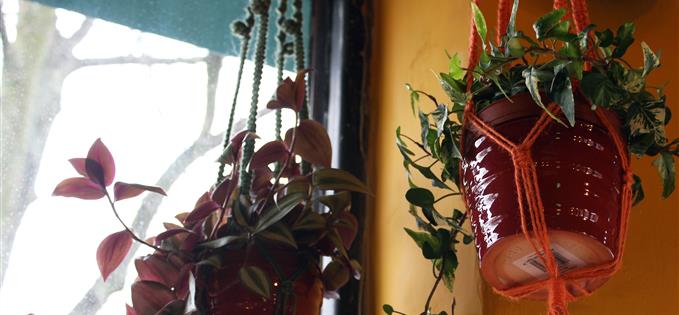 Powered by Wakelet