THE PUBLIC square at the heart of the Co-operative's new £800m NOMA neighbourhood has been named... after a pastry chef from Oxford.
No list of Great Britons is complete without the name James Sadler
In July the public were invited to suggest names for the space between the CIS Tower, New Century House and the Hanover Building, opposite Manchester's £44m refurbed Victoria Station.
The Co-Operative Group received almost 700 entries for the new square, with an executive panel arriving at this final shortlist of seven names: Pioneer, Cotton, Turing, Miller's, Mayes, Sadler's or Makers - read here for a little background.
The panel considered each of the entries for their 'originality and rationale', and, after some deliberation, opted for 'Sadler's Yard' - which sounds a mite like an old smithy's but was actually inspired by Oxford balloonist James Sadler.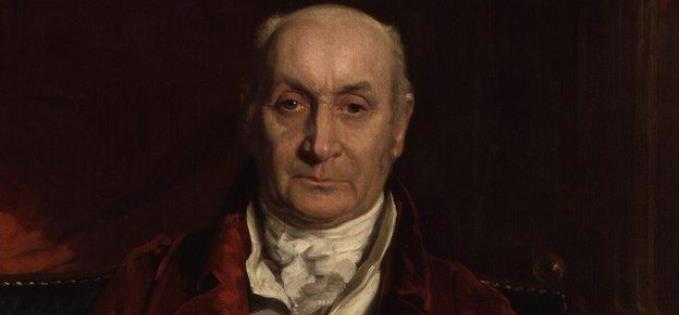 James Sadler - Balloonist, Cake Maker
Sadler, born in 1753 to a family who ran an Oxford pastry shop, became the first ever Englishman to fly on 4 October 1784 when, aged 44, his 170 foot homemade balloon took off from Christ Church meadows in Oxford.
Sadler went on to make four more ascents from 1784-85, a second from Oxford, one from Surrey (hoping to reach France but ending up in the Thames), then two from Manchester in May 1785, taking off 'from a field behind a gentleman's house' on what is now Balloon Street - next to NOMA's new square.
Sadler's first Manchester attempt, accompanied by a cat and watched by thousands, landed roughly eight miles away in Radcliffe; his second saw him land 50 miles away in Pontefract, before being dragged a further two miles, leaving Mr Sadler badly injured. By the time he passed away back in Oxford in 1828 Sadler had survived 50 flights - three at royal request.
Not bad for an uneducated chef who, through sheer gumption and will, designed and built his own balloon, manufactured his own hydrogen (an element so new it hadn't yet been named hydrogen) and became England's first homegrown aeronaut - a man 'known from the humble cabbage seller to the mightiest of lords'.
David Pringle, Director of NOMA at The Co-operative Group, said: "We are proud of the new name and believe that the people of Manchester will take it to their hearts. We are looking forward to the first event in Sadler's Yard, which is the official launch event in October. We plan to bring a series of enjoyable and interesting events to Sadler's Yard from the end of the year and throughout 2016 and beyond."
Richard O Smith is the author of The Man with His Head in the Clouds – a biography of James Sadler, he said: "No list of Great Britons is complete without the name James Sadler and it's great to hear his name and spirit will live on in Manchester – a place he had such an affinity with."
Sadler's Yard will open in October 2015, with plans to surround the new square with a mix of cafés, restaurants and bars.