Aesthete, aficionado or simple arts appreciator...there's something for everyone in Manchester's gallery scene
ARTZU GALLERY
As founder of one of the North's most progressive independent galleries, Nick Betney knows his art. That's apparent as soon as you step into his light, airy domain and see statement pieces galore. From ethereal impasto figures to arresting sculpture and whimsical oils, Artzu may be small but it's full of surprises. Now in its second decade, with a sister company providing consultancy across the UK and Gulf, Artzu is keen to dispel the myth that outstanding original art can't be affordable.
Best feature: Expect the unexpected along with great personalised service.
ARTZU Gallery, Old Granada Studios, Quay Street, M3 4PR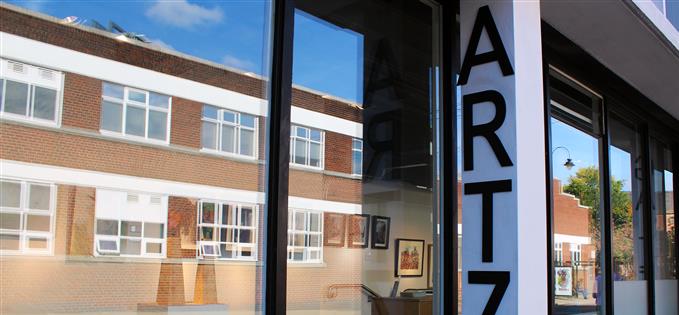 ARTZU Gallery
CASTLEFIELD GALLERY
Lurking as it does behind Deansgate Station, it's easy to miss this quirky platform for emerging artists. Once you've found it, however, it'll be a keeper. The primary emphasis at Castlefield is niche projects that have international relevance, exploring topics such as the role of art in society through collaborations with local organisations like Madlab. Its ambitious templates, which encompass the whole media spectrum, have even featured Turner prize-winners.
Best feature: Similarly to International 3, the gallery now offers agency-focused projects and a radical events programme.
Castlefield Gallery, 2 Hewitt Street, M15 4GB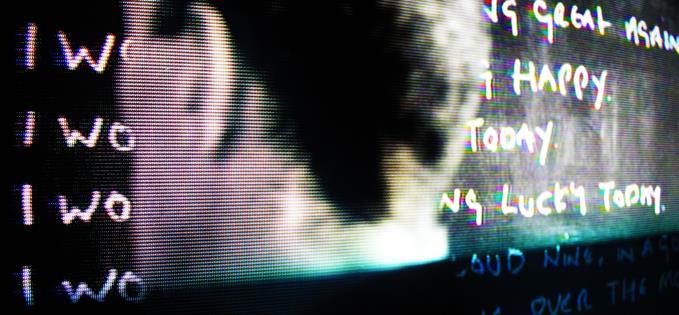 Castlefield Gallery
CENTRE FOR CHINESE CONTEMPORARY ART
CFCCA is the UK leader in Chinese visual culture, with a reputation for debut solo exhibitions and a roster of internationally-renowned artists. Backtrack almost three decades and it was just a series of events in Manchester's Chinatown, perhaps giving it the authenticity we see today. As Manchester's Chinese population is second only to London's, the centre's duty to represent Sino heritage in increasingly engaging and innovative forms is paramount. Happily, it does so with aplomb.
Best feature: A captivating portrayal of cultures both alien and akin.
Centre for Chinese Contemporary Art, Market Buildings, 13 Thomas Street, M4 1EU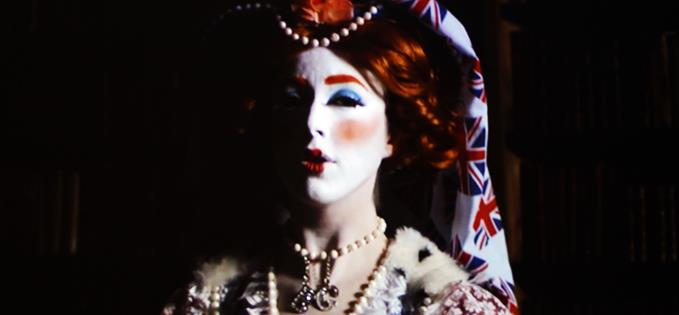 Centre for Chinese Contemporary Art
CONTEMPORARY SIX
From Darrell Evane's scrap metal sculpture to Bill Ward's stylish photography (who knew Corrie's doomed Charlie Stubbs was so good behind the lens?), Contemporary Six's repertoire is all-encompassing. With this little jewel, that old adage of great things in small packages has never rung so true. As it's located in Royal Exchange Arcade, why not afterwards pop into the theatre itself? Like its contemporaries, The Lowry and HOME, the complex offers more besides drama; not least frequent exhibitions of eclectic handmade wares.
Best feature: Quality, not quantity, in full throttle.
Contemporary Six, The Gallery, Unit 6, The Royal Exchange Arcade, M2 7EA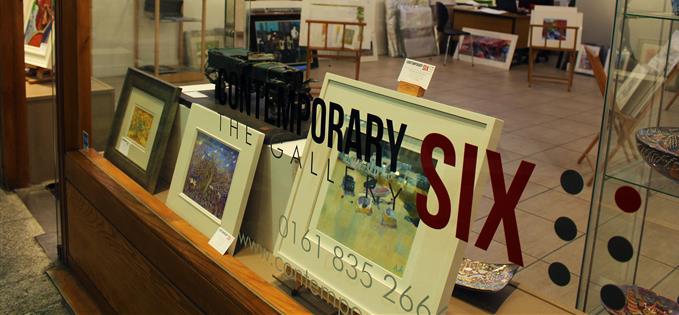 Contemporary Six
GENERATION GALLERY
Unlike some cited, Generation's displays are largely commercial. Its bestsellers include Welsh artist Kerry Darlington, whose fantastical resin creations have garnered nationwide acclaim, and JJ Adams, whose dynamic pop graphics give a whole new perspective to his disparate subjects. Now in its eleventh year, the vibrant venue was originally conceived as Generation Pop. Whilst it may have entered a new era in the name stakes, however, the gallery's commitment to contemporary UK talent has withstood the test of time.
Best feature: Modern British pieces with added pizzazz.
Generation Gallery, New York Street, M1 4BD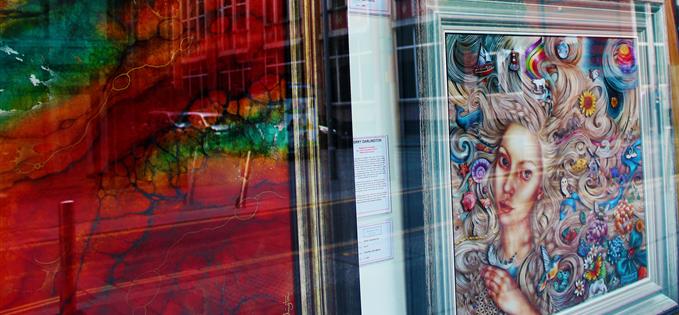 Generation Gallery
HOME
Encompassing three cinemas, contemporary visual arts and a comprehensive bookshop over three floors, Cornerhouse stood as Manchester's artistic icon for thirty years. The Library Theatre Company had an equally formidable reputation, providing audiences with a potent mix of contemporary drama and modern classics for yet twice as long. As a £25m merger of the two, therefore, HOME had a lot to live up to when it opened earlier this year; however is already proving itself with a dynamic programme that's truly inclusive. The food's delish too.
Best feature: Two theatres, five screens and an extensive gallery space all dedicated to creating prime cultural experiences.
HOME, 2 Tony Wilson Place, M15 4FN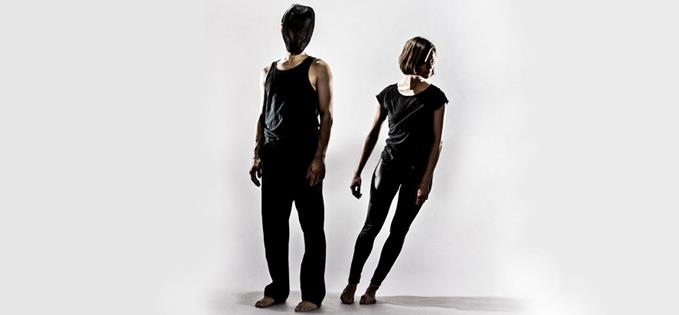 HOME
MANCHESTER ART GALLERY
Whilst it may not boast the beautiful historic parkland and secret gardens of its fellow Whitworth heavyweight, this Mosley Street gem nonetheless has plenty to offer. Indeed, since it is partnered with The Whitworth, the gallery shares many facets; a world-class collection spanning classic to contemporary, passionate staff and regularly-changing exhibitions. Not only that but it also boasts a comprehensive costume gallery in nearby Rusholme; the six-century collection, housed in an elegant Georgian manor in Platt Fields Park, is the largest of its kind in Britain.
Best feature: An outstanding collection of Pre-Raphaelite works and extensive decorative arts.
Manchester Art Gallery, Mosley Street, M2 3JL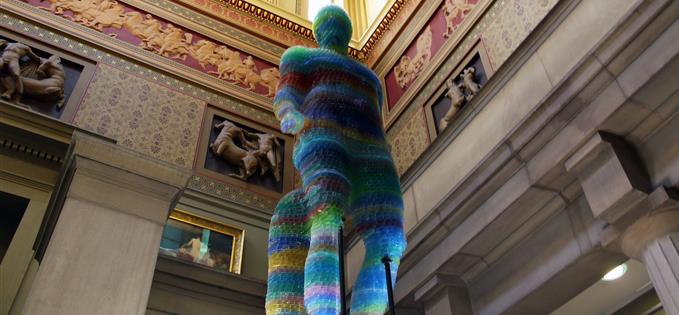 Manchester Art Gallery
MANCHESTER CRAFT AND DESIGN CENTRE
Rogue, Bankley, CDMUK, Mirabel, Suite, Pool Arts, Kraak...Manchester's studio scene appears infinite. Typically open periodically for special exhibitions, these working spaces offer another take on the idea of 'gallery' and allow viewers to see firsthand the processes behind each piece of art. Venues are diverse, featuring everything from mills like Hope and Islington to MMU's School of Art. Arguably the cream of the creative crop, however, is Manchester Craft and Design Centre. Unlike most studios, it's open to the public daily and provides residency to 35 artisans, making it the perfect place to browse. And buy, of course.
Best feature: Shop then drop...in at Oak Street Cafe for artisanal goodies of the appetising kind.
Manchester Craft and Design Centre, 17 Oak Street, M4 5JD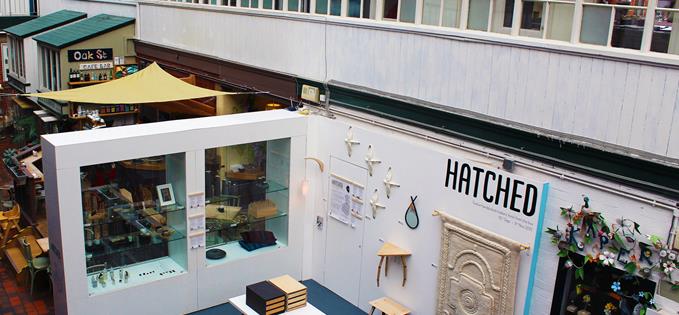 Manchester Craft and Design Centre

RICHARD GOODALL GALLERY
Arguably one of the North's most exciting galleries, Richard Goodall is not the place to come if you're after mainstream fodder. Having started as a photography space in 2000, the new millennium saw diversification into posters and urban vinyl, followed by the opening of a fine art branch in 2009 featuring the distinctive likes of Ray Cesar and Leonard Cohen. Limited edition homeware is available, plus a bespoke framing service. Gallery owner Goodall describes his taste as 'edgy' and he's certainly not wrong.
Best feature: Fine art that takes 'fine' as the operative word; no gimmicks here, just pure undiluted talent.
Richard Goodall Gallery, 103 High Street, M4 1HQ (fine art); 59 Thomas Street, M4 1NA (posters, vinyl and framing)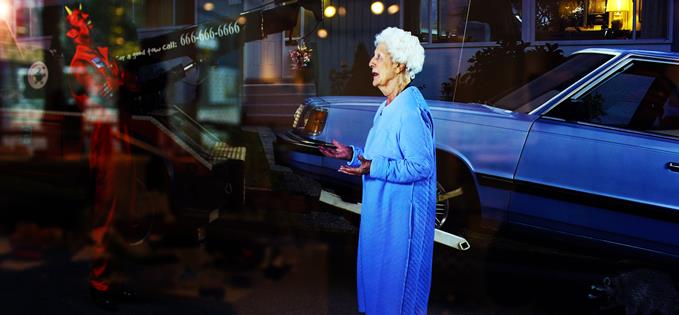 Richard Goodall Gallery
THE LOWRY
His 'naive' manner of painting may have initially attracted controversy but Laurence Stephen Lowry's paintings are now a 'Mod Brit' market leader. Far from being amateur, the Stretford-born artist's distinctive style was indicative of a determination to shun the norm and carve his own creative path; most famously coupling muted colours and industrialized landscapes with a matchstick populace that some have likened to puppets, manipulated by societal constraints. Despite Lowry famously rejecting a knighthood in 1968, that didn't stop a theatre and gallery complex opening in his name 32 years later, which aims to be the world's most successful arts venue.
Best feature: Over 400 Lowry works, including 57 oil paintings and extensive archives.
The Lowry, Pier 8, Salford Quays, M50 3AZ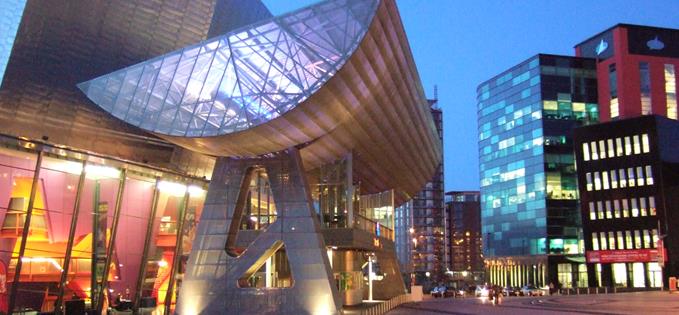 The Lowry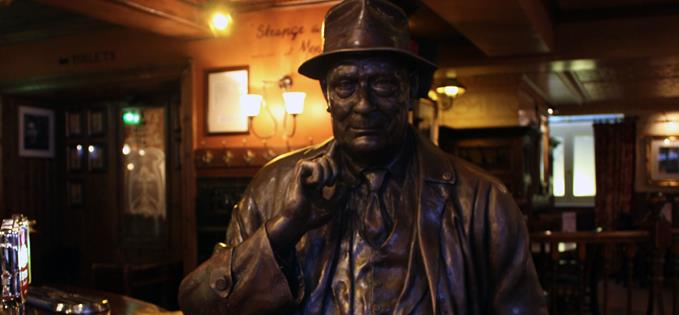 Lowry in his favourite watering hole, Sam's Chop House
THE WHITWORTH
Over the past 126 years, the Whitworth has seen many transformations but none so much as its recent £15 million development, resulting in accolades such as RIBA National Award and Art Fund's Museum of the Year 2015. Now home to an internationally important collection numbering 55,000 works – whose palette blends high-profile names like Blake, Spencer, Rembrandt and Moore with fresh new talent – the gallery's principal aim remains the same: 'the perpetual gratification of the people of Manchester'. Indeed.
Best feature: Engagement initiatives like publicly-curated collections, hampers for budding artistes and collaborations with local agencies.
The Whitworth, The University of Manchester, Oxford Road, M15 6ER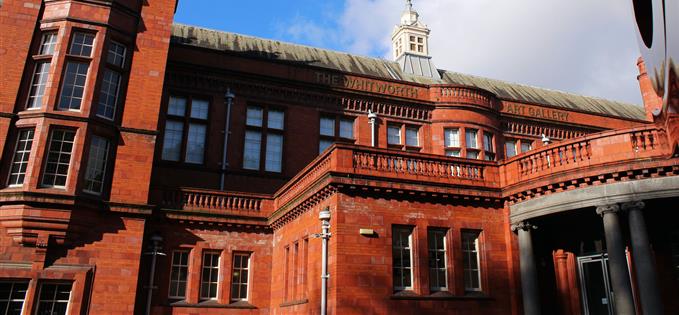 The Whitworth