Promotion
A phenomenal four awards
THE Spa At The Midland is no ordinary spa. The £1.5 million refurbished space blends a wide range of treatments with the ultimate in escapism. Visitors can recharge with an indulgent massage, deep cleanse in five sensational thermal areas or simply chill out in one of four relaxing zones. There are all-embracing fitness options and a state-of-the-art gym.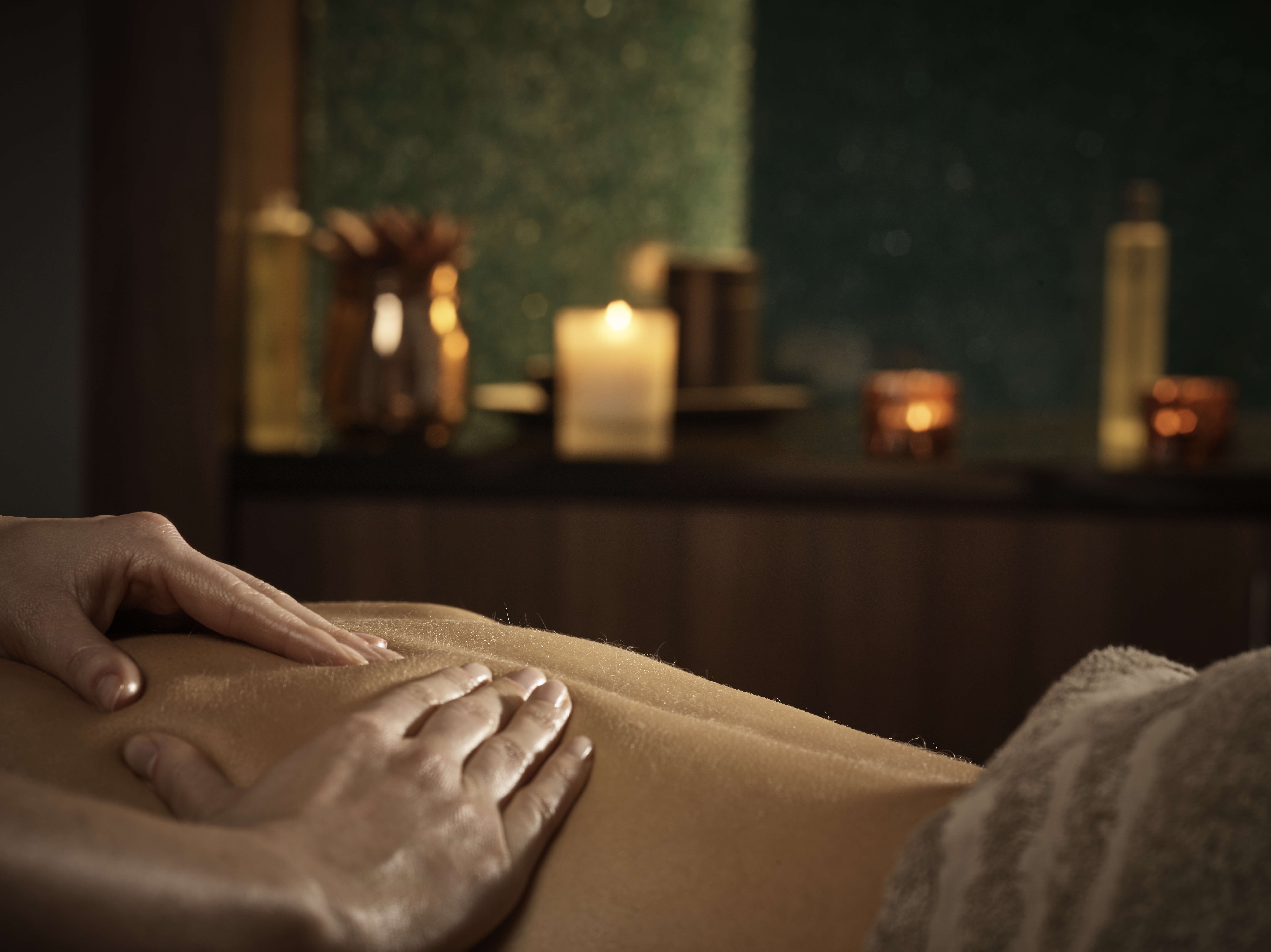 The Spa At The Midland
When hunger strikes, the Spa Café is on hand with a delicious selection of afternoon teas and healthy food platters.
Our own Body Confidential editor L'Oreal Blackett can't recommend The Spa At The Midland highly enough. Read her article here.
Treatment Room
It seems she isn't the only one. Now, cementing its reputation yet further, The Spa At The Midland has won a phenomenal four awards in the prestigious Spa Traveller Awards 2015, accolades that signify global excellence within the industry. The categories are: Best New Refurbished City Spa, Best City Spa Break Manchester, Best City Spa Day Manchester and Best Hotel Spa Manchester. The luxurious haven also scooped five bubbles in the Good Spa Guide. The trademark bubbles are the highest honor that a Spa can receive and all of this after only 5 months open. So what makes it so impressive? Probably the fact it offers a complete wellness experience right in the heart of Manchester. The surrounds are seamlessly opulent, the staff highly trained and the options are varied enough to satisfy every whim, from traditional solution-led body treatments the more unusual. Not many spas boast hanging sleeping cocoons...
Such award-winning luxury doesn't come along very often so why not take advantage. You deserve it after all.
Book here or call 0845 074 0064.
The Gym at The Midland