PERHAPS we should have seen this coming...
Roadhouse may be the antithesis of Aumbry, but at least it'll be cheap rent.
Last week Confidential received the glum news that Roadhouse - Northern Quarter's long-standing basement gig venue on Newton Street - was to close after 22 years hosting such up-and-coming bands as Kasabian, Coldplay, The White Stripes and Elbow - read here.
Owner Kate Mountain - a champion of Manchester's small-fry music scene since she took on the venue in 1999 - announced the closure with a 'heavy heart'; however, remained noticeably shady when quizzed about the future of the venue, stating only that she'd be pursuing a 'new venture'.
Turns out her old pal is moving in...
The Roadhouse, that scuzzy, sweaty subterreanean gig hole just off Piccadilly Gardens (next to a martial arts studios and kebab shop) will become the new home of Aumbry, the quaint British fine-dine restaurant by award-winning Great British Menu chef Mary-Ellen McTague, who was turfed out of her pretty Prestwich cottage restaurant last year by some narky landlord.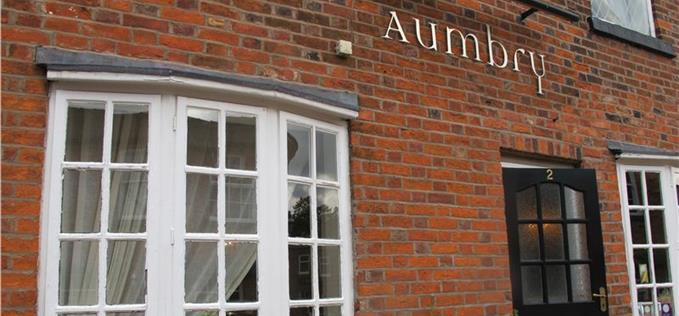 Aumbry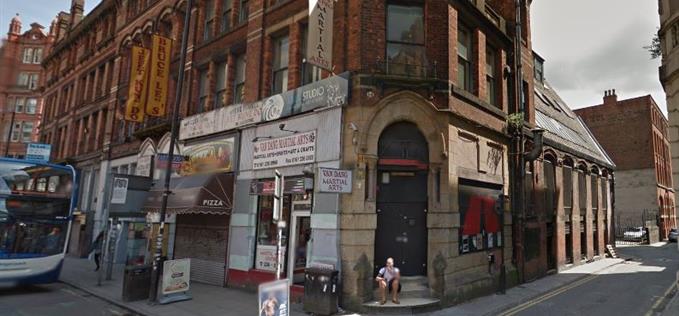 Roadhouse
Genius? Madness? But what's the connection?
When McTague quit her French and Italian languages course at Manchester University in 2000 she wound up behind the bar at Mountain's Roadhouse serving pints and cheese toasties to visiting bands. Mountain would later become a backer of McTague's Prestwich venture.
Roadhouse may be the antithesis of Aumbry, but at least it'll be cheap rent.
It's not yet clear whether the new restaurant will take on the Aumbry name or opt for something new altogether. It is also unknown how many covers Mctague's new gaff will hold (though Roadhouse is significantly bigger than Aumbry), or what the menu will look like; though McTague's recent stint at the 4244 pop-up in Northern Quarter's Teacup on Edge Street should be some indication. Very British; very Bury. Black peas, parkin and pigeon.
What we do know is that the refurb should come in under £2m and have some windows and maybe even a lock on the loos - unlike Roadhouse. What is also clear is that even the trendies are capable of a sneaky subterfuge bit of marketing. Shame on you Mountain and McTague, but praise on you as well.
The Roadhouse will close with a bang on 31 May 2015.
Preceding Aumbry 2.0 McTague will create 'a magical food event' at Manchester Museum (5,12 and 19 July) as part of this year's Manchester International Festival 2015 to celebrate the 150th anniversary of the publication of Alice's Adventures in Wonderland - more here.