HAND us a few thousand bobby pins and a three-litre bottle of hairspray and watch us work our magic... or so we'd like to think after we've had a few. Whether an intricate up-do or seductive waves, the crowning glory atop of our bonce is the ultimate party dress accessory come Christmas and New Year.
But if you're more disaster than dab hand when it comes to styling your own hair, then you're probably likely to stick to the same old look (guilty as charged).
Well, here to lend a hand is Manchester-based salon, Rush Hair, who've shared their knowledge of the must-have party styles this season (some of which are not too tricky to recreate).
As award-winning regulars at events like London Fashion Week, and industry leaders in cut and colour, the Rush Hair team know what they're talking about and have created these four looks for you to try at home:
HAIR UP
"If you want to pull off the elegance as seen on the likes of Kate Middleton, a gorgeous up-do is definitely for you. They can be tricky to recreate yourself, though with practice they are often easier than they look. For added party points, Rush stylists suggest adding accessories such as decorative beads or metallic clips to draw attention to your look."
CURLS
"From vintage curls to retro waves, curls are always in style this season. So embrace the kinks, and live life large, like Kate Hudson and Salma Hayek have been spotted doing this season. Using GHDs, start by curling your locks tightly, and then don't be afraid to brush through with a wide-tooth comb or your fingers to loosen and create more of a wave than ringlets. Rush stylists would definitely recommend that this Christmas, the look shouldn't appear too polished."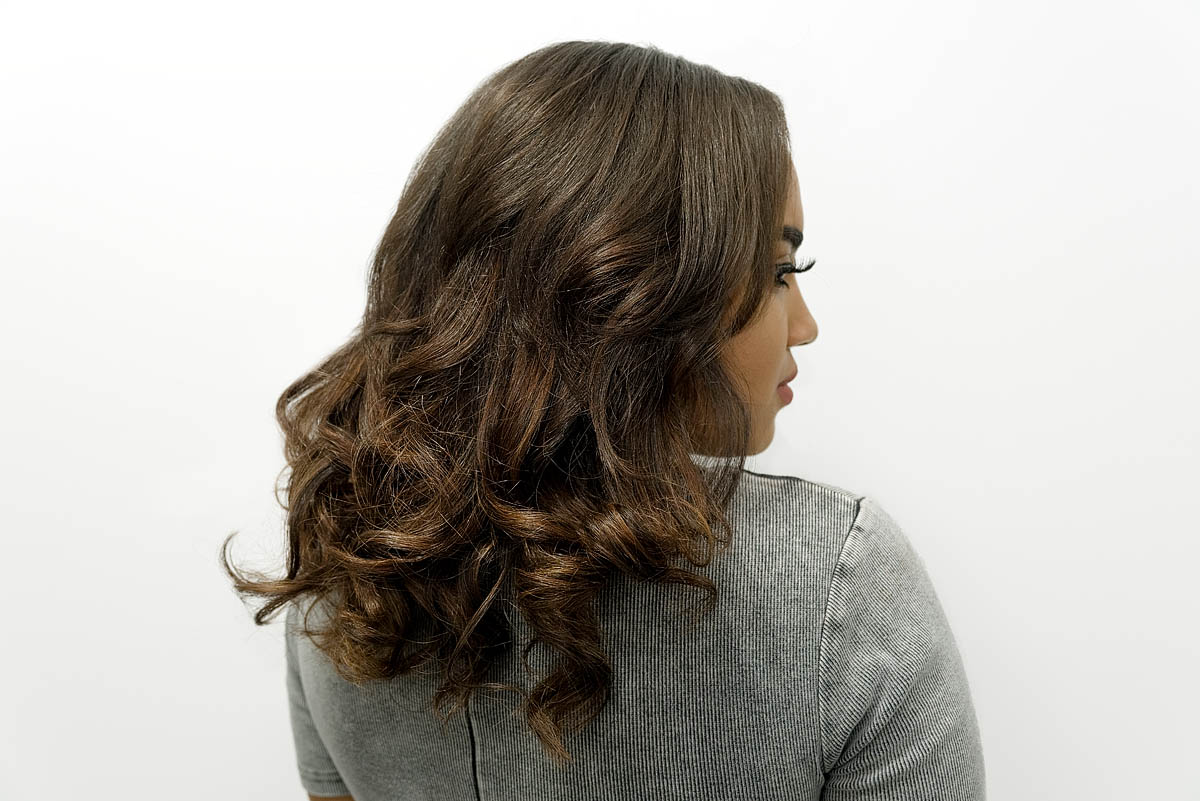 BRAIDS
"Braids and plaits are this season's must-try trend. From sleek, small braids, to the larger fishtail, you can achieve a huge range of styles. Everyone from Solange to Sienna Miller have all been seen rocking braids lately, and it's one we're absolutely loving.Rush stylists see Christmas' braid look as edgy and sassy. If you're nervous about braiding, they recommend not including all of your hair in the braid, and instead leave some out for a look with attitude."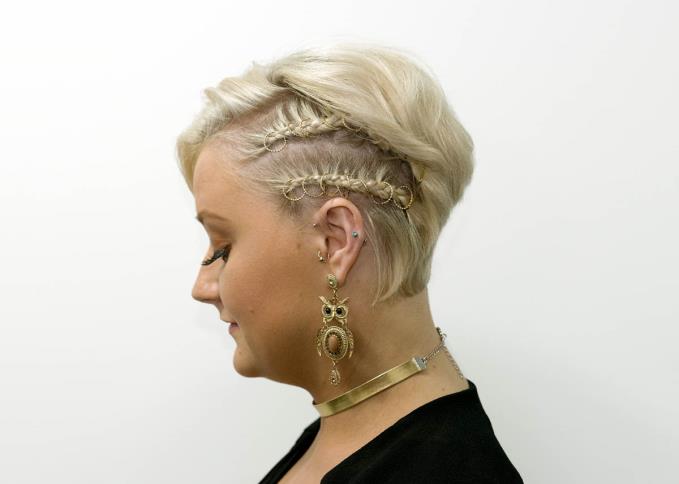 DONE, UNDONE
"One of the lasting trends Rush have seen throughout this year has been the 'I just woke up like this' look. Join the likes of Kylie Jenner and Jessica Alba by embracing this trend, and let out your wild side. From messy buns, to full bed head, the Rush stylists know that there is a version of the style that will suit any outfit and hair type. Keep your tousles in place with lashings of hairspray, and if you're in doubt as to how to recreate this look at home, visit the Rush Manchester salon for a helping hand."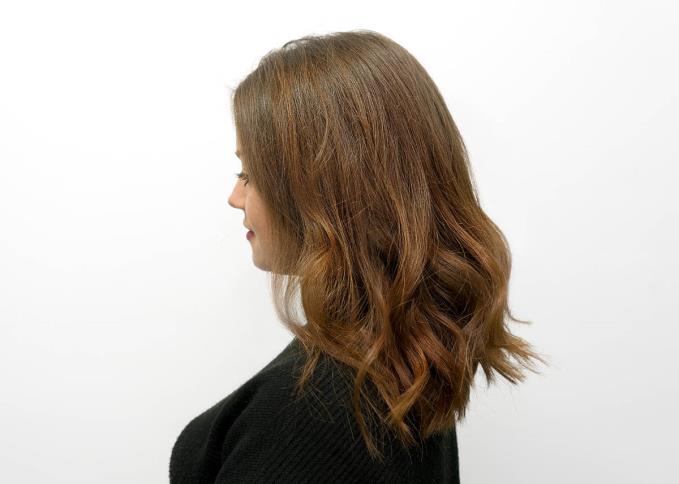 For more advice on achieving party styles, or booking an appointment at
Rush Manchester
, call 0161 464 5763 or visit the salon at 69 Deansgate, Manchester, Lancashire, M3 2BW.
Powered by Wakelet