PROMOTION
Well that was a quick eight weeks.
It's the perfect opportunity to try a new approach to the gym
After two months of work outs and training at Y Club Manchester, my Summer Body Blitz programme is over and it feels great. Not just because I can put down the weights for five minutes, but because it's worked.
My aim was to tone up and lose weight and after my final health check with Maya today, we saw the results in black and white. 10cm off my waist, 9cm off my hips and a 2% drop in body fat.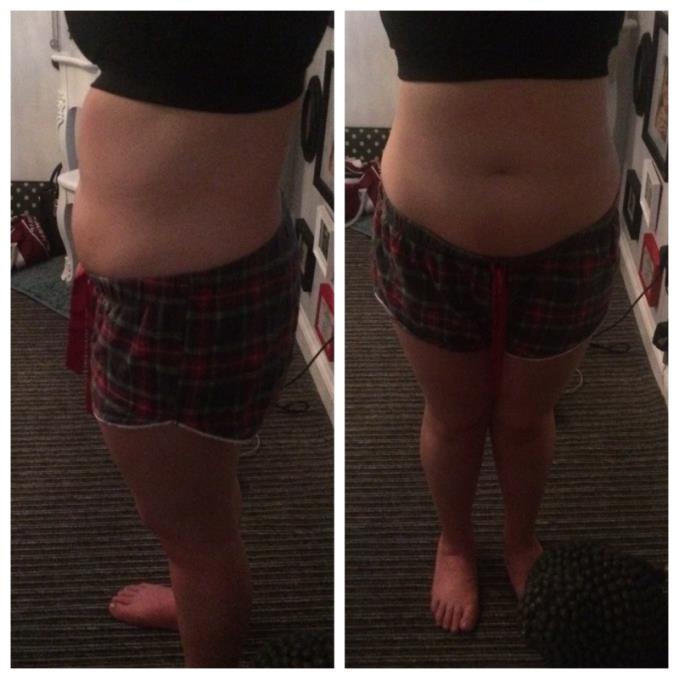 Before (scroll down for the results)
It felt fantastic celebrating with Maya; we've worked together for the past two months meeting up every other week to freshen up my work outs. I have also started going to a lot of the classes on offer: boxercise, bootcamp, Insanity and spin class.
I've never been a stranger to gyms having gone to various establishments over the past ten years. However, I've never enjoyed the classes. Being fairly shy, I've always felt intimidated but this isn't the case at Y Club. They really are the friendliest gym and this makes getting motivated to go and work out much easier.
The beauty of the Summer Body Blitz wasn't just the results but that I have now been set up with eight different workouts to choose from, plus the option of over 70 classes, and Maya's continued support – I know she'll tell me to squat lower when she sees me around the gym.
The Summer Body Blitz was a limited offer however Y Club are now offering 6 weeks membership for £39 with no contract. It's the perfect opportunity to try a new approach to the gym with the support of the team at the Y Club and no long term contract.
Try it, it might just be what you've been looking for…
To get the 6 weeks for £39 offer, email membership@yclub.org.uk or phone 0161 837 3535 and quote Manchester Confidential.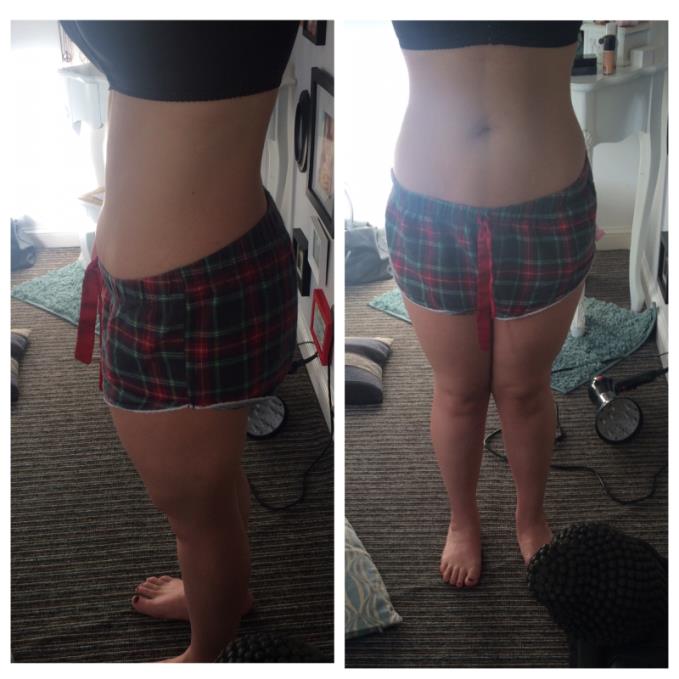 After