WHEN it comes to autumn and winter fashion more layers means more opportunity to challenge your typical style choices. With all the warm textures, sparkle and festive colours there's also an element of experimentation and dress-up - but where to start?
Manchester Arndale suggests unearthing your inner geek
Manchester Arndale has searched its 240-plus stores to release a handy style-video guide covering this season's nine biggest trends from day to night, or rather 'naughty or nice'.
For the evening, and in preparation for all the prospective Christmas-dos, think about embracing your usual satins, sequins and sparkle but in longer lengths and cuts.
During the daytime, Manchester Arndale suggests unearthing your inner geek with this season's must-have roll neck.
WATCH MANCHESTER ARNDALE'S 'NAUGHTY AND NICE VIDEO'
MANCHESTER ARNDALE'S TOP NINE TRENDS AND WHERE TO BUY THEM
From the coziest coats to the coolest jackets, faux-fur and fluff are a must-have for AW15 and it's about getting totally tactile with fabrics, mixing faux-fur and suedes.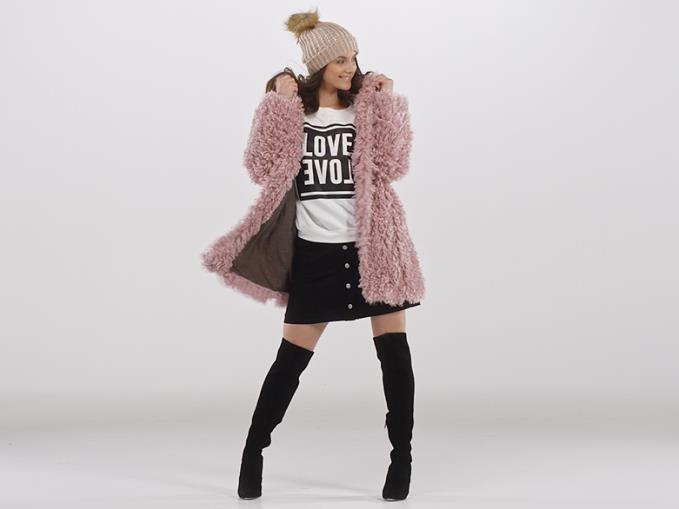 Texturizing
Not just limited to '70s-style leather jackets, this season fringing is hanging off the hemlines of pencil skirts, adding the final touch to knitwear and completely covering dresses. Remember to mix up textures, with oversize chunky fringing, as well as the more delicate thin tassel. Don't forget to mix leathers, suede and knits also as the more texture the better.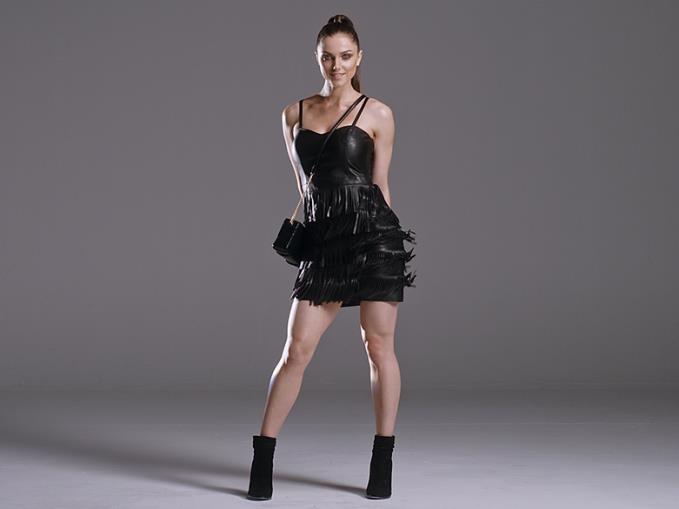 Work kooky-cool accessories into your existing wardrobe and experiment with quirky layering and vintage feel knits. Remember that suede is a key 70's fabric and there is plenty of it in stores this season.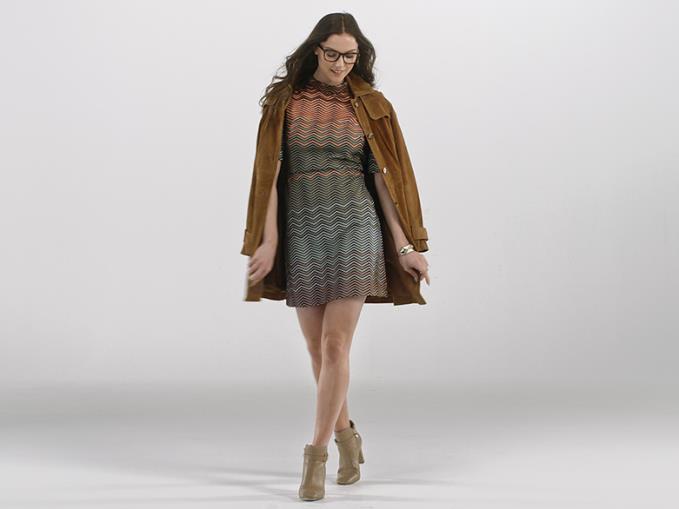 Heavy metal has a huge presence this winter, glimmering golds, shiny silvers and bold bronzes were all over the 2015 catwalks.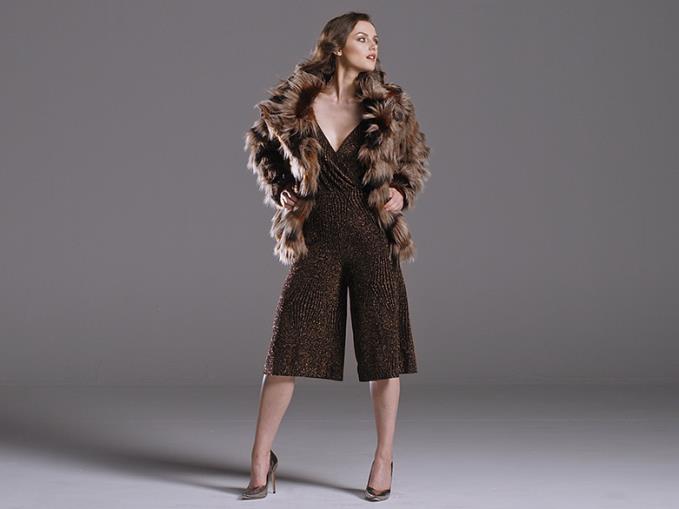 Kicking off the party season, AW15 catwalks were alight with glimmering flashes of high-shine glitter, lurex and the most sparkling of them all, sequins. From captivating floor length gowns to two-toned pencil skirts, sequins take centre stage for the festive celebrations ahead.
Power dress is all about attitude and nothing says stylish 'tude more than an androgynous outfit with lots of structure, tailoring is set to empower. For a streamlined shape, look sharp in this tailored grey jumpsuit - power dressing for the fashion elite.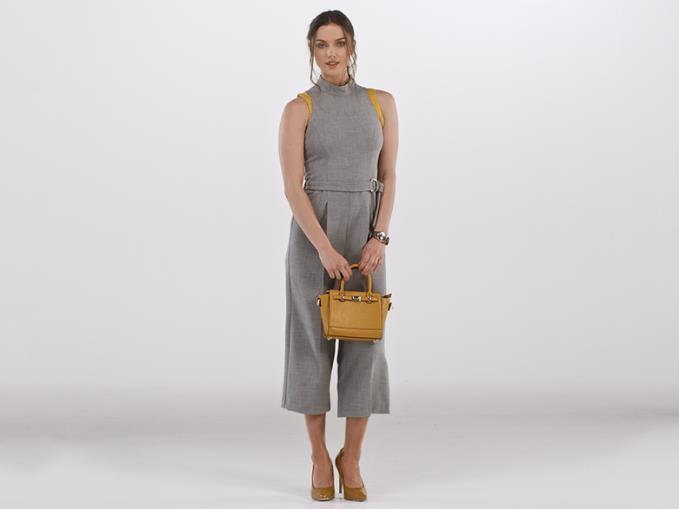 This colour comes in to its own worn top-to-toe as a 'through colour', including all-red accessories.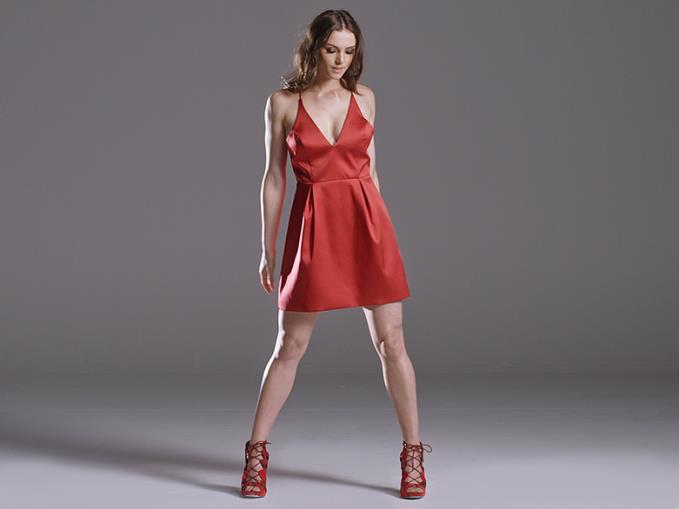 Baby blues and dusty pinks, pretty lilacs and muted yellows are key to the marshmallow, bringing a sugar-sweet hue to our winter wardrobes. Remember to give your pastel hues some texture and enjoy quilting, boucle and faux fur neck-lines.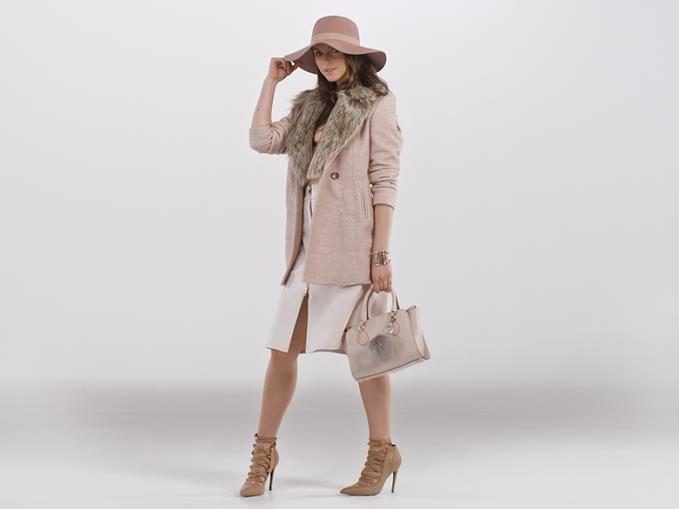 It is now officially cool to rock a turtleneck. Be it thin cotton or chunky wool, this high-neck staple will not only keep you warm, but it will also elegantly elongate your neck, it's a win win.'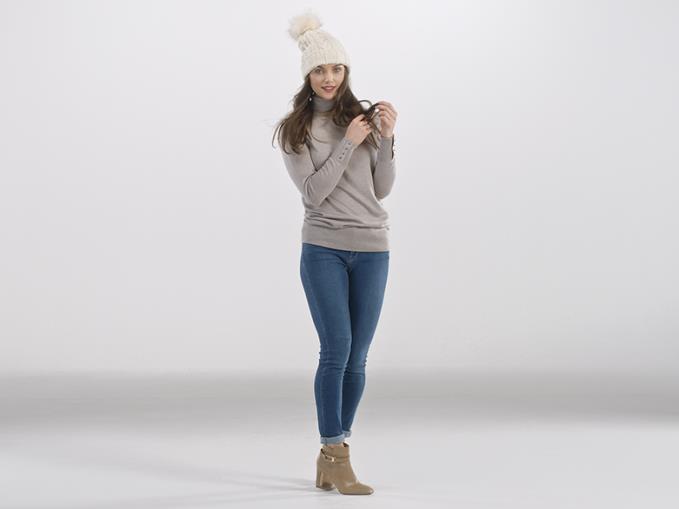 Visit Manchester Arndale's style blog for more fashion tips and #MANaughtyorNice on Twitter