COULD 2015 get any better for art and culture in Manchester? Why yes! The Whitworth proves to be the cherry on the cultural cake as it claims the much-coveted Museum of the Year award, after a £15m transformation saw it hailed as "one of the great museum achievements of recent years".
The Art Fund prize is worth £100,000
At the awards ceremony last night the Director of the Whitworth, Maria Balshaw (pictured above, left), said: "our vision was to make the Gallery relevant for everyone in Manchester," echoing the museum's founding aim of acting for "the perpetual gratification of the people of Manchester".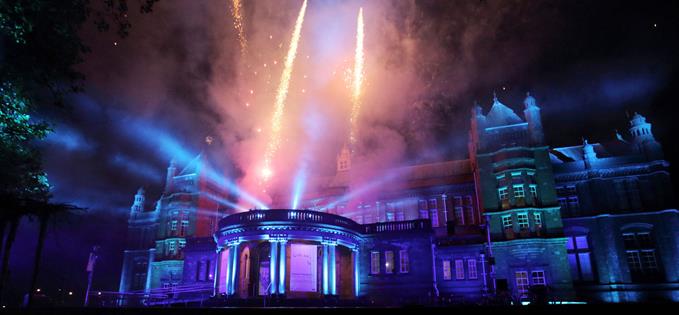 The Whitworth reopening ceremony
The gallery's official twitter account later tweeted: "Thank you @artfund & judges for making us #museumoftheyear. Well done to the other incredible shortlisted institutions." The Art Fund prize is worth £100,000 and confirms the Whitworth's place as a cultural institution of national importance.
The new-look gallery has grown by a third, publicly accessible areas have doubled and it is now more integrated with the park it resides in. Judges for the prize said "It is a truly modern building that has established its place at the heart of the city."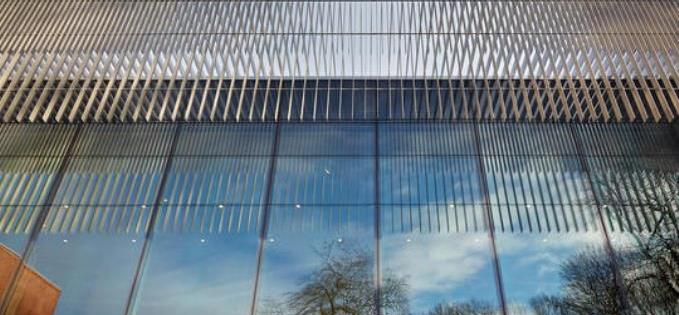 The Whitworth
Stephen Deuchar, the director of the Art Fund and chair of the judges, said: "The transformation of the Whitworth – architecturally, curatorially, and as a destination – has been one of the great museum achievements of recent years."
The Whitworth Gallery was founded in 1889 for "people of all social classes," a gallery in a park that was intended to "counteract the malaises of inner city life". By 1908, it had acquired a world-class collection of British watercolours and drawings and textiles. The gallery is still known for having one of the finest collections of wallpapers anywhere. It was also the first public collection to buy a Picasso. After closing for seventeen months, it reopened on Valentine's Day of this year when Mancunians were asked to 'Fall in Love Again' with the Whitworth. With 130,000 visitors in the first two months and now the Museum of the Year Prize, it looks like they have.
The other shortlisted organisations were: The MAC in Belfast, the Tower of London, the Imperial War Museum in London, Oxford University's Museum of Natural History, and the National Trust property Dunham Massey near Altrincham. Last year's winner was the Yorkshire Sculpture Park.
www.whitworth.manchester.ac.uk