REMEMBER getting excited about going shopping on Saturdays? In Levenshulme they still do. They've got one of the best artisan street markets in Manchester, and from 29 March, it's going weekly.
Since the market started in March 2013, it has doubled in size, and market traders say it's one of the busiest in the North West
The market, which is held in Levenshulme Station car park, sells everything from organic bread to vintage vinyl, with four weekly-change themes and the occasional Friday nighter.
Every week they'll have a great range of high quality food to restock your fridge and cupboards. Fresh coffee, home-made cakes, fresh fruit and veg and your favourite groceries. And every week the other stalls will change depending on the theme.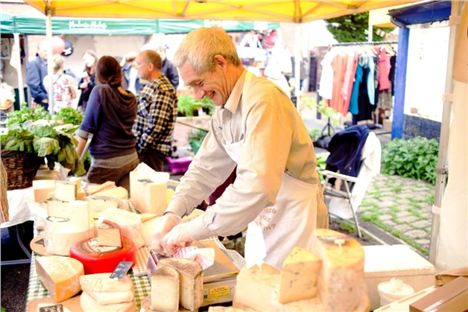 The first Saturday of the month will be Handmade and Home. Think modern craft - everything handmade and for your house including photography, art, homewares and hand-crafted jewellery.
The second Saturday of the month will be Food and Drink. This is where you can buy all your fresh artisan produce from organic bread and cheese, to meat and veg and plenty more.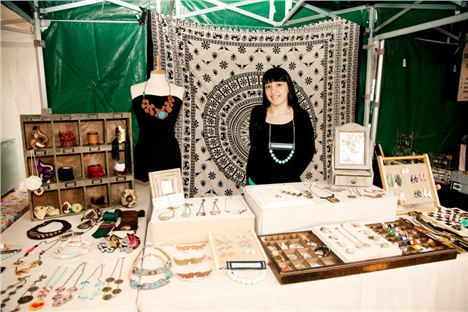 The third Saturday of the month is Fashion and Flea. Head here for the best in North West vintage including mid-century homewares and clothing, modern fashion makers, jewellery, dresses and accessories.
On the fourth Saturday, it's Levy Market Freeform. Here you'll find all the best traders in an end-of-month jamboree. Browse vintage vinyl, pick up some organically grown bedding plants, feast on freshly baked pies, and more.
If it's a five-Saturday month, they hold a Friday Night Market instead of a Saturday market. With live entertainment and a full bar, it's a lively get-together to end the month. One of last year's events featured Guerilla Eats and more collaborations are planned for the coming months.
It's not just the Friday nights that take this social approach to shopping. A big part of the appeal of Levenshulme Market is the atmosphere – friendly stall holders, sizzling street food to enjoy there and then, and a real community spirit.
They had to split the market into the four themes because of a long waiting list of stall holders and high demand from customers. Since the market started in March 2013, it has doubled in size, and market traders say it's one of the busiest in the North West.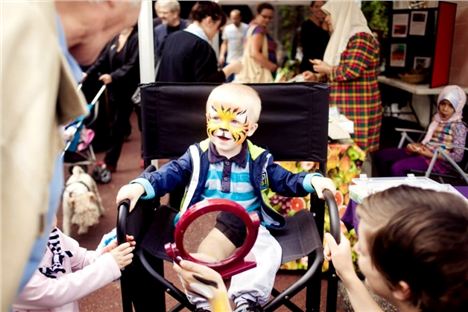 It's also the UK's only social enterprise market. It was set up by local people and uses its profits to help residents who want to start a retail business. The aim is to support would-be shop owners from initial idea to market stall to permanent shop on the high street. So by shopping here, you're helping re-energise Levenshulme's stretch of the A6, as well as getting a great day out of browsing, tasting and buying.
Levenshulme is very easy to get to – just a six minute train journey from Piccadilly Station with four trains an hour on Saturdays. Or you can take the ever-present 192 bus from Piccadilly Gardens.
The first Levenshulme Market is 29 March 2014, from 10am to 4pm, then every Saturday till December.
Learn more about Levenshulme Market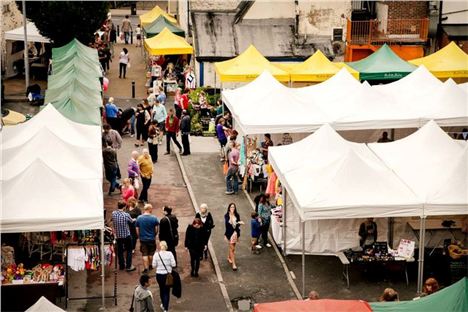 Photos by Elisabeth Kurtis Photography.