Promotion
Salvi's has been named one of the best Italians IN THE WORLD at a prestigious awards event held in London.The Manchester restaurant was handed the 'Marchio Ospitalita' Italiana' – which acknowledges the restaurant's high standard of dishes – alongside the quality ingredients and authentic Italian recipes on the menu.
Recently Named One Of The World's Best Italians
Salvi's was the only Italian restaurant in Manchester to receive the accolade – which is a big win for us here up North. But this isn't the only title the restaurant holds in it's back pocket. Salvi's were also crowned the Best Food And Drink Retailer at the Manchester Food and Drink Festival 2016.
To receive the Marchio Ospitalita' Italiana, restaurants must meet a strict list of criteria. And the contents of which might surprise you. Of course the restaurant must have a good wine list catering for varied tastes. It must also have a distinct Italian identity – which you can certainly expect at Savi's. Restaurants must also ensure the use of Extra Virgin Olive Oil in its recipes.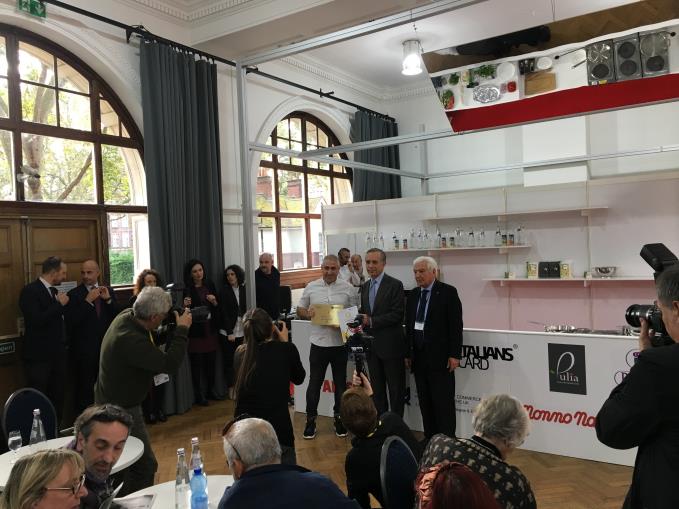 Salvi's has been bringing stunning cuisine and produce of Naples to Manchester for over four years. Owner, Maurizio Cecco, was thrilled to receive the award, and told us:
"It's a real honour and is testament to the quality of our produce and the authenticity of the dishes we serve. Our menu takes inspiration from my childhood growing up in Naples, and the food my family still eats every day."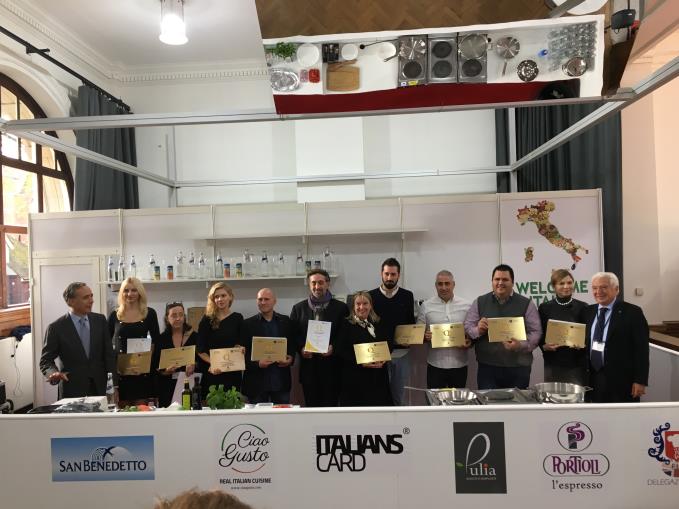 Lucrezia Chiapparino, North West Branch Manager of the Italian Chamber of Commerce said:
"From the time the customer enters into Salvi's restaurant they begin a true sensory journey to discover the pleasures of Il Bel Paese. Salvi's continue to be ambassadors of the culture of Italian cuisine."
And if that wasn't enough of an excuse to eat at Salvi's, you can also enjoy 40% off food throughout January.
Fancy eating at one of the best Italians in the world? Click here to book a table.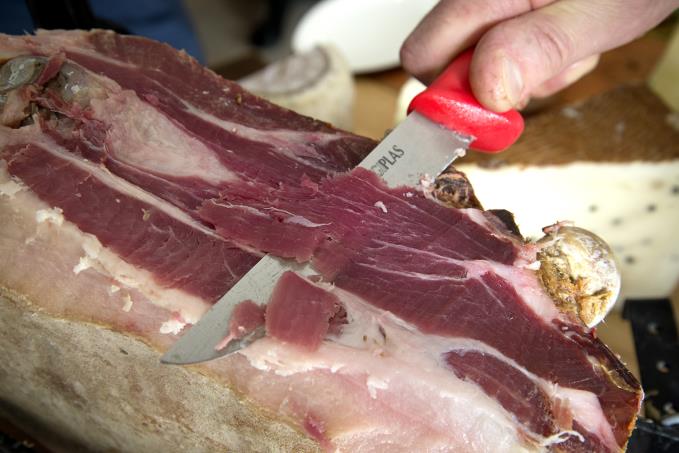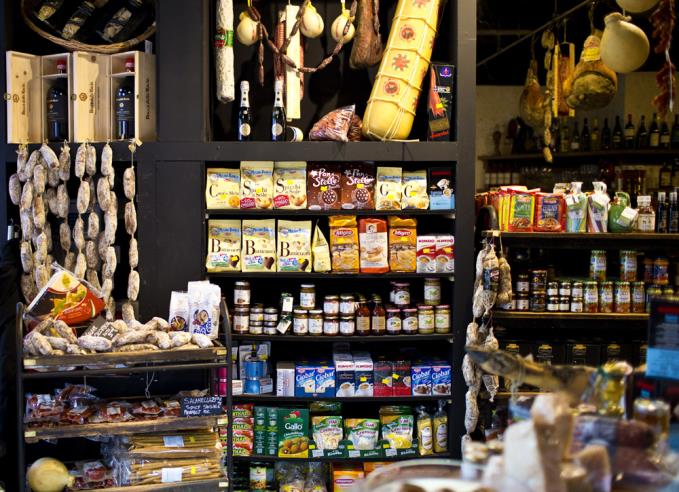 Powered by Wakelet