HOW do we define Manchester's style? Is it the overall sparkling glamour of the Coronation Street stars off duty? Or the undulating 'cool' of the Northern Quarter? On our city streets, it's both and neither; Manchester is a melting pot of styles and it's a style of its own.
Much like celebrated photography blogs Humans Of New York and The Sartorialist, Manchester street style photographer, The Mancorialist, captures the best and the most striking characters in the city. See below for Body Confidential's picks of the photographer's most captivating and stylish photographs.
Follow The Mancorialist on their website for all Manchester Street Style photographs.
Pictures courtesy of @themancorialist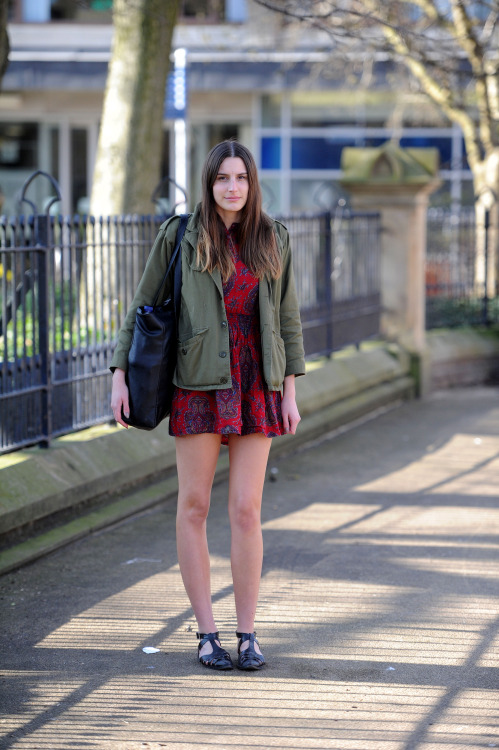 Spotted: Oxford Road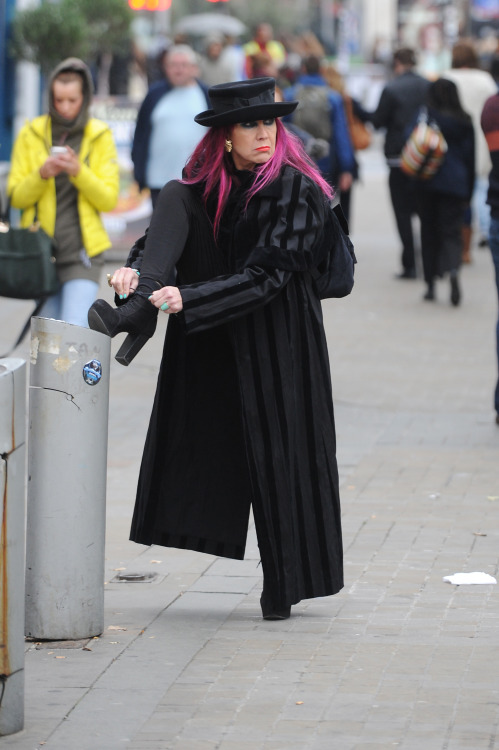 Spotted: Piccadilly Gardens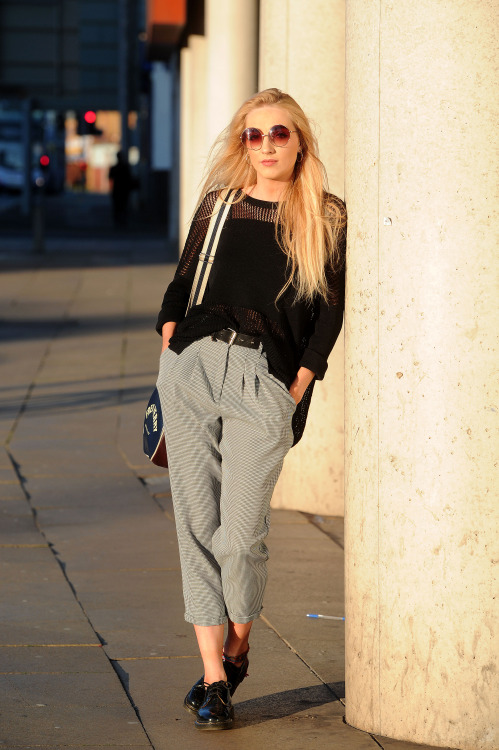 Spotted: Shudehill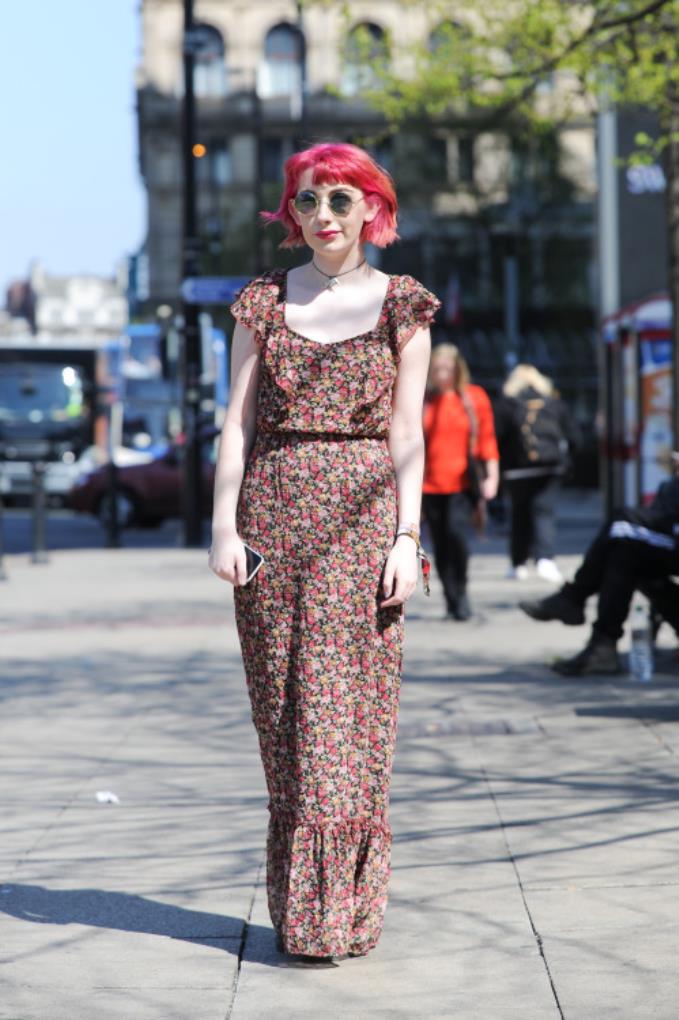 Spotted: Portland Street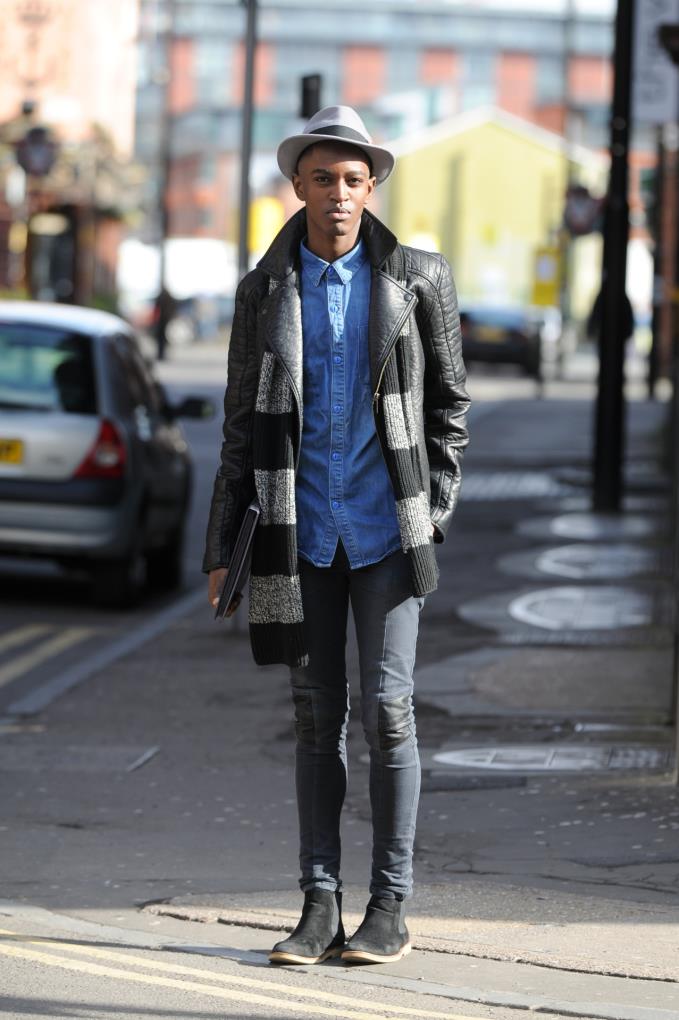 Spotted: Dale Street