IF it wasn't for the lack of sticky carpets and queues for the toilets, the Malibutique, coming to Manchester on 23-26 August, would nearly have all the makings of a regular night out.
Only this one's full of freebies.
Personalised styling will be on hand from ASOS, mini manicures by Nails inc, hairdressing by Toni & Guy and cocktailing from Malibu , for the four day stint in Exchange Square.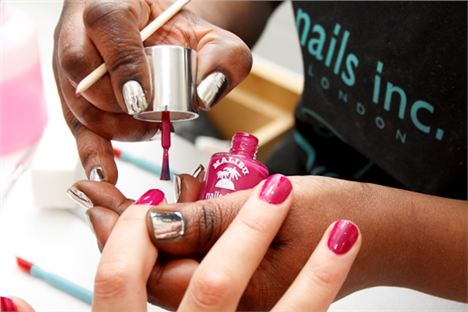 You'll also have access to a range of offers and freebies from all companies involved as well as the chance to win one of hundreds of the new-look Malibu bottles launched this summer. 
To top it off ASOS will be running a summer long competition giving everyone the chance to win the four Malibutique outfits showcased during the events.  
We're also giving you the chance to win a VIP Malibutique experience, plus free cocktails for 100 readers. Click to find out more.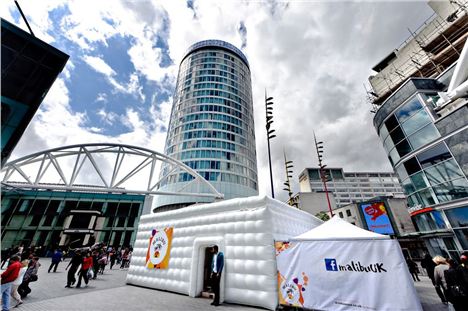 Malibutique is coming to Manchester