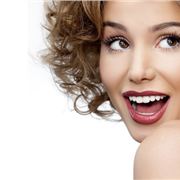 We have something exciting in the pipeline for the North West's fashion and beauty bloggers and tweeters.
You might be into clothes, make-up, spas, hair, nails, or shoes. Whatever your fashion or beauty passion, if you're clued-up and good at what you do, just fill in the form below.
We can't say too much at the moment except that it will definitely be worth knowing about. We'll be in touch with full details as soon as they're finalised.