SUNDAY 1 December will see the release of Confidential contributor, Thea Euryphaessa's second book Growing into MySelf. The memoir, the follow-up to her first book Running into Myself, charts her eighteen-month long journey through Shakti Tantra's women's programme and follows her as she crosses the threshold into mature, sexually confident womanhood...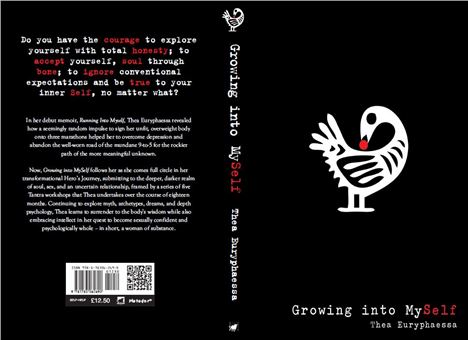 Do you have the courage to explore yourself with total honesty; to accept yourself, soul through bone; to ignore conventional expectations and be true to your inner Self, no matter what?
In her debut memoir, Running Into Myself, Thea Euryphaessa revealed how a seemingly random impulse to sign her unfit, overweight body onto three marathons helped her to overcome depression and abandon the well-worn road of the mundane 9-to-5 for the rockier path of the more meaningful unknown.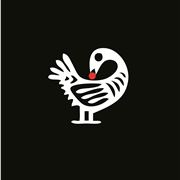 Now, Growing into MySelf follows her as she comes full circle in her transformational Hero's Journey, submitting to the deeper, darker realm of soul, sex, and an uncertain relationship, framed by a series of five Tantra workshops that Thea undertakes over the course of eighteen months.
Continuing to explore myth, archetypes, dreams, and depth psychology, Thea learns to surrender to the body's wisdom while also embracing intellect in her quest to become sexually confident and psychologically whole - in short, a woman of substance. 
What readers say: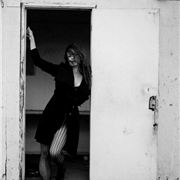 Thea Euryphaessa'This is a book that will resonate with many different classes of readers, but for me the breadth and depth of the author's knowledge is astonishing. Anyone interested in the transformative power of myth will find much to savour.' — J. Fraser 
'With humour and light-heartedness Thea shares her own experiences of an initiatory journey using a language that is intimate and universal [...] she explores her vulnerability and shadow side in a way that encourages and makes it safe for you to do the same; a rich, layered, and deeply informative book that I will revisit time and time again for inspiration and self-reflection.' — G. Gelder 
The book is now available to pre-order from Amazon UK and US, and at Troubador Publishing's online bookshop. 
Images of Thea, copyright of gracegelder.co.uk