14 - 28 MAY: LOVE YOUR MARKETS: ALTRINCHAM 
Altrincham Markets were established in 1290 and wants us young ones to get off our computers and enjoy the "shared shopping experience rather than the rather dull and lonely pastime of ordering goods you've never seen from people you've never met." For two weeks, Altrincham will run Love Your Markets under the strapline "not available online".
Altrincham's specialist Sunday markets take place every week at the Covered Market on Greenwood St, Altrincham from 10-4pm with free entry, live music and children's crafts.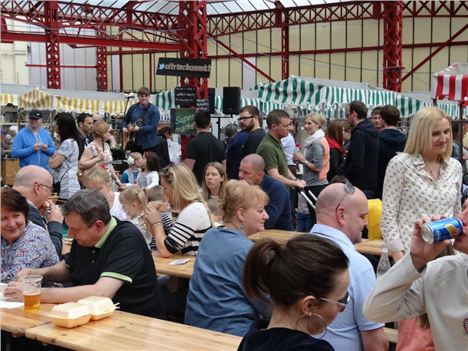 21 MAY: DRAG ARTISTS TALK MAKE UP AND GENDER
Body Confidential knows all about the transformative powers of make up; from tired to awake, from puffy to dewy skinned. Yet Selfridges is taking it one step further and continuing its beauty talks with make up and drag artist, Grace Oni Smith and Cheddar Gorgeous about the role of beauty work in the expression of gender and identity. 
Find out more about Selfridges Beauty Project and buy tickets (£15) here: The Beauty Project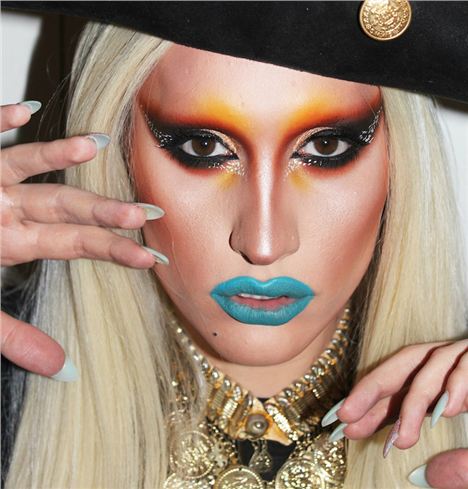 Grace Oni Smith (Image Credit: Joshua Sekenofsky)
MAY 16- JUNE 12: SELFRIDGES FRAGRANCE LAB
The Selfridges Beauty Project continues with the Fragrance Lab, a new way for customers to shop for a unique fragrance. 
Rather than choosing from a selection, each customer who visits the Fragrance Lab will have a scent created specifically for them – based on their physical presence and responses to different stimuli and questions.
Launching in Selfridges Exchange Square, the Fragrance Lab experience will cost £55 per person and will include a 50ml bottle of their bespoke scent created.
Selfridges: The Beauty Project in-store now until 12 June 2014.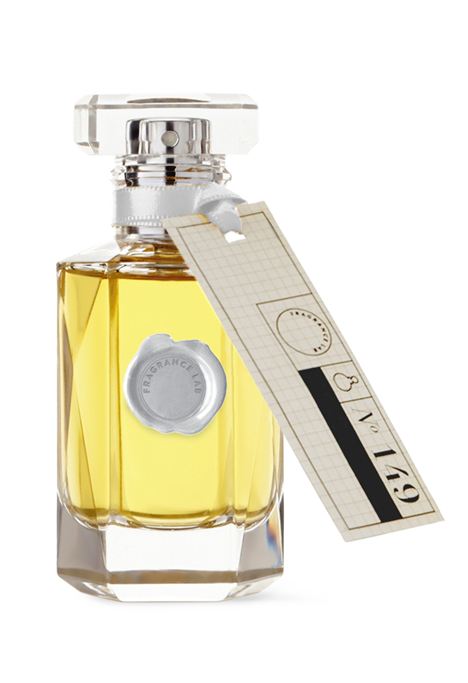 Find your perfect and unique fragrance at the Selfridges Fragrance Lab
KNUTSFORD GETS LA LA SPA
It's custom in May to begin the ardous process of scrubbing and buffing in preparation to bare all this summer. We can no longer hide our winter ravaged skin behind 80 denier tights, woolly knits and thick mittens. To help save face, Body Confidential heard news of a brand new boutique beauty salon in Knutsford, LA LA Spa. Owned by Madeleine Sowerby, the upscale salon offers a number of specialist treatments for both women and men. From acupuncture to waxing...ooh la la.
La La Spa is at: 33 King Street, Knutsford, Cheshire WA16 6DW.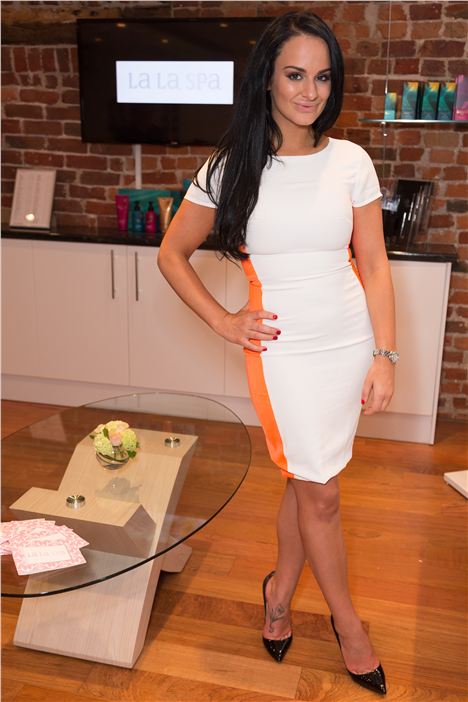 La La Spa, Knutsford
NORTHERN QUARTER HAIRDRESSERS RELAUNCHED
While many Northern Quarter dwellers have forgone their razors for the time being, RCNQ hairdressers has intoduced the wet shave as part of its relaunch. Based on Hilton Street, RCNQ Hairdressers (formerly Adee Phelan NQ) is also celebrating its first birthday with brazillian blow dries and Great Length Hair extensions. 
RCNQ 10 Hilton Street, Manchester, M11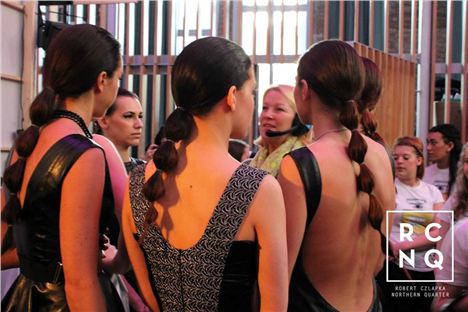 RCNQ Hair
22 MAY: MANCHESTER SCHOOL OF ART FASHION SHOW 2014
It's that time of year again, when all those hardworking (ahem) graduates finish up their degrees and get ready to go wild all summer before settling into the hunt for a job. Just before Manchester Metropolitan University's (MMU) fashion students put away their pens, sketchpads and sewing kits they're putting on a show.
Showcasing their designs and hard work, their fashion show will show in MMU's "vertical gallery" at 5.30pm and 7.30pm. We'll see you on the FROW...
For more information about tickets, go to MMU's website here.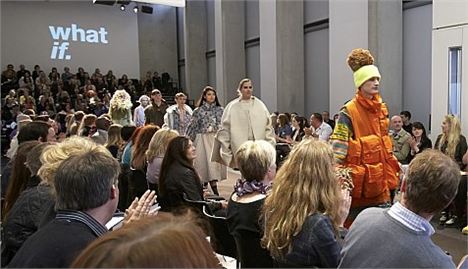 See it here first...
16 - 17 MAY: STAND UP FOR FIT WITH TRIUMPH
Are you wearing the right bra size? Are you sure? 76% of women in the UK aren't, and apparently most of us think we're a 34B. Triumph is on a mission to fit 10,000 women with the correct bra and banish back boobs, uncomfortable underwires and awkward cups forever.
Body Confidential writer Niamh Spence has been down already for her fitting (read about it here). 
House of Fraser are offering 20% off Triumph purchases made at the fitting too. There's no better excuse girls to get your girls, ahem, measured up.
Triumph's Stand Up For Fit is on at House of Fraser on Deansgate on Friday 16 May and Saturday 17 May.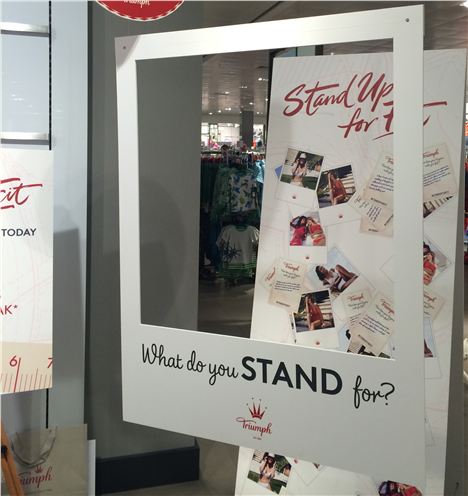 Stand Up For Fit with Triumph underwear
Follow Body Confidential writers, L'Oréal Blackett and Niamh Spence on Twitter at @LOreal_B and @missnspence