PRODUCT: YOUNIQUE - MOONSTRUCK 3D FIBRE LASH MASCARA - £23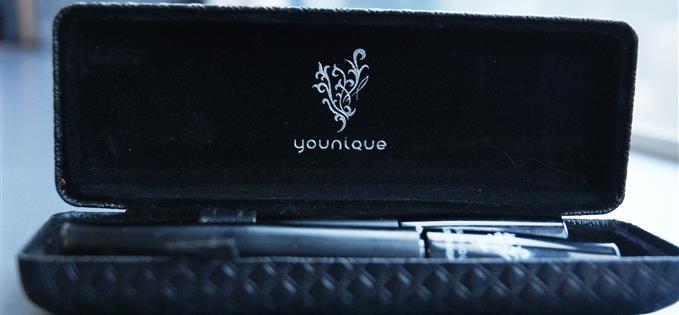 THEY SAY:
Younique claim its 3D fibre lash mascara increases lash size by up to 400% - with zero special effects. They're certainly not afraid to make bold statements. This direct sales company is a lot like your good old Avon - but with a lot more in-yer-face social media marketing. The mascara is their champion product and has gained a cult-like following. It's a two part process, you apply your regular mascara as usual and apply the Younique transplanting gel, before brushing on fibres.
WE SAY:
How many times has a women read the words 'you MUST try this!' when a new hero product arises? Too many times to count. We're inundated with products that claim to tighten, lengthen, nip, tuck, dissolve and melt us into more beautiful ethereal beings with a Beyoncé behind, Taylor Swift's legs and Mila Kunis' eyes (what a strange creature that would be). Lies. A lot of it. Balderdash. But there's sometimes a product that stops me in my tracks, shuts my cynical head up. The 3D mascara may be one such product. While not a major mascara brand, there's room for a wand that delivers the coveted full lash effect without having to resort to falsies.
VERDICT:
Hand on the beauty bible, the 3D mascara is genius. My beauty holy grail. While it is expensive (you still have to buy your regular mascara), if like me you have stubby little lashes it is worth the money and the fuss of the three-part application. I have gained compliments from strangers. I have converted the unbelieving. While unsure my lashes increased by 400%, they're incredibly full bodied.
BEFORE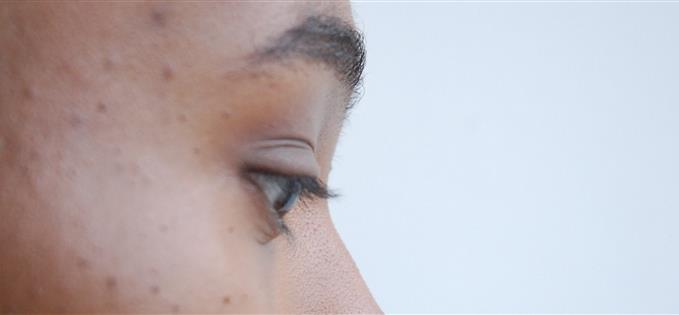 AFTER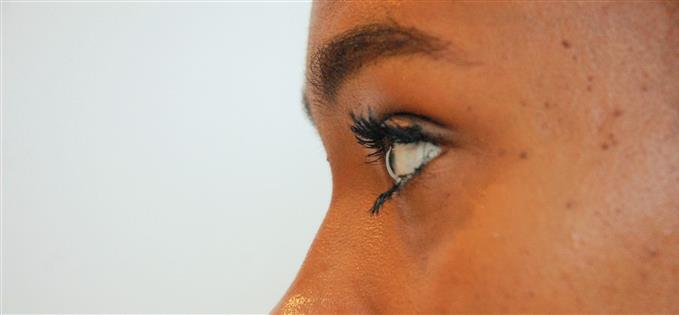 SIDE BY SIDE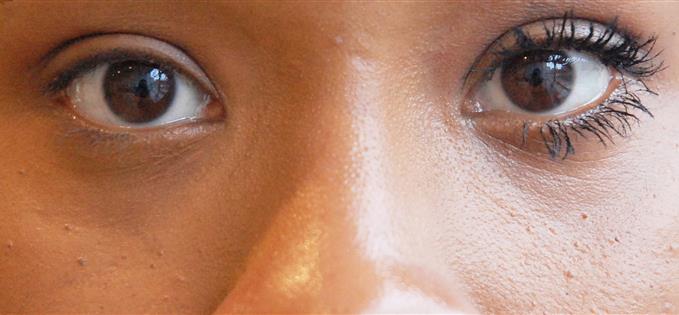 WITH FULL LASHES