'THEY closed Tesco down! 50% of people coming out with TVs, 50% coming out on stretchers," reads a tweet from Black Friday 2014. The tweet is accompanied by pictures of police vans outside the Stretford supermarket as hordes of shoppers push by, trolleys stacked with electrical goods.
Let's face it, Black Friday is a great, well-oiled marketing ploy
Similar scenes played out across Manchester and the rest of the UK as the American-style sale bonanza hit our high streets for a one-day rush. We witnessed brawls in shopping aisles, staff threatened, multiple arrests and people injured by free-falling television sets.
Call it a consumer craze, call it panic buying, whatever it is, the lure of heavily discounted goods causes some of us to lose our minds.
This year, Black Friday falls on 25 November 2016 (traditionally the day after Thanksgiving – the irony is not lost on us), and big-hitters such as Amazon, Asda and Argos have already started rolling out their major deals. With the UK seemingly no longer willing to wait for the traditional Boxing Day sales and the month-long January sales, Black Friday is predicted to be just as popular with consumers, possibly more than, with up to £5 billion projected sales across Britain.
It's easy to be tempted, especially with Christmas gift-buying high on most people's agendas in the coming weeks.
Yet – and we say this as regular bargain hunters and shopoholics – isn't it all a bit much?
Here are five reasons to put the blinkers on during this year's Black Friday sales...
SAVE MONEY
Go in for a teapot and come out with a top-of-the-line, HD-ready, 1000 inch plasma screen television far too big to squeeze into your studio flat. One issue with Black Friday (as with any major sale drive) is you'll likely end up with crap you don't need, nor really want.
Sales are incredibly seductive in this way. UK spending is expected to soar this coming weekend, with supermarkets and department stores benefitting in a major way from the frenzy. Research carried out by Nationwide showed that more than half of people confessed to impulse purchases on Black Friday, which led to one in eight people (13%) returning the goods they bought. This doesn't seem financially sound. Advice from Wallet Hub suggests we should really think about which deals are worth splashing out on. While technology deals tend to be decent, clothing retailers may be guilty of marking 'RRP' prices up before the sales hit the stores. So you may not be making as much of a saving as you think.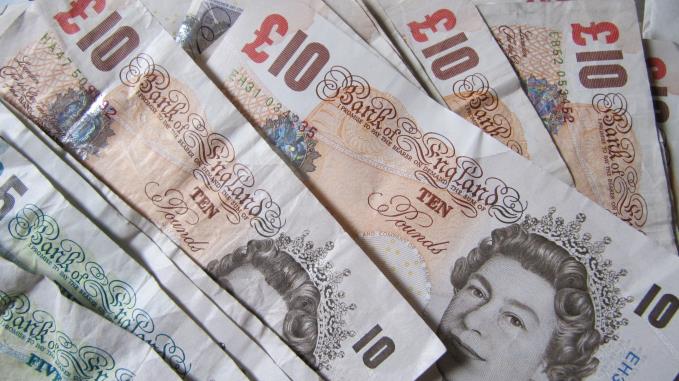 ---
STAY SAFE
Beware the crazed shopper with weaponised shopping carts. If previous years are anything to go by, there's a good chance you could end up with an elbow to face over a discounted Dyson vacuum. Is it really worth the black eye and dent to your dignity? Not really. Of course, the isolated incidents were few and far between, but Black Friday has encouraged some unfortunate and frankly embarrassing behaviour.
In many ways, it's an indictment on a society which places far too much emphasis on material things. Without sounding holier than thou (we are tempted by the fancy coffee machines), maybe we need to curb the panic-buying in favour of some considered shopping and calm time.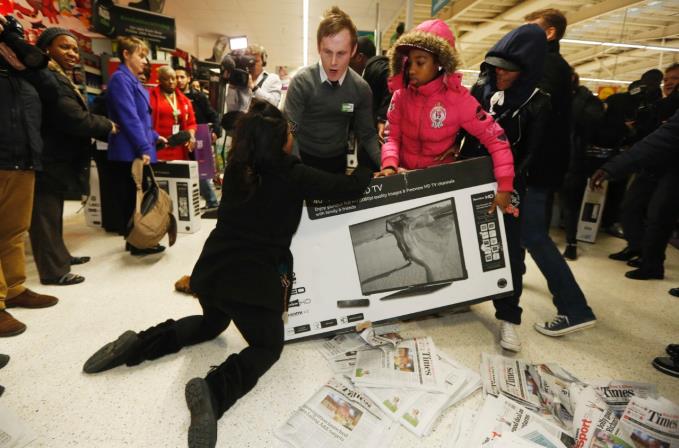 It's not worth it...
---
SHOP LOCAL INDEPENDENTS INSTEAD
Major high-street stores welcome Black Friday with guns-blazing. Head over to Amazon's website and they have a clock counting down the hours, while other stores have plastered Black Friday stickers across shop windows. Small independent retail businesses, therefore, tend to get overlooked, where there's many good reasons to shop locally this festive season (we'll be sharing our favourite local independents for gifts soon).
Helping to encourage more people to support local businesses, a grassroots movement is soon to launch on 3 December and may provide a good excuse to skip this year's Black Friday sales. Small Business Saturday will reveal signature products and services from the UK's small shops on its website come the first weekend in December. It's 'the U.K's most successful small business campaign' with 25 million consumers showing their support in 2015 - spending £623 million in independent shops. It returns this year with many more stores in Manchester participating. It's a novel idea, while shopping for gifts in indies will likely mean you'll discover more items with that unique, personal touch.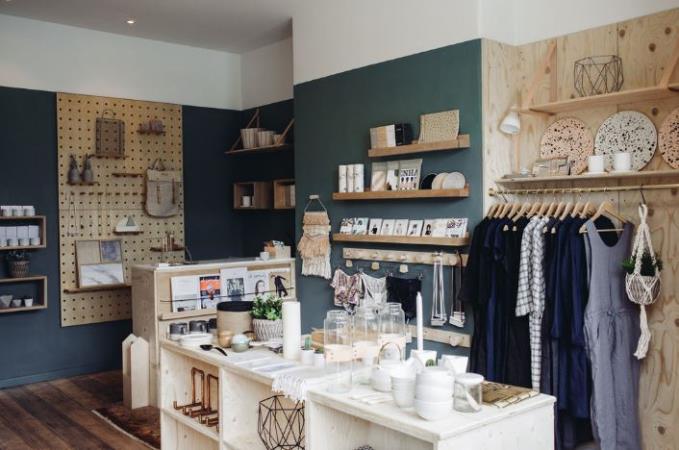 OBJECT recently opened in Chorlton - see here
---
CYBER MONDAY IS BETTER
Now, given that we've ruled Black Friday shopping as dangerous, there's all the more reason to stay indoors, lay on a couch and let other shoppers battle it out in the wild, wild, west that is Market Street. If you are going to shop the sales this year, why not do it all online? The benefits include a wider selection of stores, more chance to get what you want even though supplies are limited and, what's more, research shows we're more mindful of how much we spend when we buy online. Online fashion stores are gearing up for Cyber Monday with the likes of ASOS promising up to 70% off its trendy items. Oh, and did we even need to mention that there are no queues?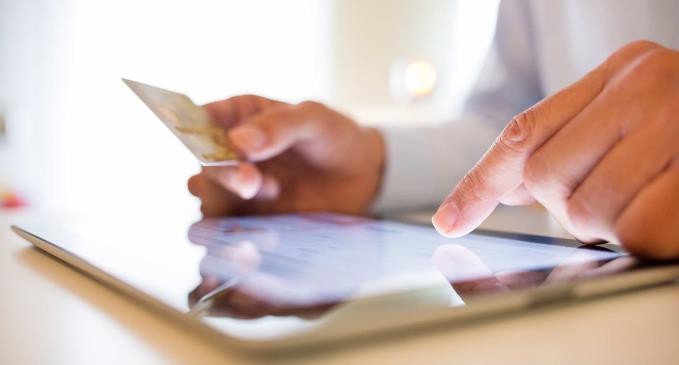 ---
THERE WILL ALWAYS BE MORE DEALS
Let's face it, Black Friday is a great, well-oiled marketing ploy. Launched just before Christmas, it realises we're all feeling the shopping pressures of the season. But there's no real need to get stirred up into a frenzy when there will be so many more deals/sales to spend our life savings on after Christmas. What happened to Boxing Day? Are we still doing that? And, when money's tight and waistlines thick, we have an entire month of January sale shopping to appease us. After Black Friday comes a far brighter Saturday.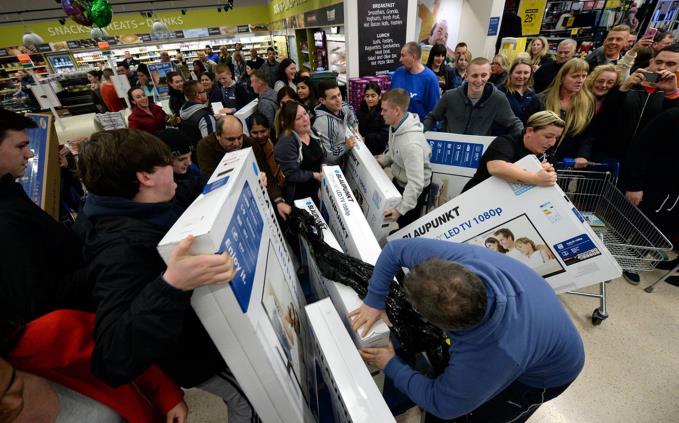 Go in for teapot come out with a HD LED TV
Powered by Wakelet