Promotion
WHEN THE leaves have all but fallen from the trees and it's cold and grey outside, it's tempting to hibernate until Spring.
What you need is something warm and comforting and there's nowhere more cosy than Ma Boyle's Alehouse & Eatery, in Liverpool, with its friendly faces and its seasonal dishes. A right good feed at Ma Boyle's will warm you up better than a woolly scarf because it will warm your soul too.
Sorry Heinz, you've been toppled from your position as King of Beans
Get that winter glow with delicious gastropub favourites like steak and ale pie and chips. The chips are huge and chunky whilst the puff pastry pie topping, in contrast, is as light as a feather. Beneath, you'll find glorious slow-cooked beef in a rich beer gravy.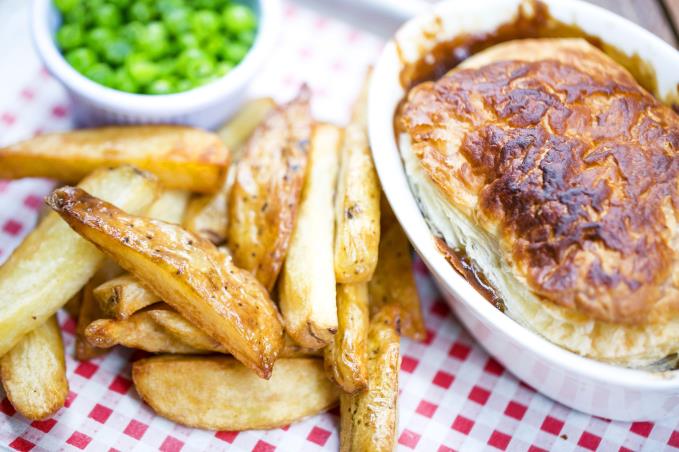 Classic scouse is another proper winter warmer. It's the iconic Liverpool stew with steak, potatoes, carrots and red wine. Perfect for keeping out the cold.
If you fancy something lighter but you still want that cosy winter feeling, soup and a sandwich makes an ideal lunchtime warmer. The soup changes every day but the velvety butternut squash flavour is a particular favourite. Paired with a chilli halloumi sandwich which is a gorgeous pairing of salty tang and fiery kick, this is a meal that will see you through until evening.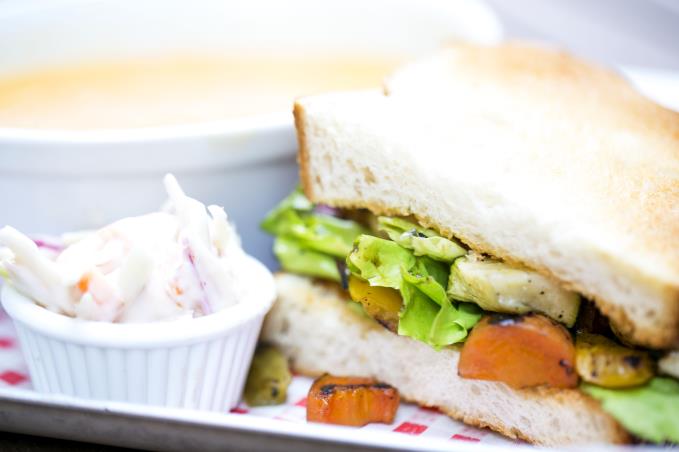 The beans on toast also have a secret something that makes them stand out. Sorry Heinz, you've been toppled from your position as King of Beans. Nachos are also an appetising lighter option. Topped with red onion, jalapeños, cheese sour cream and mountains of guacamole, they're not that much lighter; the portions are very generous.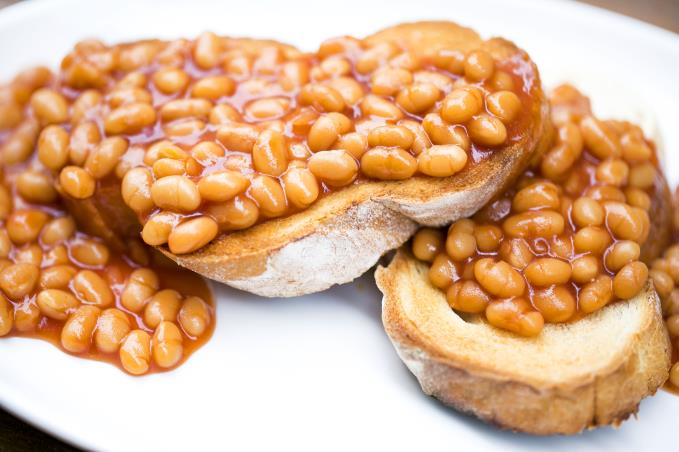 If you're looking for a healthier option the salads are a good choice. Topped with a gently oozing poached egg, the hot-smoked salmon fillet manages to taste good and make you feel good.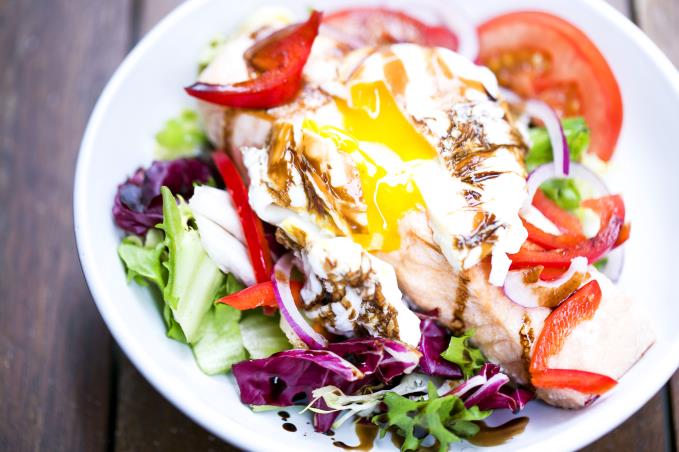 At Ma Boyle's, it's not just the food that will make you feel warm inside. The last time Confidential went along the welcome and the service from the staff were some of the best we've ever experienced. It wasn't just us – other customers were commenting on it too.
Ma Boyle's is situated on The Strand opposite the Liver Buildings so you can finish off your meal with a bracing walk along the Docks and make the most of your day in Liverpool.
Ma Boyle's Alehouse & Eatery, The Tower Building, The Strand, Liverpool L3 1LG
Powered by Wakelet