ONE THING is for certain: we took our eyebrows very seriously in 2014.
With the approval of the catwalks and celebrities, our brows got bigger, bolder and took centre stage on our faces. Forget the on-trend bags, shoes, or coats - our eyebrows now make the fashion statements. 
"The Scouse Brow is never going to flatter your face - there I said it." 
According to Spring 2015 catwalks at New York Fashion week (Alexander Wang, Badgeley Mischka, DKNY, Donna Kara, etc), brow's are still set to be big business this year. 
As most beauty enthusiasts have come to realise, the route to the perfect arch does not just begin and end in the eyebrow waxer's chair; the best techniques involve powders, gels and pencils.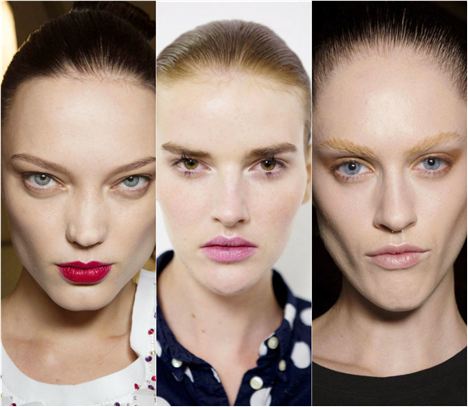 Spring 2015 looks - we take our eyebrows VERY seriously
Brow structuring - or rather, brow artistry - is still one of the make-up techniques some fail to master. 
Our resident make-up artist Frankie Noone makes it look so easy. She reckons it could be for you too... 
"When applied correctly, eyebrows have the power to frame the face and flatter the features," explains Frankie. 
"The ombre brow is totally on trend at the moment which basically means lighter and softer at the front of the brow, darker and more defined at the tail. When you put too much product at the front of the brow, there isn't much left to do apart from draw a square and colour it in - and the Scouse Brow is never going to flatter your face... there I said it." 
The aim is to keep the front of the brow as natural as possible. Invest in a good brow palette, gel set and an angled brush (see below).
Noone has put together a quick-fire video to learn the most coveted technique. 
Take a look at Frankie's video and her favourite brow products below: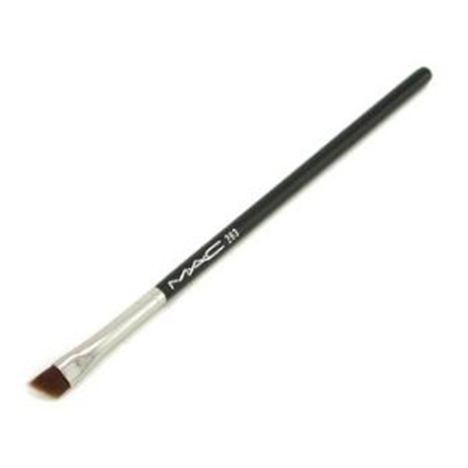 Mac 263 Brush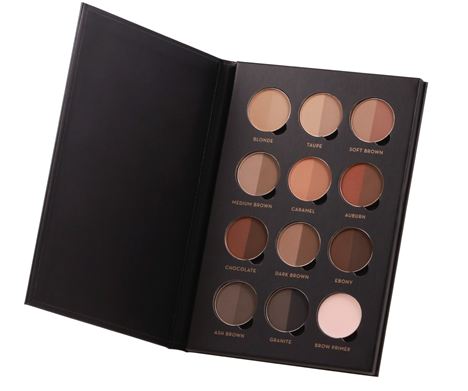 Pro Palette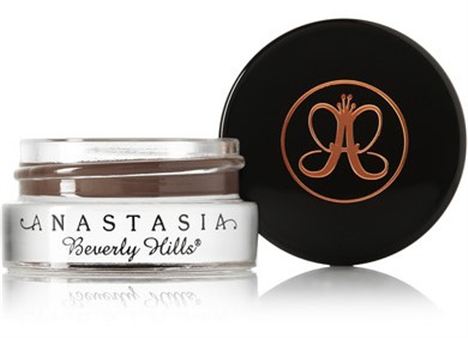 Anastasia Dip Brow Pomade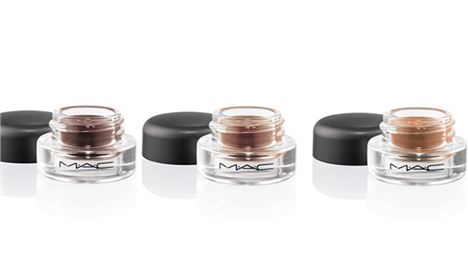 Mac Pro Longwear Waterproof Brow Set
MAC Brow Set
Professional make-up artist Frankie Noone offers makeovers, one-to-one lessons and group seminars. Check out Frankie's Facebook Page for more info 'Makeup By Frankie'.
For more make-up inspiration see Frankie's Instagram @frankienoone