Promotion
ALL gyms are not equal. According to Men's Health, Ultimate Performance is 'the best personal training team in the world.' It's a case of going to the ends of the earth and then some in order to achieve results. Ultimate Fitness is renowned for its total body transformations which can create a staggering improvement in physique and fitness in a matter of weeks.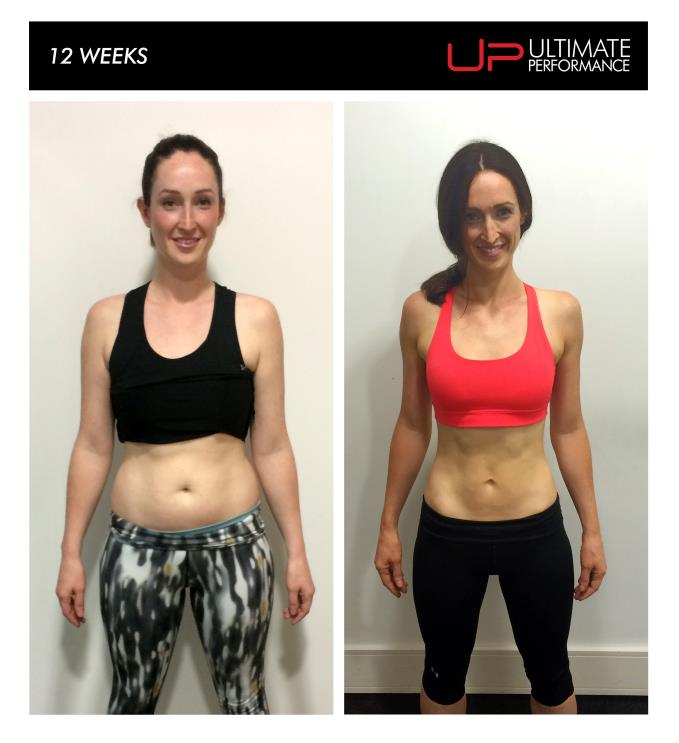 The company was founded by Nick Mitchell in London. It's now a global business but that doesn't mean it's a corporate chain, obsessed with footfall and cashflow. Ultimate Performance has always been about high-level personal training that leaves the gimmicks behind. Everyone who works in the business lives, eats and breathes fitness. It is this drive, coupled with proven science, analysis and the rigorous application of intelligent process, which allows Ultimate Performance to achieve such astounding results.
Nick Mitchell has a reputation as one of the world's most inspiring personal trainers but it's not about empty words and waffle, it's about the results. He is the only trainer ever to have taken two everyday men with normal out-of-shape bodies and, in less than three months, in two separate projects, taken their bodies to a level where they appeared on the covers of both Men's Health and Men's Fitness magazines.
It's not just about the transformations. Ultimate Performance also offers group training sessions, bespoke female fat loss programmes, rehabilitation and sports training packages as well as working with film and TV stars to make sure they look their best on camera.
The equipment is state-of-the-art, sourced from as far away as America and Canada. If it's the best, you'll find it at Ultimate Performance. There are sprint tracks, Olympic lifting platforms, strongman equipment, a functional medicine centre, rehabilitation and therapy suites and cutting-edge training equipment from Watson, Atlantic and Nautilus.
It's not pretty, it's not a spa, it's a place that means business.
Training prices start from as little as £299 for six weeks.
Find out what Ultimate Performance can do for you. Book a free consultation.