54,000 Instagram followers and counting, Ella Catliff is a fashion blogger with a glowing style reputation - just ask the likes of Chanel, Dior, Louis Vuitton and Mulberry, who have all collaborated with the London-based model on campaigns.
Manchester style is all about polish, glamour and sleek form fitting silhouettes
So what's her secret? It's an age old question: is an affinity for great personal style nature or nuture? Is it being in the know of leading brands and having an encyclopaedic knowledge of trends, or rather having a natural eye for colour, patterns and shapes?
After all, it's not just enough to shop, you've still got to throw the lot together and make it look fabulous.
That's where Catliff comes in. In partnership with McArthurGlen Cheshire Oaks she's picked ten must have pieces to buy this summer, whilst also sharing some top style and shopping tips.
What's your best advice for finding the best deals when shopping?
Ella: "I think there are two ways to approach shopping: You can head out with a specific list of pieces you want or need and then try to track down the best and most reasonably priced versions. Or you can take my preferred route and look for items you fall in love with, feel excited by and just have to have. Either way, it's always worth comparing the prices of different options and considering the cost in relation to the quality, versatility and amount you think you'll wear them."
What are your tips for shopping this summer's investment pieces at McArthurGlen designer outlet?
E: "If you're looking for investment pieces then my top tip would be to avoid trend led items or styles you're not totally convinced by in favour of staples that will last into next season and beyond. Opting for timeless summer pieces - sundresses, beautifully made sandals, denim or leather biker jackets in a shape that you know suits you etc - is a failsafe way of making investment buys rather than splurges you'll be sick of within weeks."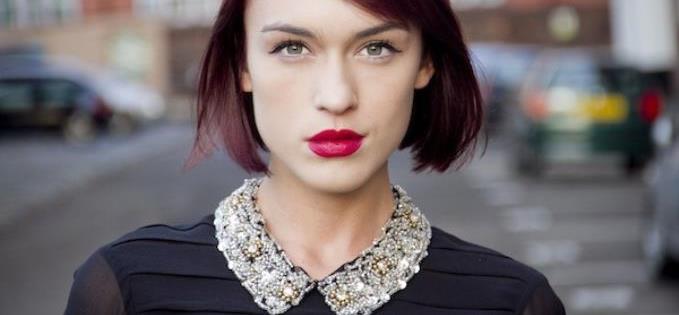 Ella Catliff, fashion blogger (blog credit: Le Petit Anglaise)
What defines Summer style to you?
E: Summer style to me is all about embracing the opportunity to wear things that, living in England, I can't for most of the year. Light as air chiffon piece, super bright colours, short hemlines and bare legs, delicate sandals and oversized hats galore… I want to be as excited about wearing my summer wardrobe as I am about the weather warming up."
What fashion items should you invest in and which items should you look to save on?
E: "Always invest in pieces that will transcend the season you buy them in. It's so worth spending a bit more on a great summer jacket or sundress that you know suits your body type and personal style. With pieces that are very trend specific or your not sure will work for you but want to try, that's where it's worth looking for less expensive options."
Which trends will you be buying into for Summer?
E: "This summer I'm obsessed with the eclectic, colour clashing, deliberately OTT aesthetic pioneered by Alessandro Michele at Gucci. The romantic, super feminine look put out by the likes of Tory Burch and Erdem is another favourite."
What is your go-to Summer piece for when you have nothing to wear?
E: "You can never go wrong with a classic cotton sundress! I have a small collection of favourites that I've owned for years and they're so effortless to chuck on with flat sandals and a denim jacket on days where I just can't or don't have time to think about it."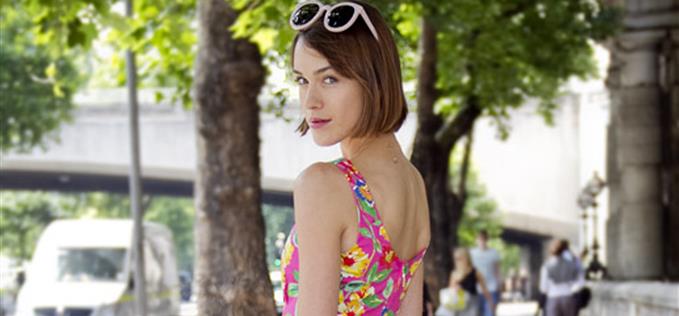 Ella Catliff talks Summer trends (Photo: La Petit Anglaise)
What is your top tip for Summer shopping?
E: "Imagine where and when you'll wear the pieces you're looking at. You may fall in love with a tiny, semi sheer playsuit but it's worth considering whether you're going on holiday if it's not something that will work for your day to day life."
How do you transition your make-up and hair for Summer?
E: "I'm always pretty simple with my hair and makeup but for summer, I try to ditch the foundation completely and ideally just wear mascara, lip balm and make a touch of bronzer most of the time. In terms of hair, I keep to the same stye but prefer it to be a little shorter."
How would you sum up Manchester style and where are the best places to re-create it?
E: "Manchester style is all about polish, glamour and sleek form fitting silhouettes. I'd say that great places to re-create it are Reiss and Ted Baker."
See below for Ella Catliff's ten favourite items found at Cheshire Oaks Designer Outlet and find her blog here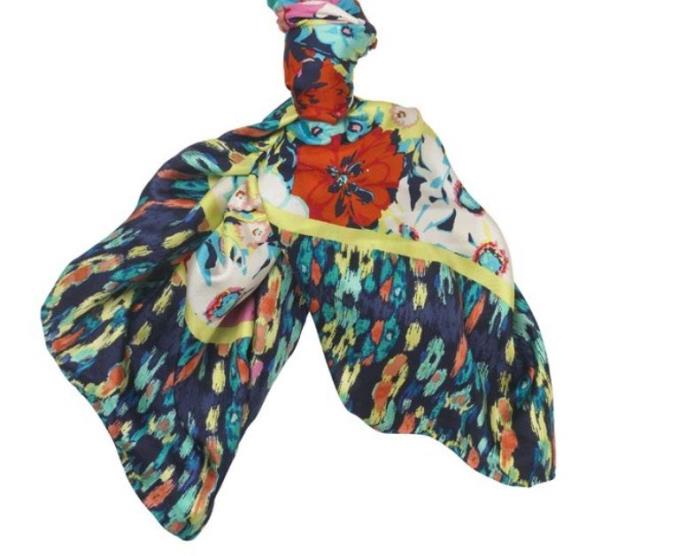 Juicy - multi floral scarf (outlet price :£30)
Coach blue bag (outlet price:£219)
Jigsaw Pale Blue Cami (outlet price: £55 )
Hobbs - red stripe top (outlet price: £20)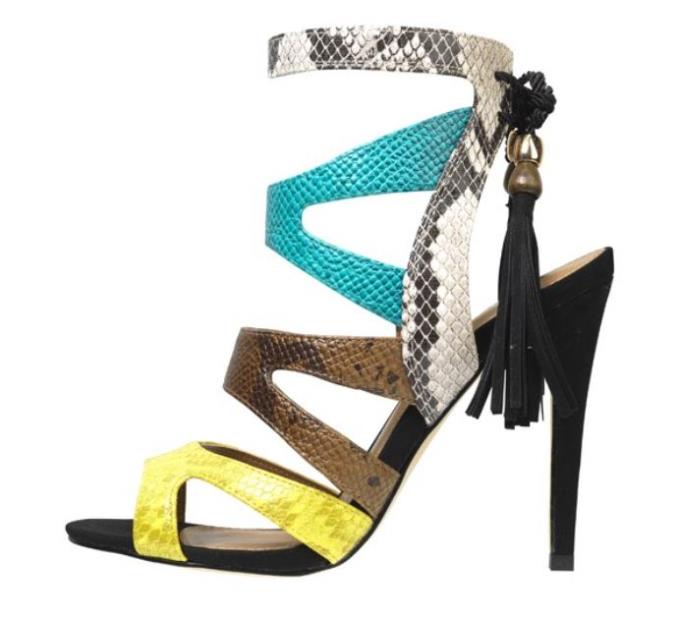 Kurt Geiger - Multi snake strappy (outlet price: £79)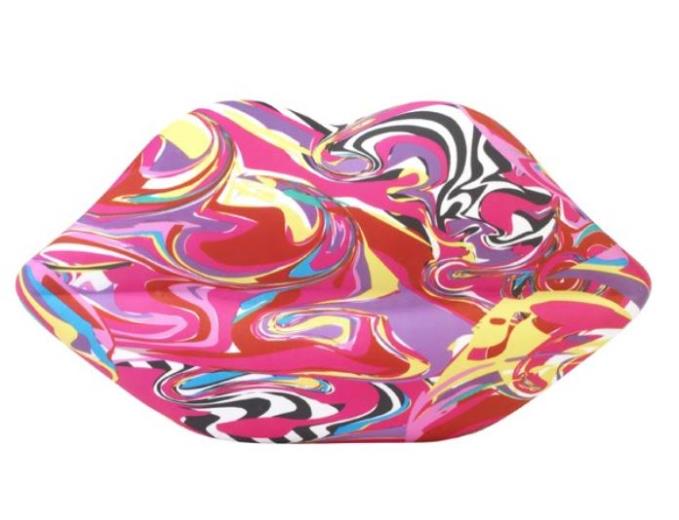 Lulu Guiness - multi lips clutch (outlet: £191)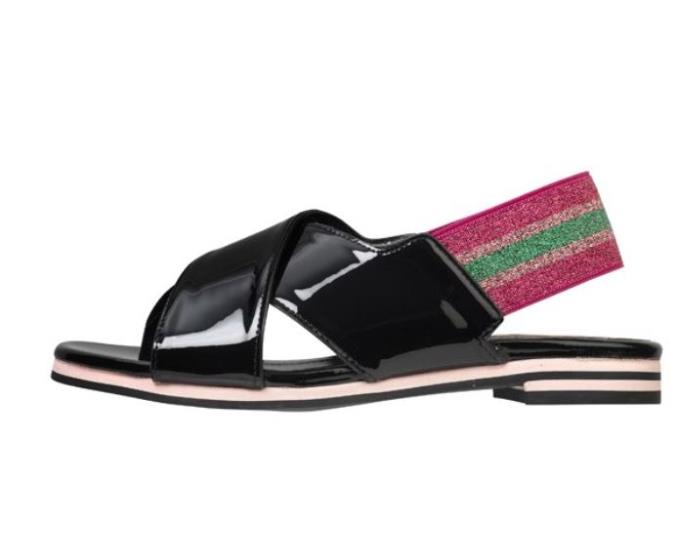 Sonial Rykiel - Black crossed sandal (outlet price: £132)
Ted Baker - Black Leather Skort (outlet price: £109)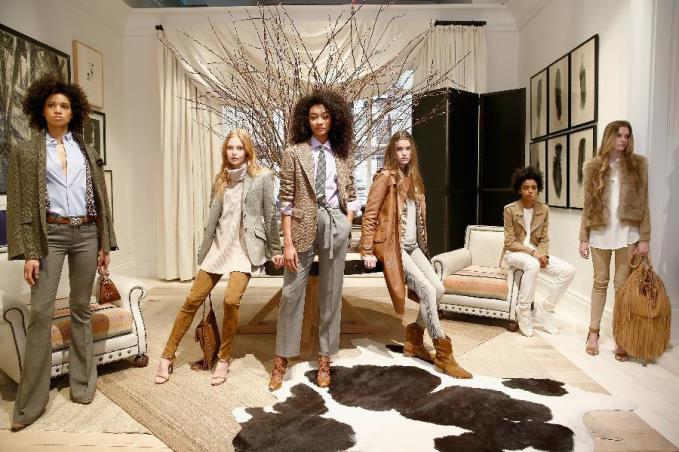 Polo Ralph Lauren - Pale blue shirt dress (outlet price: £69.99)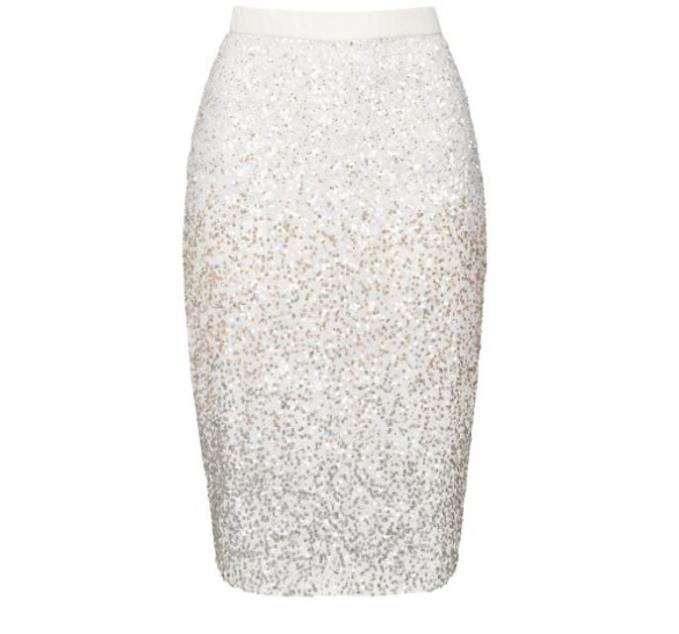 Coast - Cream sequin Pencil Skirt (outlet price: £49)
Find McArthurGlen Cheshire Oaks at Ellesmere Port, Cheshire, CH65 9JJ