WITH that first blast of brisk winter air our skin begins to betray us. And so, with moisturiser and Vaseline on stand-by, we brace ourselves for chapped lips, a sickly grey hue and the prickly dryness that comes with rough, dehydrated hands.
It's true that winter skin needs a lot of work to look and feel healthy. Facials help. And with the arrival of National Spa Week (31 October – 4 November), Manchester's spas are encouraging people to take time out to be pampered.
To help us put our best face forward, we asked five leading Manchester spas to recommend the best winter facial to see us through until Spring.
---
Skin Renewal | QMS Skin Spa | £125 for 90 minutes
Best for: anti-ageing and skin cell renewal
Treatment: This facial is said to utilise a concentrated amount of powerful ingredients that target active cells on the face. This should 'infuse energy into the skin, restore its texture and youthful tone whilst also targeting any signs of premature ageing'. Lasting 90 minutes and featuring an 'ion skin equaliser moisturiser', the facial was created to prepare your skin for changing winter conditions.
Expected Results: The skin renewal facial is a rejuvenating treatment designed to boost cell regeneration and enhance skin's metabolism. The penetrating facial works on the premise that we need to look after all five layers of the skin, not just the top layer. And, as it takes 28 days for the cells to renew on the face, QMS stress that it is always important to look after the top layer and keep it plump and healthy, especially as the party season approaches and as the weather changes. The Skin Renewal treatment could help your skin acclimatise to new temperatures and challenges such as central heating and colder air which can dry your skin out.
QMS Skin Spa, The Lowry, 50 Dearmans Place, Chapel Wharf, M3 5LH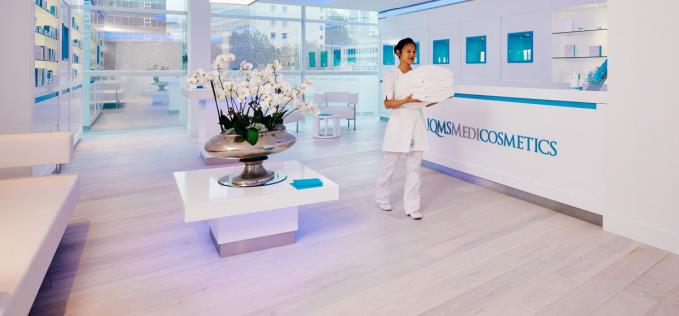 ---
Skin Radiance Facial | Spa at the Midland | £65 for 55 minutes
Best For: combating uneven pigmentation and a dull complexion
Treatment: ESPA's Skin Radiance Facial uses natural facial peels and radiance boosting creams to brighten and even out skin tone. Natural enzymes and botanical extracts are applied to the skin to melt away dull skin cells and stimulate cell renewal for a 'supple, refreshed and radiant appearance'.
Expected Results: The skin radiance facial is celebrated as a targeted and powerful treatment. After 55 minutes, clients should see a 'bright, smooth and radiantly youthful-looking complexion'. What's more, this facial is tailored entirely to your own personal skin needs. ESPA promise an instantly revitalised complexion, leaving your skin supple and looking radiantly healthy.
Spa at the Midland, 16 Peter Street, Manchester, M60 2DS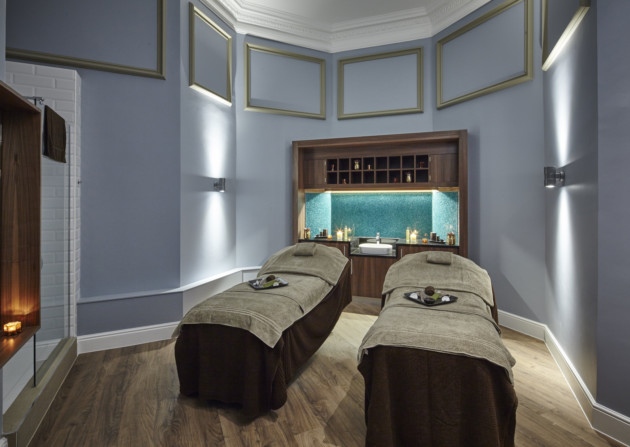 ---
Elemis Superfood Pro-Radiance Facial | Bali Health Lounge | 60 mins / £43 members, £67 non-members
Best For: deep moisturising
Treatment: The Superfood Pro-Radiance Facial targets stressed and dull skin whilst removing toxins. The main feature of the treatment is the Amino Active mask which acts to restore lost moisture, deeply nourish, detox and pack the skin with powerful energising nutrients.
Expected Results: Bali Health Lounge recommends the ELEMIS Superfood Pro-Radiance 60 minute facial to protect and nourish against the harsh winter conditions. For an additional boost, the suited accompaniment to the facial is the ELEMIS Superfood Facial Oil, a natural blend of highly concentrated antioxidants, omega-rich Broccoli, Flax Seed and Daikon Radish to deeply nourish and hydrate which leaves the skin plump and smooth.
Bali Health Lounge, 1st Floor, 48 George St, Manchester, M1 4HF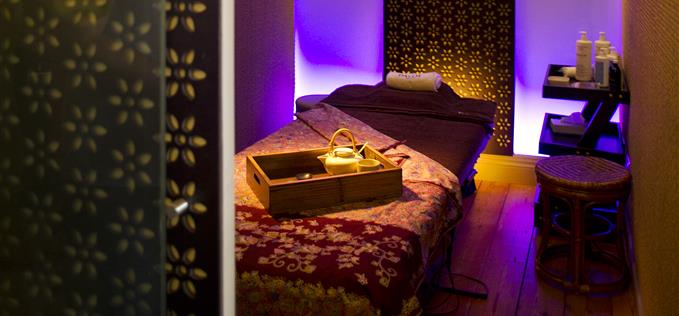 ---
Cellular Renewal Enzyme Facial | Malmaison | £90 for 1½ hours
Best For: smoothing and plumping.
Treatment: For an hour and a half, you're given a soothing massage with Rose Quartz Crystals that help cool and calm the skin, followed by the application of a lifting and smoothing mask to give your skin a more plumped and firmer appearance. A deep brush cleanse is followed by an intense Enzyme Peel containing botanical extracts and pumpkin enzymes to deeply exfoliate and remove dead skin cells.
Expected Results: Malmaison's Cellular Enzyme facial is said to be highly effective when it comes to boosting cell regeneration. Results are said to be instant, revealing a 'smooth, softly glowing complexion.'
Malmaison Spa, Manchester, 1 Gore Street, Piccadilly, Manchester, M1 3AQ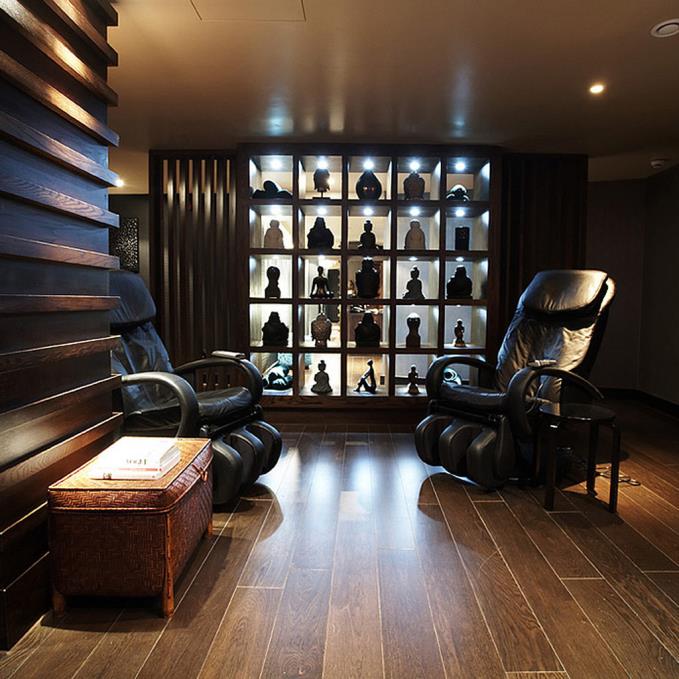 ---
Facial Rejuvenation (natural facelift) | Neal's Yard | £40 for 60mins / £60 for 90mins
Best For: improving skin's firmness
Treatment: Finding inspiration in Indian Ayurvedic traditions, the facial rejuvenation treatment is a combination of Indian Face Massage and other healing techniques including acupressure used on the head, face and neck in order to provide a natural facelift.
Expected Results: With the skilful use of massage to relieve tension in facial muscles, the non-invasive treatment could help to improve a dull complexion, remove impurities from the face, prevent and reduce facial expression lines and wrinkles and may also help relieve stress symptoms such as insomnia, headaches and eye-strain.
Neal's Yard, 27 King Street, Manchester, M2 6AF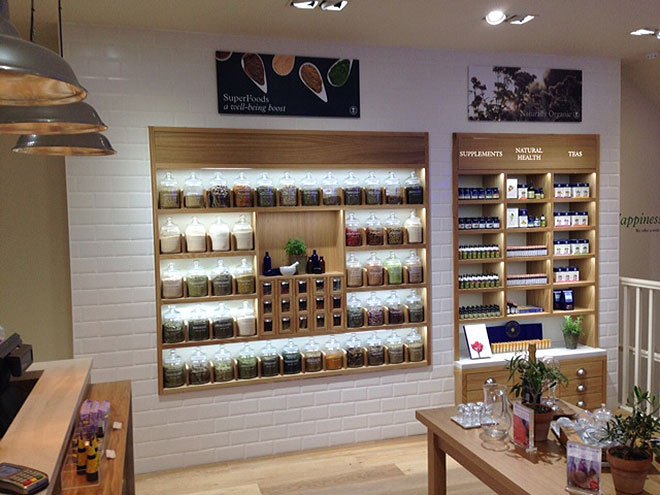 Powered by Wakelet