BODY Confidential left no stone unturned when it came to investigating the city's popular (and at times bloomin' bizarre) beauty, health, fashion and lifestyle trends in 2014. It had meant getting stuck in, getting our hands a little dirty and our faces covered in slap. Our writers got tattooed, lasered, intimately waxed, felt the burn in countless exercise classes and interviewed interesting characters in the health and beauty world. Phew. 
We've rounded up some of the best articles 2014 for you to look over before we prepare for another jam-packed year. 
Follow @LOreal_B  and @BdyConfidential on Twitter
Forget dare to bare. Jo Milligan dares to wear…a burkini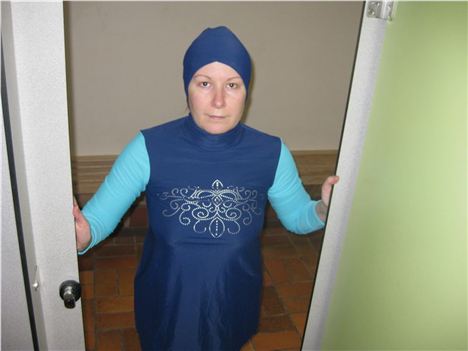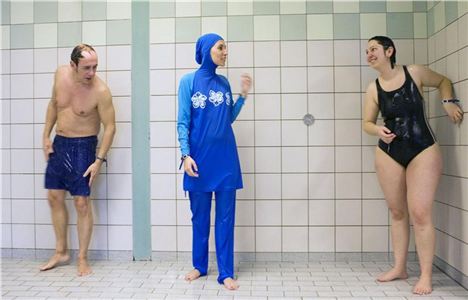 Burkini
Body Transformation - Strong The New Skinny?
L'Oréal Blackett braves one of the UK's hardest workouts for one month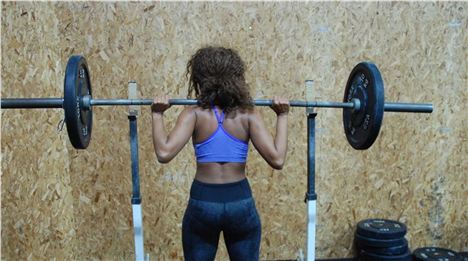 Body Transformation
Illicit Encounters: The Dating Website for Married People
L'Oréal Blackett grills the team that's hooked up more than 20,000 affairs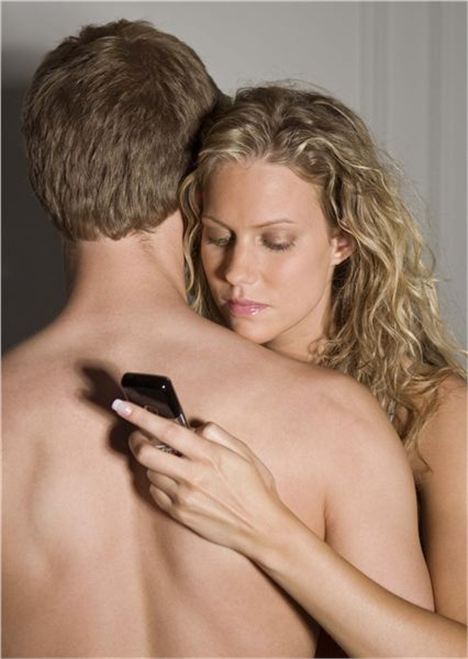 Illicit Affairs
COW Vintage Gets Bigger and Brighter NQ store
L'Oréal Blackett thinks Oldham Street is a better fit for this vintage superstore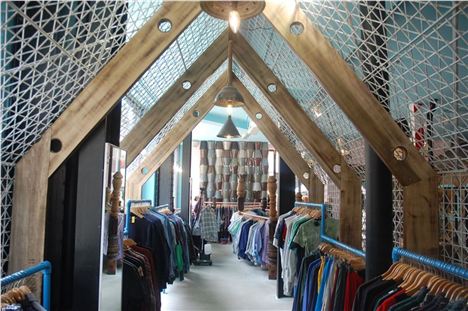 Cow Vintage
Manchester Named Selfie Capital Of Europe
L'Oréal Blackett finds her love of smizing is to blame for the city topping the selfie leaderboards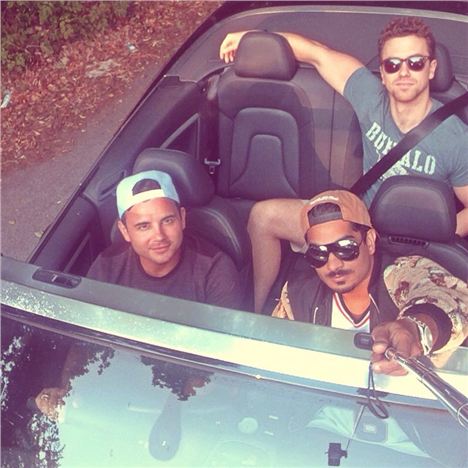 L'Oréal Blackett ends her dating hiatus and tries the dating app you're all curious about...
L'Oréal Blackett ventures onto unknown territory and gets a spray tan with ST Tropez's celebrity tanner in Selfridges.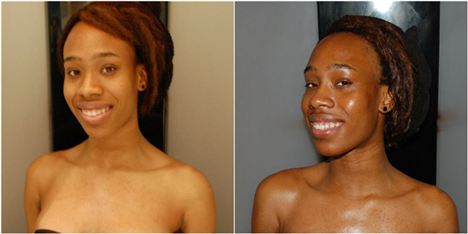 Spray Tans On Black Skin
Victoria Beckham At Selfridges
The fashion designer unveiled her new collection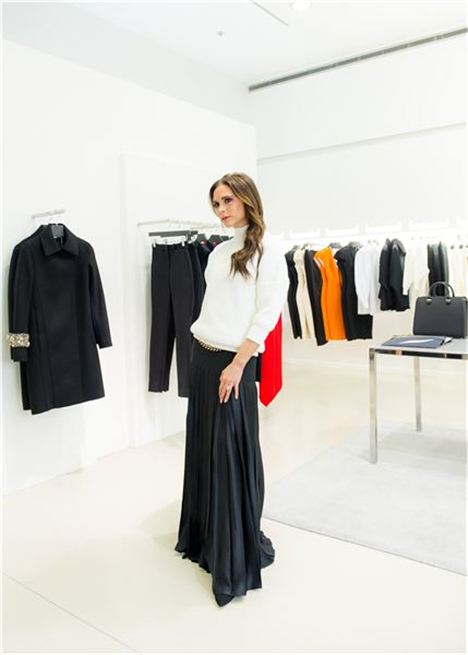 Victoria Beckham
Niamh Spence tests out the purse friendly eyebrow tint and threading on the high street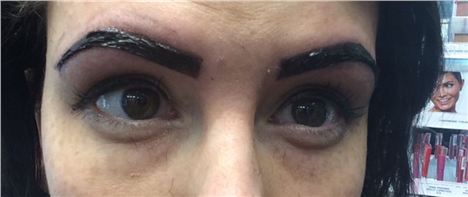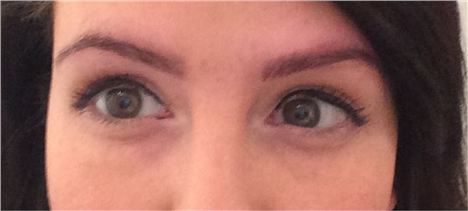 After Brows
L'Oréal Blackett gives 'under-bum' shorts a firm NO while out spying festival style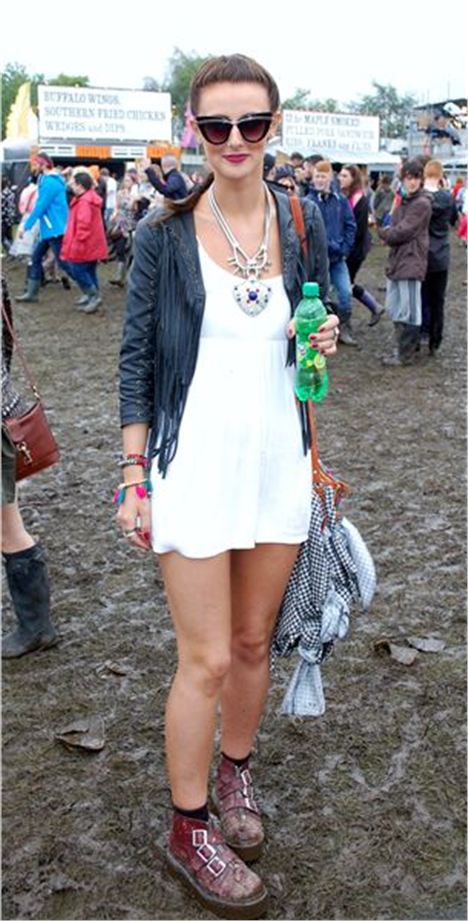 Parklife Style
Would You Try The Vampire Facelift
L'Oréal Blackett witnessed the bloody cosmetic treatment that reduced Kim Kardashian to tears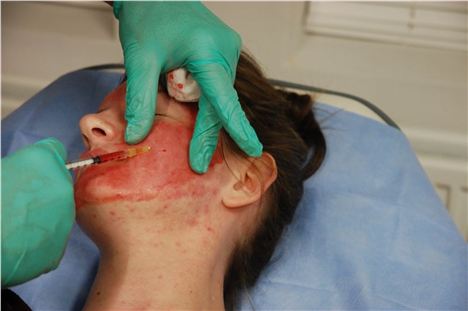 Vampire Facial
David Blake joins Beckham, Clinton, Clooney, Murray and Giggs with a 45 minute bargain blast at Yoga Express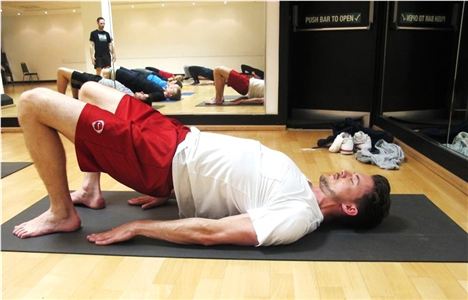 Yoga Not For Softies
L'Oréal Blackett talks 'breast styling', seduction and feeling untouchable with the lingerie tycoon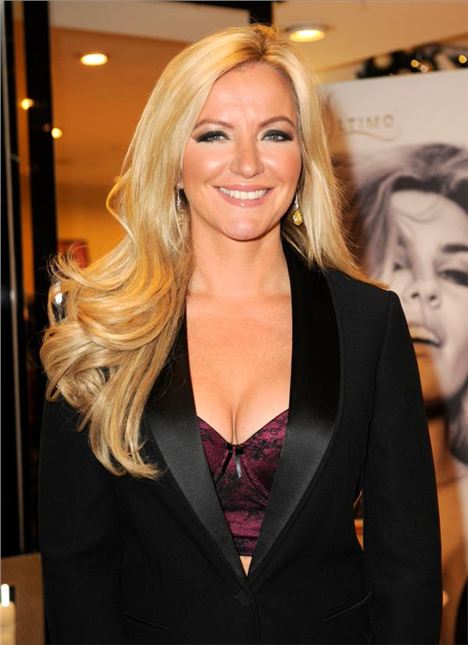 Michelle Mone
Juice Diets - How Healthy Are They?
L'Oréal Blackett weighs up diets and the detox debate with Deansgate's Fruit Exchange.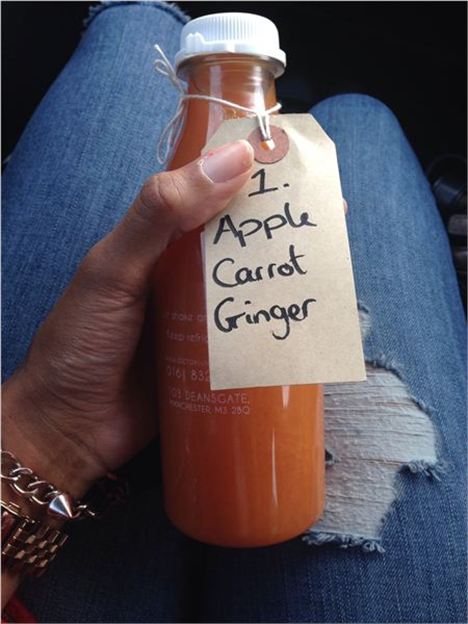 Juice Diets
Make-Up Artist Frankie Noone Did Halloween
Make-up artist Frankie Noone provides some spooky inspiration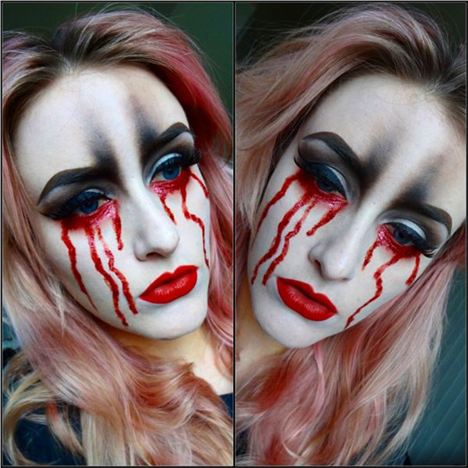 Halloween
Nutritionist Clare Jones on why experts are ruling sugar as 'food enemy number one'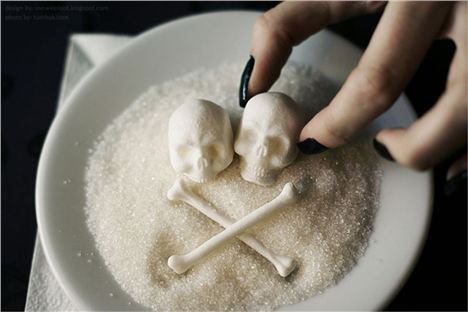 Sugar
Insanity Fitness Guru Works Out MCR
L'Oréal Blackett joins Shaun T and 700 fanatics for the UK's first Shauntervention
Niamh Spence considers a teetotal lifestyle with Soberista Lucy Rocca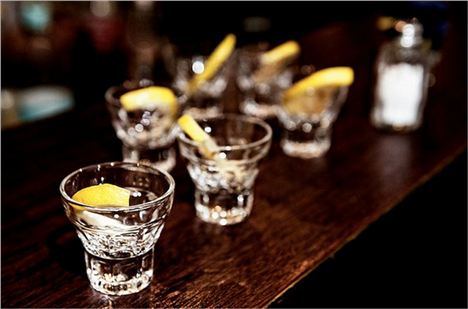 Hangovers
Eyebrow Tattoos: What Does It Feel Like?
Niamh Spence describes the true process of semi-permanent facial tattooing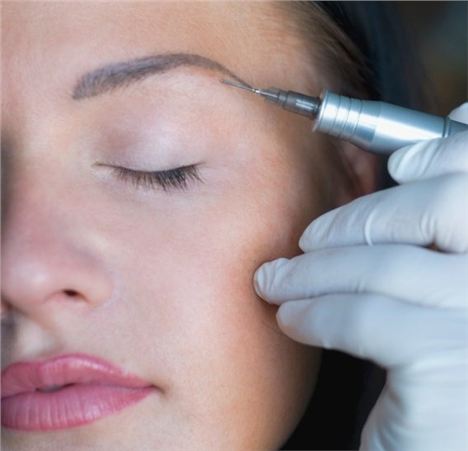 Eyebrow Tattooing
Intimate Waxing at City Spa Escapes 
L'Oréal Blackett faces the fear and gets pruned at City Spa Escapes in Spinningfields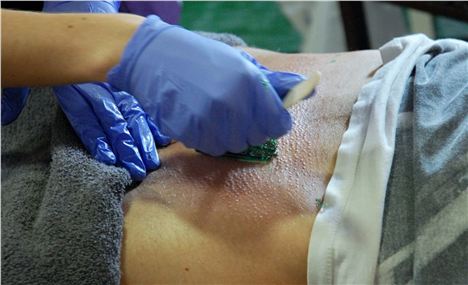 Intimate waxing at City Spa Escapes