THE Clothes Show Live, the annual fashion showcase responsible for propelling the careers of Cat Deeley and supermodel Erin O'Connor, is to strut into Liverpool after 27 long years in Birmingham.
...it's a wonder what the relocated show could do for North West's fashion and creative talent
'New city. New show. New dates. New experiences' promise organisers, who are set to relaunch the fashion extravaganza in July next year.
Expect frocks, cameras, catwalks, music, arts and culture on a 'scale never before seen in Europe' say British Style Collective, the team enlisted to launch the city-wide festival.
Over three fashion-fuelled days, the show will take over the whole of the ACC Liverpool site; as well as Liverpool Cathedral, St George's Hall, and Camp & Furnace in the Baltic Triangle. Along with glamorous fashion shows and fashion-theatre performances, guests will able to shop from over 250 fashion and beauty brands.
It's a landmark move for the 30-year-old brand which began as a BBC teatime show before success turned it into a live show in 1989.
So why Liverpool? Why now?
"Who knows, but didn't the late Isabella Blow, stiletto heel fanatic and fashion director at Tatler, once declare Liverpool the UK "capital of couture"? Yes ma'am, we were there," says LivCon editor Angie Sammons.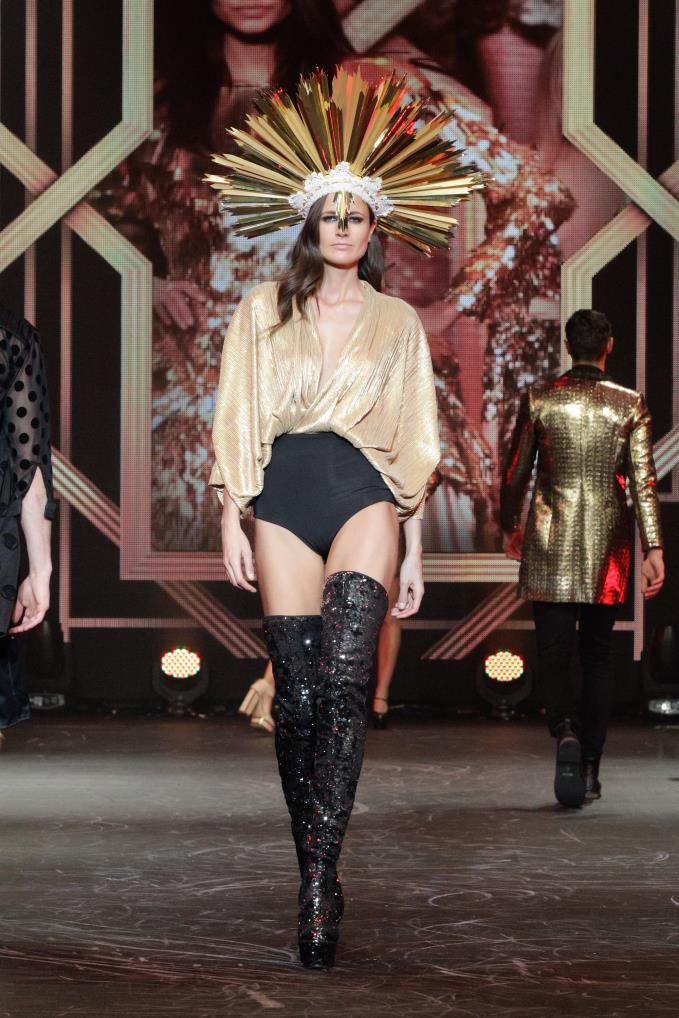 The Clothes Show catwalk
Commanding 100,000 visitors to the Birmingham NEC each year (many seeking fashion stardom) it sees the largest footfall for an event of its kind, becoming the leading fashion and beauty event in Europe.
With a reputation for launching household names (TV personalities Holly Willoughby and Vernon Kay were also spotted in Birmingham), it's a wonder what the relocated show could do for North West's fashion and creative talent. As for neighbouring cities Manchester and Leeds, a closer proximity to any major fashion hive is much welcome news.
Joe Anderson, Mayor of Liverpool said: "The Clothes Show has long been the leading fashion exhibition in the country. It is testament to the reputation of this city and its credibility when it comes to staging major events that Haymarket has chosen to make Liverpool the home to one of their flagship brands. We have world class venues, a track record of entertainment and a city full of people who live and breathe fashion. It really is a perfect fit."
A perfect fit it is. Haymarket UK, owners of The Clothes Show, believe the move will encourage new audiences and form new partnerships. Liverpool's rich cultural heritage also plays a part in the relocation, with organisers banking on local fashion diversity to help launch a dynamic event.
Maryam Hamizadeh, Director of Exhibitions at Haymarket, commented, "We are excited to announce our plans for 2017 and the launch of the British Style Collective presented by The Clothes Show. We are thrilled to be working with Liverpool City Council to enable us to curate the new, vibrant content and format that will be current, fresh and dynamic.
"As a city that celebrates and embraces culture and arts, Liverpool not only supports fashion and diversity but encourages it, making the city the perfect destination to launch the British Style Collective."
Hamizadeh adds: "We will maintain The Clothes Show brand heritage and authority as the market leading consumer fashion and beauty exhibition, but refreshed to represent a new era and visitor experience within such a rich cultural city."
British Style Collective, Liverpool, July 5-7, 2017. For more information see here.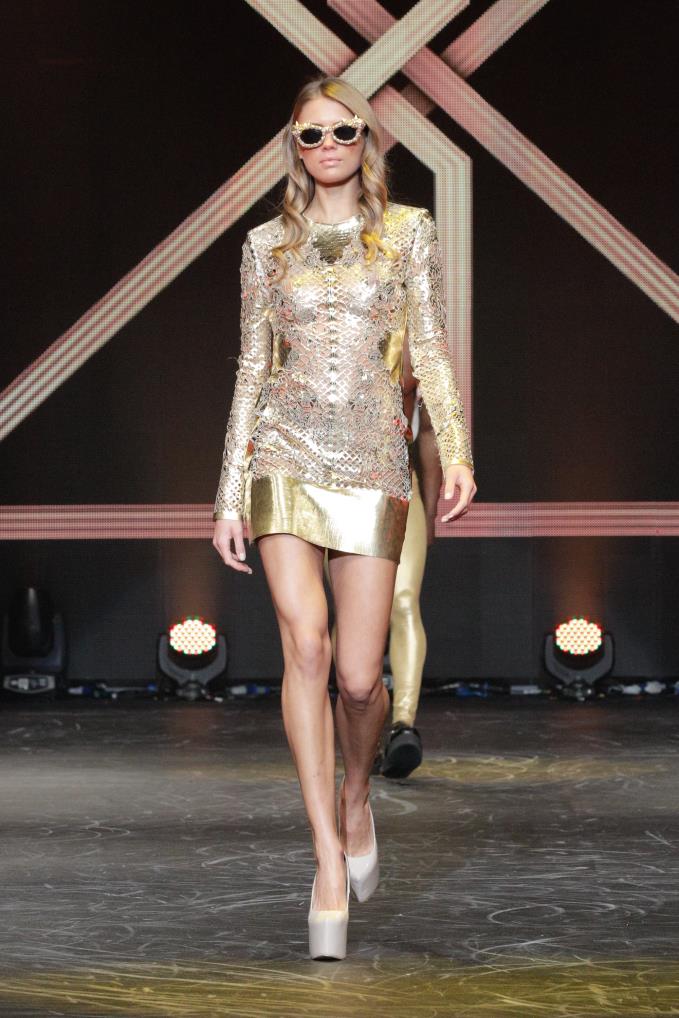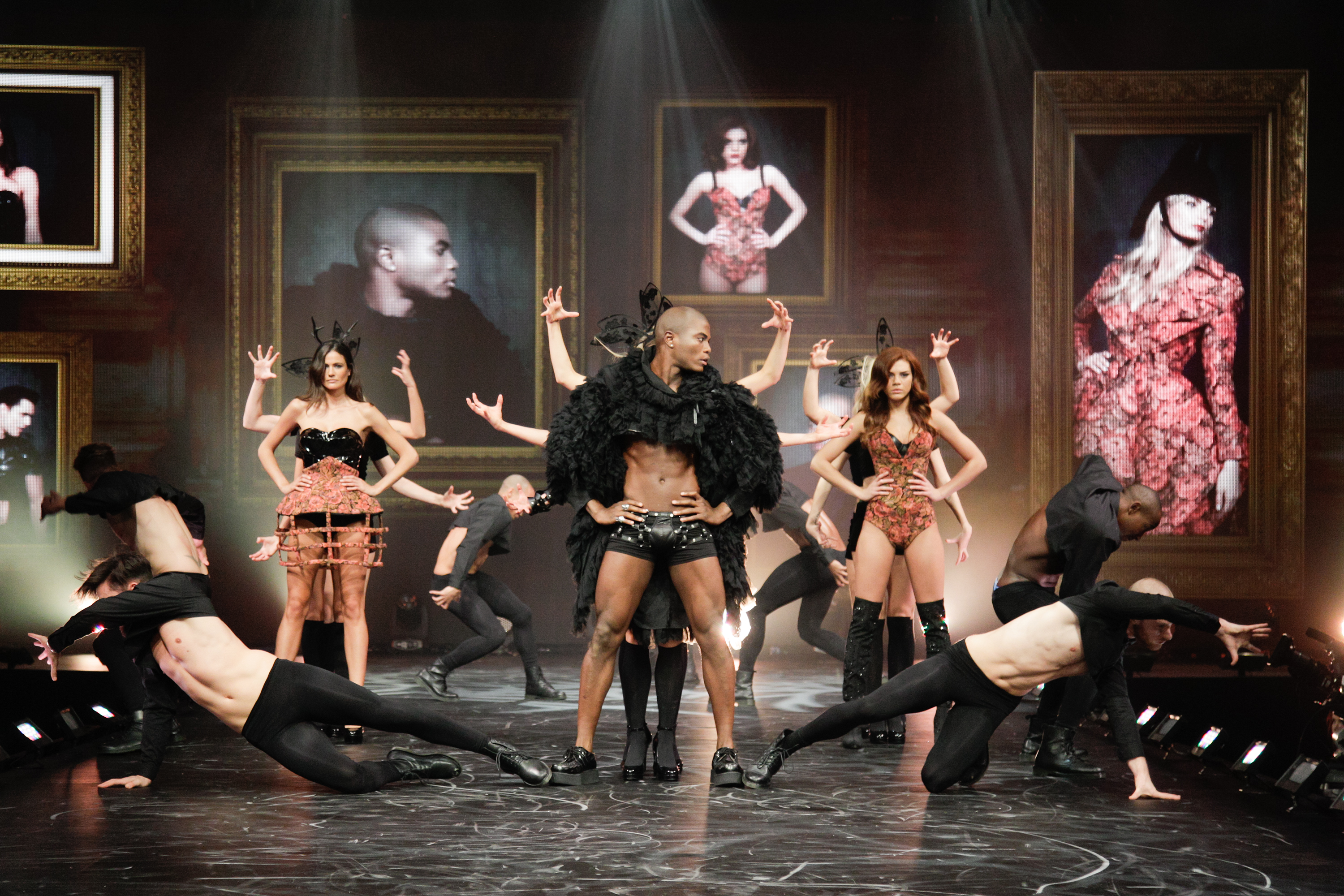 Powered by Wakelet