LONDON'S trendy Zetter Group – once credited with 'reinventing the boutique hotel' - have today been confirmed as the anchor tenants of Allied London's landmark London Road development.
...the first Zetter was soon voted amongst the Top 50 'coolest hotels' in the world
Acclaimed by critics and a destination amongst the A-list (regulars include Benedict Cumberbatch and model Daisy Lowe), the group operates the Zetter Hotel and Zetter Townhouse in Clerkenwell, a second Zetter Townhouse in Marylebone and the Grain Store restaurant in King's Cross.
Celebrated for their hip 'joie de vivre' and playful interiors (the group's Townhouses are decked out in the style of Zetter's Great Aunt Wilhelmina and unscrupulous Uncle Seymour), Allied London boss, Mike Ingall, said he was impressed by the hotel group's "religious approach to service, quality and brand" and looked forward to working with Zetter's revered interior designer, Russell Sage.
"He is someone I have admired for several years and is at the top of his game for interior design around the world," said Ingall.
London Road will be Zetter's first foray into the north, occupying space upon all upper floors of the iconic Grade II-listed Piccadilly building - rescued last year from the grip of previous owner Britannia following three decades of neglect and deception.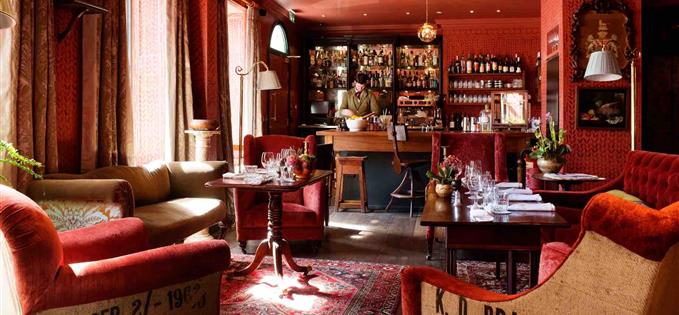 Zetter Cocktail Lounge
Established in 2003 by Mark Sainsbury and Michael Benyan - founders of the award-winning Moro restaurant – the first Zetter was soon voted amongst the Top 50 'coolest hotels' in the world by luxury travel bible, Conde Nast Traveller.
Years later the duo would team up with esteemed French chef, Bruno Loubet, to launch Bistrot Bruno Loubet on the ground floor of the Clerkenwell Zetter, collecting rave reviews and a Top 3 spot in the National Restaurant Awards 2010.
This was soon followed by a place in the coveted 'World's 50 Best Bars' for the Clerkenwell Townhouse – headed-up by 'cocktail titan' Tony Conigliaro.
It has not yet been confirmed whether Allied London have designs for a Zetter-operated bar or restaurant within London Road, however, given the ample space commited to 'destination bars' and 'signature restaurants', it does seem likely.
Benyan said: "London Road is an iconic building and a real gift for us as hoteliers. We want to preserve the existing beauty and magic of the building and use it to help create a unique experience for our guests."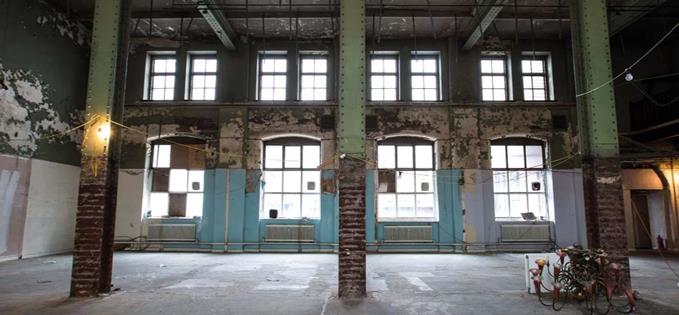 London Road will have 'twelve to fourteen uses' including bars, restaurant and apartments
Allied London expect to submit a planning application in Autumn 2016.
"Our task is now to craft and curate the rest of the development," said Ingall, "we will be inviting certain hospitality operators to make proposals for the remaining spaces."
Elsewhere in the Allied London empire, the Nadler Hotel group have been confirmed as one of several hotel partners for the new £1.3bn St John's neighbourhood, and will create a 110-room hotel on the first ten floors of the 52-storey No.1 St John's Place.
Meanwhile, Confidential understands that hotel and private members group, Soho House, are still in talks with Allied London to open their first northern venture within St John's at Old Granada Studios.
Powered by Wakelet