ON ENTERING Pierre Alexandre for my Olaplex treatment, I have to admit I was nervous. Having had a few disasters at home, I know just how damaging colouring - and especially bleaching - can be.
Something that actually does what it said on the tin
Five minutes into my visit, however, I knew I was in good hands. Having sat me down in a (ridiculously comfy) extendable chair, my hairdresser for the day, Hena, talked me through the procedure.
Olaplex is the revolutionary treatment that has celebrities and hair experts enthusing left, right and centre. It was what Kim Kardashian famously used when going from brown to blonde and back again, without any split ends to show for it. How? It strengthens the hair from the inside out; leaving soft, shiny locks that looks natural and healthy. Working behind the colour to protect the hair, it's set to become as much a part of the coloration process as the bleach itself.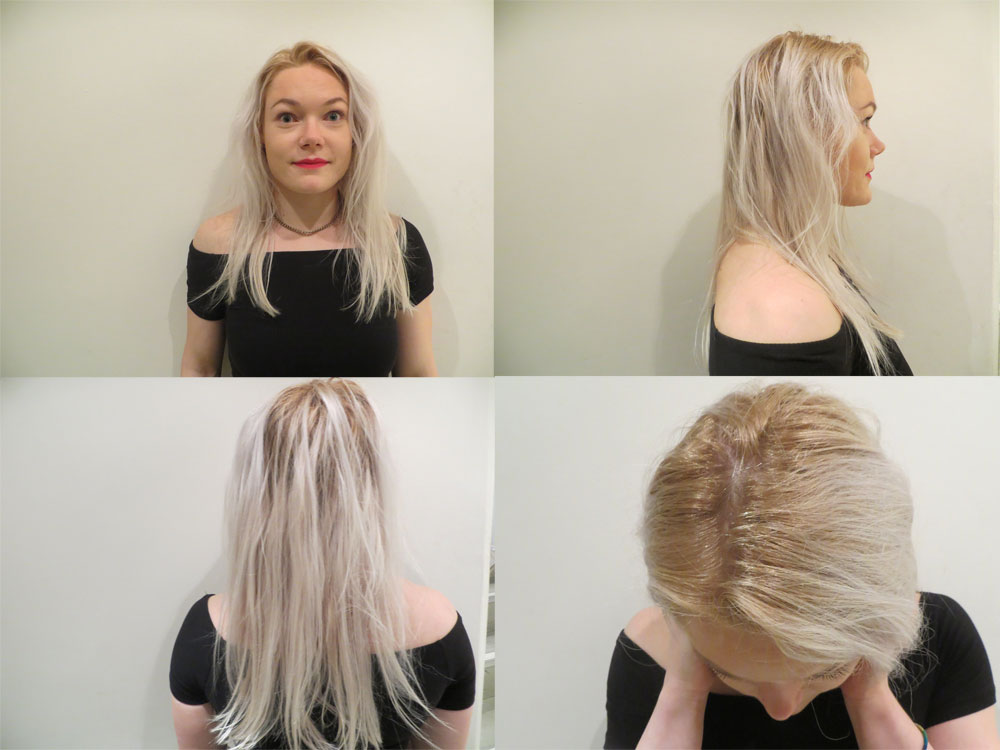 Before
It sounded great but the sheer amount of beauty waffle these days, making promises without any substance, has made me sceptical. Who's behind this fabulous treatment, I wanted to know? My informative stylist didn't miss a beat. 'Two doctors, one with PhD in chemistry and one with a PhD in materials.' Ok, now I was impressed. Only the end result would fully convince me though: it was time to get down to business.
Mixing the Olaplex with the bleach
First up, Olaplex was mixed into the bleach, which was then applied to my roots. As mentioned, previous dying had left my hair feeling lacklustre and dull, with unwanted colour still sitting. Because of this, it needed evening out. Having applied the mixture to my roots, therefore, my stylist then rinsed my hair and used the remaining bleach to remove any existing colour. She then applied toner, mixed with Olaplex, to my hair before rinsing it - again with a mixture of Olaplex and water. Following that, it was washed normally and styled. Phew.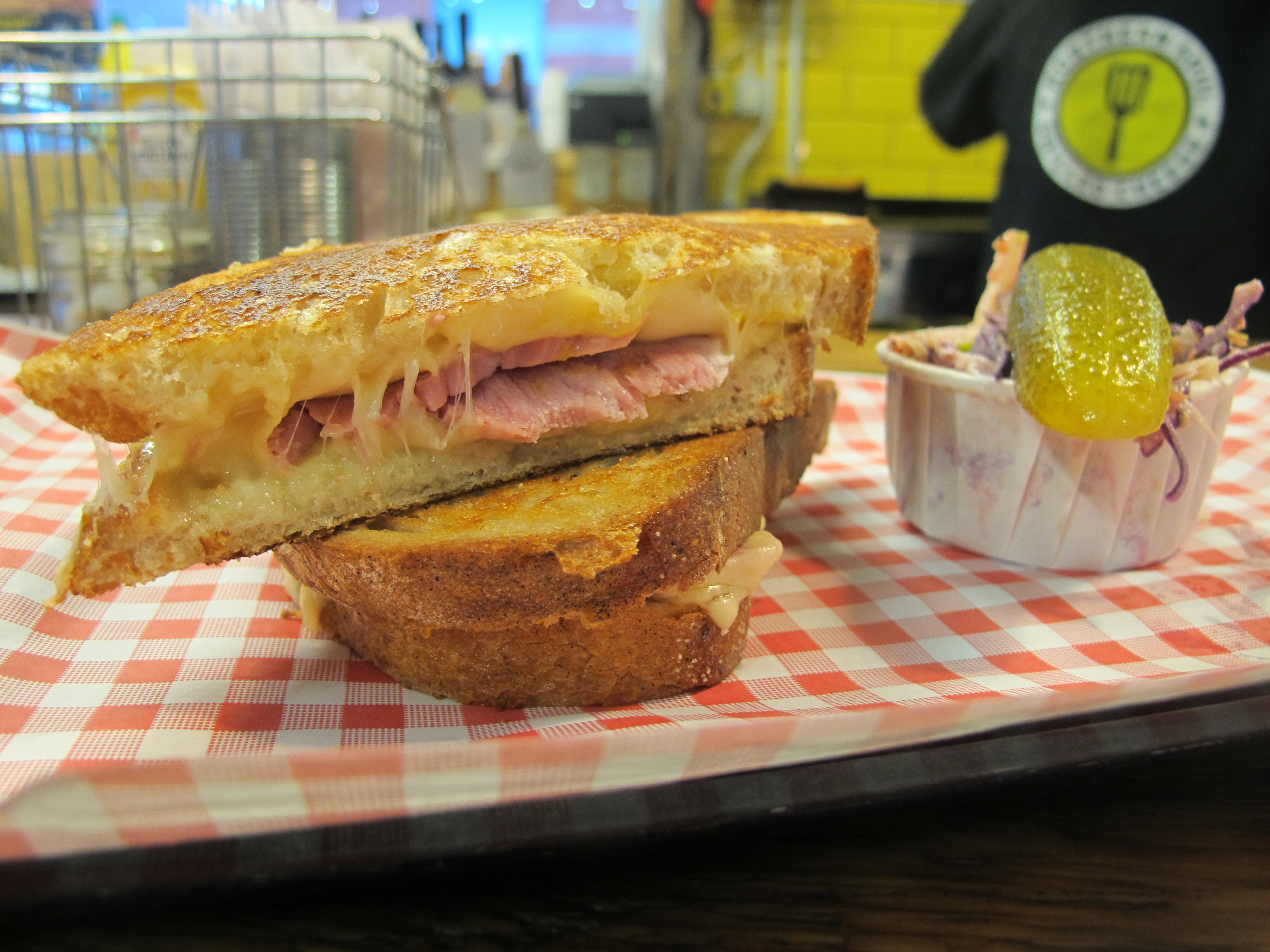 Styling
The whole procedure, because of my previous hair condition, took just over three hours (during which I drank about six cups of tea and practically exchanged my whole life story with the friendly stylist). Was it worth it? Undoubtedly, emphatically, yes. Looking in the mirror, I was amazed to see a silver-blonde mane that shone with health - which, considering it had been bleached to within an inch of its life, was near on miraculous. Instead of feeling dried out, it actually felt nourished and soft. Pierre Alexandre's colour expertise is renowned but Olaplex had clearly worked its magic here too. For once, something that actually does what it says on the tin.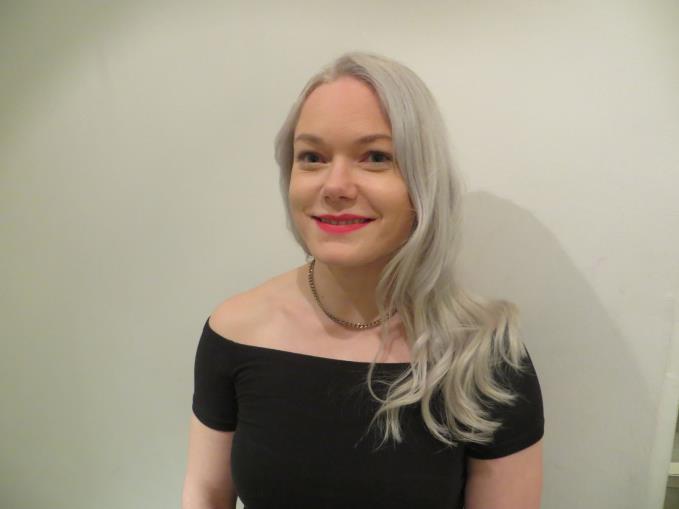 After
Am I an Olaplex convert? I never thought I'd say it but yes, I am. It's restored my faith in colour, not to mention the health of my hair. In fact, I've already booked my next appointment...
Book your appointment for some Olaplex colour magic now. Call Pierre Alexandre on 0161 410 0206.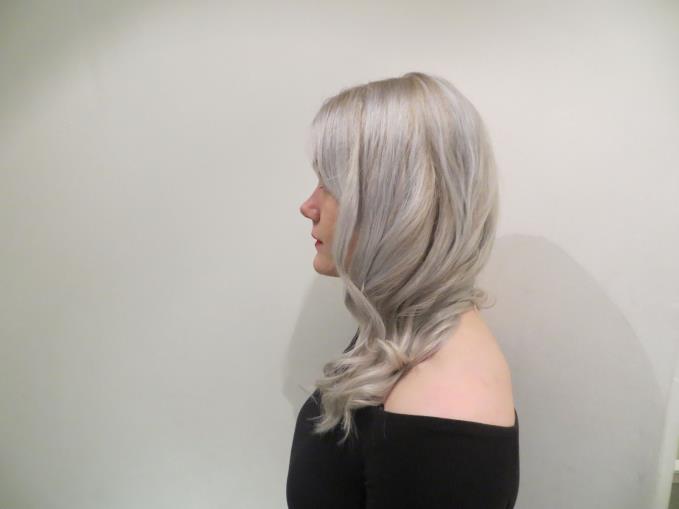 After
After