promotion
BEAUTY is now one of the UK's most lucrative industries, with no end of career paths to choose from; nail art, massage, dermatology...and many many more. Whatever your interest, there's bound to be something that suits - and where better to find out than NSI, which boasts over 30 courses at a purpose-built training centre just minutes from Manchester? Courses last up to five days, with one-day courses starting at just £100 + VAT, and all are accredited by the Guild.
Expert advice and course guidance for every level
NSI will be hosting a careers open day on Sunday 20 November, featuring expert advice and course guidance for every level - from beginner to advanced - and product demos of NSI systems: including acrylic, UV gel and gel polish by award-winning nail technician Sonia Stafford.

Nails not your forte? You'll also find beauty treatment and hair up demonstrations throughout the day.
All courses booked on 20 November will be eligible for a VAT-free discount and the first 50 people through the door can even get their mitts on a free goody bag. There's no need to book - just turn up any time between 10am-4pm at the NSI Academy, 8 Brunel Avenue, Salford, M5 4BE and look forward to an exciting new career.
For more information, freephone 0800 881 8469 or email salesinfo@nsinails.co.uk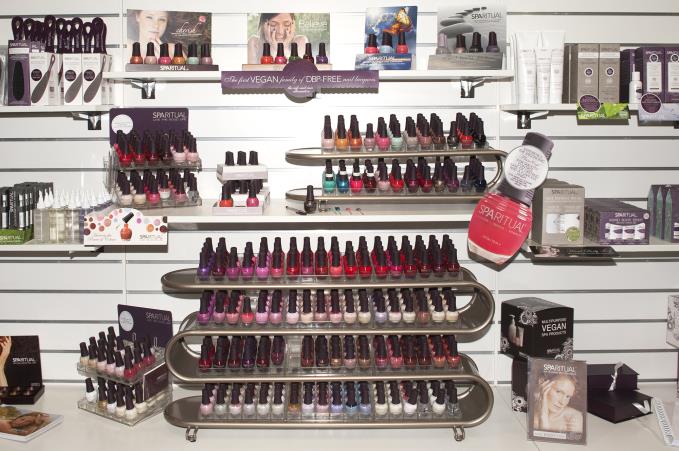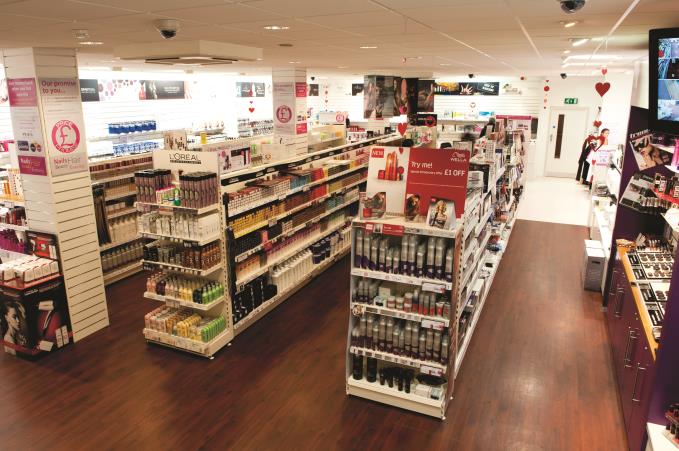 Powered by Wakelet