ESPA AFTERNOON TEA AT HARVEY NICHOLS MANCHESTER: Why just have a 30 minute facial when you can make a whole afternoon of it?
Thanks to ESPA in Harvey Nichols, Manchester, for all of this month (July) the luxury spa brand is offering 30 minute individually tailored facials, including consultation followed by afternoon tea for two in Harvey Nichols' Second Floor Restaurant. And this is no ordinary treat.
ESPA match your facial to your skin concerns and the experience will not only boost your skin for the day, it will change your skincare routine forever. After your treatment, Harvey Nichols Second Floor will host your afternoon tea complete with finger sandwiches, cake, scones, tea and a glass of champagne.
All this for £50 per person with £25 redeemable on ESPA products in store. I there's ever a time to treat yourself it's now. To book, please call ESPA at Harvey Nichols Manchester on 0161 828 8839.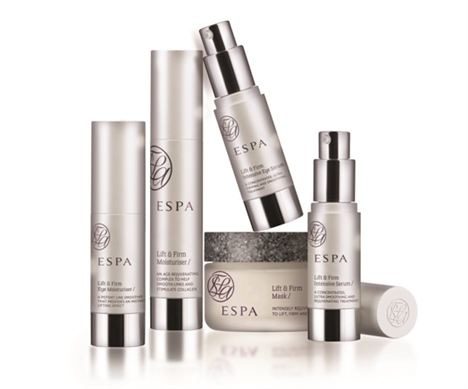 TOUCHE ECLAT FOUNDATION SEVEN DAY TRIAL: Another reason to head to Harvey Nichols, Manchester this week is to get first dibs on the new Le Teint Touch éclat Foundation.
Twenty years after the launch of the popular Touche Eclat highlighter pen (one is sold every ten seconds), Yves Saint Laurent has created a foundation with the same benefits; to achieve the same illuminating result for the entire face.
YSL at Harvey Nichols Manchester is giving you the chance to be the first to try this brand new product. Simply visit the counter and a YSL professional makeup artist will match you with your perfect colour and issue you with your seven day trial.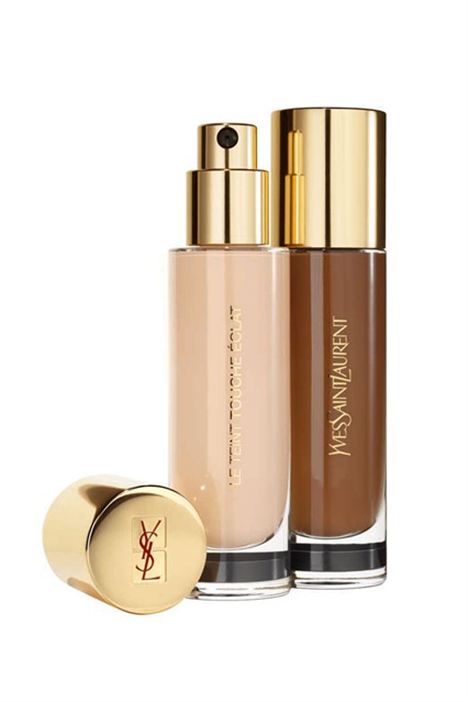 A FEW FINE THINGS CREATE IPAD CASES WITH A BRITISH TWIST: A Few Fine Things, the British bag shop in Manchester's Northern Quarter, has collaborated with menswear and lifestyle brand Togs + Clogs to create iPad cases drenched in British heritage with tweeds and leather all sourced from the UK.
The partnership has seen the creation of four different iPad designs: the Barra, The Islay, The Lewis and The Skye which are on sale on the Togs + Clogs website: www.togsandclogs.com.  
Stuart Randle, co-founder of A Few Fine Things said: "Our passion for traditional construction methods and for British materials such as tweed inspired us to create  an iPad case that is stylish, hardwearing and functional."
For more information on A Few Fine Things, please visit www.afewfinethings.co.uk or take a trip to the A Few Fine Things shop, 7 Oak Street, Manchester, M4 5JD.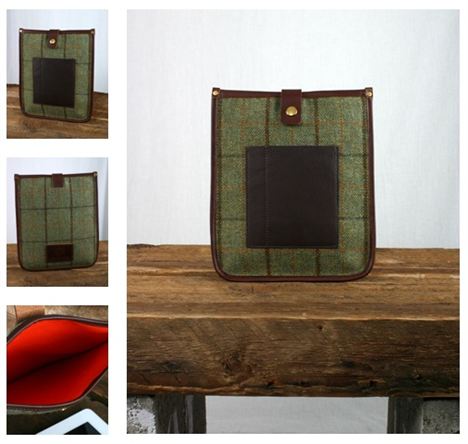 THE MOST AFFORDABLE CITY FOR FASHION IS BERLIN, according to the latest Hotels.com Hotel Price Index. The German capital was ranked as the most affordable shopping destination of the top ten fashion cities in the world, compared to New York which was ranked as the most expensive despite its popularity amongst retail tourists for securing brands on a budget.
The Index, now in its eighth year, chronicles the actual prices paid by travellers in 2011 in more than 142,000 hotels around the world. Tokyo and Barcelona were the second and third lowest priced cities providing spendthrift style alternatives for savvy shopping tourists.