Where : www.BeaumontOrganic.co.uk
YOU can always find opportunities to go green and do your 'bit'.
Whether it be joining the myriad of hipsters who get their oranges organic, their cheese vegan and their wine crushed by the feet of well paid pickers or by only eating the meat of cows that have lived a happy life and chickens that have frolicked freely before they join their chicken maker; if we want to, we can all make better ethical choices to help farmers, the environment and ourselves.
When it comes to fashion, however, a lot of us are lured in by the dirt-cheap price points and the lightening fast mass produced clothing that, as revealed in many a high street scandal, have given us cheaper ethic-free clothes.
Beaumont Organic focuses on minimalist casual-wear, with clothes more likely to be seen on the city's creatives than the green fingered allotment type. It's a fashion line that's more cool than cucumbers.
29-year-old designer, Hannah Beaumont, suitably living in West Didsbury, started her organic fashion line in 2008. Found online and in local independent stores, Beaumont Organic is a clothing range both fashionably and environmentally conscious and, delightfully doesn't involve shapeless and mumsy hemp shifts.
"When I started the business all I could find in the organic sector was very hard hemp-y looking clothes, which you wouldn't want to wear – or something a very oversized lady would wear. I wanted to make something very commercial, really easy to wear, lots of basics and lots of loose silhouettes" said Hannah.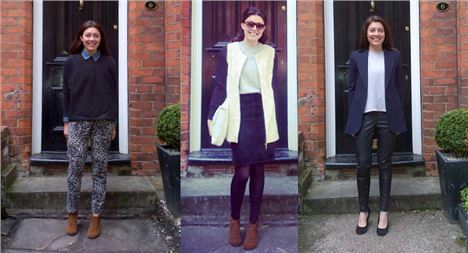 Hannah Beaumont, more hip than hemp.
Beaumont Organic focuses on minimalist casual and urban day wear, featuring jersey fabrics, sweatshirts, 'fabric mixing' and on-trend boyish tailoring in clean non fussy staple colours; clothes more likely to be seen on the city's creatives, than the green fingered allotment type. Overall, it's a fashion line that's more cool than cucumbers. 
Hannah studied Womenswear Design at Leeds University, moving on to join the design team at Monsoon before deciding to take the entrepreneurial leap and start Beaumont Organic. In its first three seasons of trading Beaumont Organic won awards including 'The Best Textile Product' at the Natural and Organic Awards. Now, Beaumont Organic has managed to sell to over 80 stockists in Sweden, the UK and has found the majority of its success in Japan, which Hannah pins down to its thriving middle market.
"It's a very different market in the UK to Japan. The Japanese mentality is more to invest in quality, perhaps they will buy only three expensive pieces – but they'll be really gorgeous. The English mentality is more like 'oh my God, I could buy ten things for the price of that and ram it all in my cupboard'. She laughed.
"It's a different mindset. As I've got older I've got into the habit of buying less things and saving for more luxury pieces."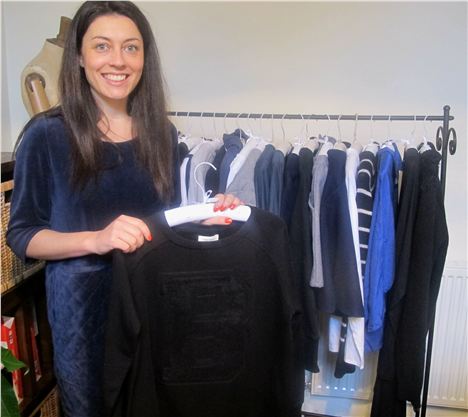 Hannah Beaumont
Acknowledging that many Brits are guilty of putting quantity over quality, Beaumont Organic's price-points, starting from £45 for a cotton jersey, aren't staggeringly expensive for a brand that's put a great deal of focus into the materials used. Beaumont Organic promises pure fabrics including bamboo, with none of the nasty artificial stuff.
"Traditionally cotton is grown with a lot of pesticides and fertilisers because if you've got a piece of land you want it to turnover quickly. Our organic cottons are made naturally using hand-hoeing and also, it helps ensure the farmers are paid fairly." She explained.
Yet what about the feel of the clothes? Don't organic clothes usually feel as raw as the raw materials used?
Hannah said: "It's pure but it's not rough. A lot of the perception behind organic fashion and ethical clothes is that it's going to feel like cardboard. But that's way off. A lot of the feel of the clothes comes from later manufacturing stages. We use the same manufacturing process as luxury brands."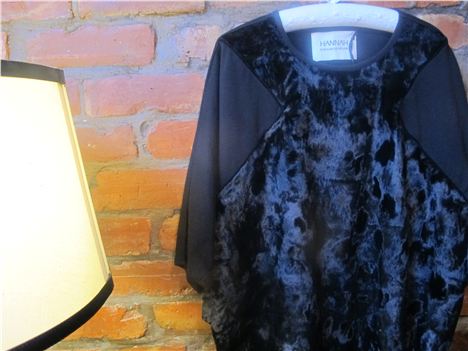 Beaumont Organic
Beaumont Organic follow in the same vein as major fashion brands such as Stella McCartney that have made a conscious effort to give back without sacrificing style. It's not a case of making bold 'save the world' statements by stripping naked to Michael Jackson's Earth Song for a 'Say No To Fur' campaign, Hannah simply makes good looking clothes out of thoughtfully sourced materials.
 "A lot of people just buy the clothes because they're nice. Not because they're organic or ethical. That's more of a bonus really."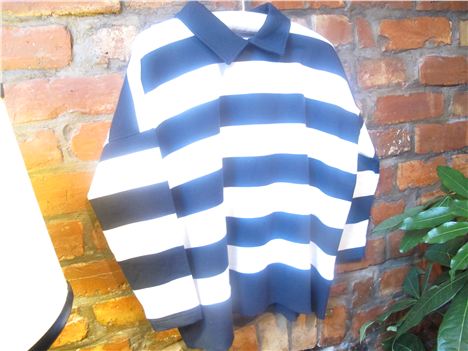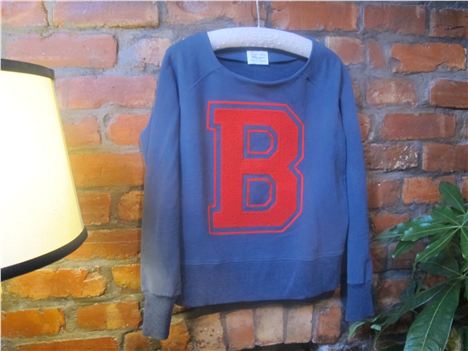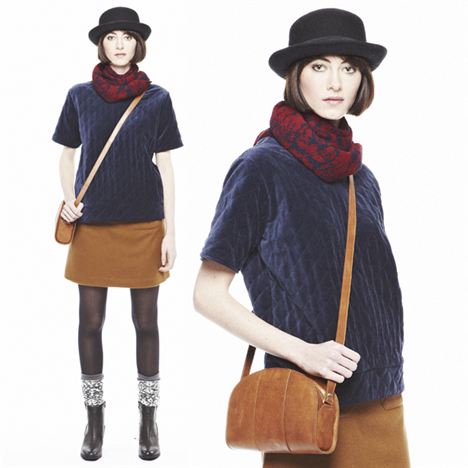 Beaumont Organic
Follow @Loreal_b on Twitter