GIVEN that we're prone to being extra hard on ourselves (and that most of us will be spending New Years' Eve downing Prosecco on the sofa rather than partying it up, thus leaving us with a few unoccupied hours in which to reflect on the year gone by) we mums will most likely be putting a fair bit of thought into what we plan to improve on in 2017.
Will this be the year you attempt to resist the call of the McNuggets?
Here's a rundown of the resolutions mamas everywhere will surely be making – some realistic, some not so much…
MAKE MORE TIME TO RELAX
We're not talking meditation classes or spa days; just an occasional fifteen minutes with a cuppa and a copy of Grazia will do.
ARRANGE A BI-MONTHLY DATE NIGHT WITH THE OTHER HALF
By the time the day grinds to an end, you're often too knackered to even have a proper conversation, let alone ship out for a night of flirty fun. But we all know that quality time together is reviving, and that it's worth occasionally putting in the effort/resources to draft in a babysitter, book a restaurant and spend a night remembering what life was like before your twosome became a fully-fledged family.
DON'T USE THE TELEVISION AS A BABYSITTER...
…try the iPad instead. JOKES. We probably all feel like we rely on technology a tad too much when it comes to keeping the little uns quiet/calm/vaguely controllable (but it's just so darn efficient, right?).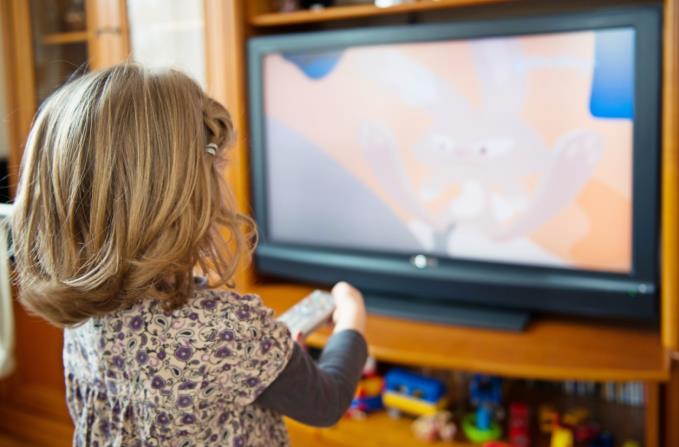 But it keeps them quiet...
REPLACE COFFEE/CAKE WITH ORGANIC FRUIT AND VEG
Because since you had a baby, your body's less like a temple and more like a temperamental, fuel-craving steam train furnace – you just shove anything you can get hold of in there to keep it going because you're terrified you'll grind to a halt otherwise.
WEAR LIPPIE EVERYDAY
I know, I know, the morning routine's manic enough as it is... But a bright slash of happiness-boosting lippy only takes 30 seconds to apply in the car/on the tram/in the lift up to your office (plus it's also a great distraction from epic eyebags – winner).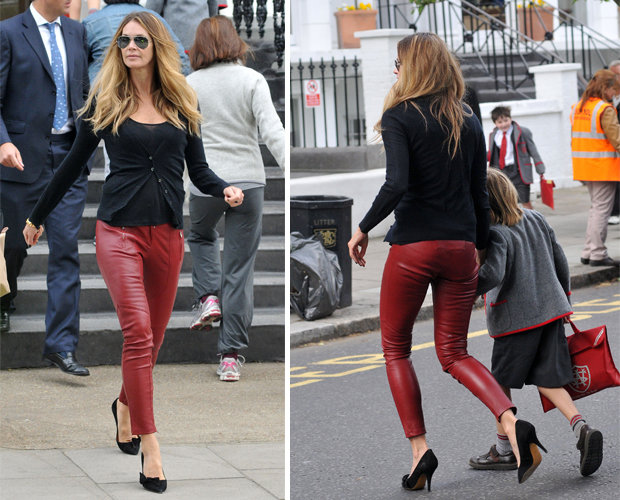 Elle MacPherson on a school run - an entirely realistic look
TRY AND BAKE MORE
…but be prepared to share it around, lest you scoff it all yourself (see above cake-related resolution).
PRINT OUT GOOD PHONE PICS AND ARRANGE THEM IN A PHOTO ALBUM YOU'LL TREASURE FOREVER
Time consuming? Yes. Maddening? Potentially. But it's probably worth it to get those photos offline and into a real-world book you can stick on the shelf, flick through whenever you want, and show off to elderly relatives who don't care for swiping through pics on your smartphone.
ONLY SERVE UP FISH FINGERS ONCE A FORTNIGHT, MAX
Ahhh, your ever-dependable, freezer-dwelling friend… Some of us might well be feeling ashamed of how often we've cooked up processed food rather than a made-from-scratch stews this year.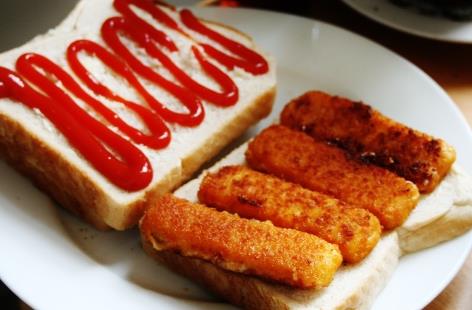 Our ever-dependable, freezer-dwelling friends
STOP GOING THROUGH THE MCDONALD'S DRIVE-THRU WHEN KIDS ARE NAPPING
They've finally nodded off, you're trapped in the car, you're starving – there's an obvious way to go... Will this be the year you attempt to resist the call of the McNuggets?
HAVE A GO AT 'HYGGE'
Make 2017 more Danish, and less Danish pastry (first job: learn how to pronounce it properly).
SEE NON-MUM FRIENDS MORE OFTEN
Because, as wonderful as your soft play/NCT/school gate buddies are, sometimes you need to be with people who don't know or particularly care about developmental stages, catchment areas, or the colour of your child's poo.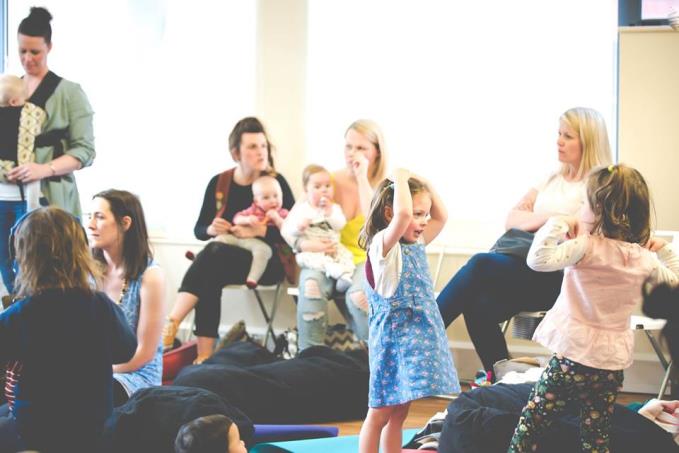 Don't forget your non-mum friends
GET TO THE BOTTOM OF A TO-DO LIST
This is one resolution you definitely shouldn't be making, because spoiler: there is no end – ergo, you should stop tearing your hair out trying to get there.
NO WINE BEFORE YOUR KIDS BEDTIME
After a particularly trying day that started at 6am, nosedived into a nappy explosion and crescendoed in a supermarket meltdown, it's extremely tempting to reach for the Pinot Grigio as soon as it creeps past 5pm. Delaying your first glass until after they've gone to bed and the house is finally peaceful makes that first sip all the sweeter, though.
ENJOY AN OCCASIONAL, UNOBSERVED DAYTIME WEE ON YOUR OWN TOILET
Again, all the best with that one.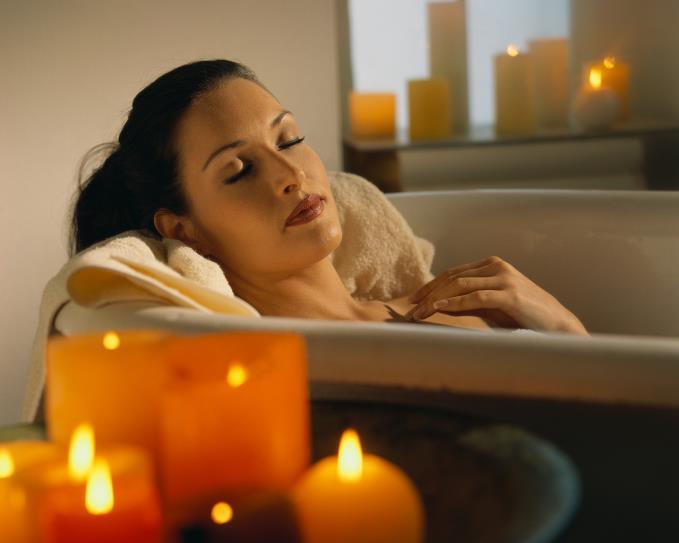 We can all dream...
SPEND LESS TIME ON INSTAGRAM
…Because you were once so busy scrolling through pictures of the glamourous lives of complete strangers that you hadn't noticed your toddler was about to tip head first off the top of the armchair* (*I am categorically not speaking from personal experience here, obviously).
STOP FEELING GUILTY ALL THE TIME
Yeah, good luck.
BE A BETTER MUM
This one's a biggie, right? We all sometimes feel like we're not enough – not fun enough, not strict enough, not efficient enough, not good enough. But I'm betting our kids disagree. So maybe the only resolution we need to make is to keep on keeping on.
Happy new year, mamas.
Molly Whitehead-Jones is the founder of Mamas Collective, a mum's group with a difference that offers kid-friendly (but not kid-focussed) meet-ups, workshops & events for mothers. You can follow the group on Instagram at @mamasmcr.
Powered by Wakelet