IF you spend more time thinking about going to the gym than actually going to the gym, you may be interested in a new initiative from the Manchester Y Club called The Smart Goal Induction.
It's like having your own personal trainer without the extra cost
It's is a way of keeping you on track and committed to your exercise programme so you're less tempted to slack off and let your membership go to waste.
It works like this. When you join, you have a consultation with a personal trainer about your goals, be they weight-loss, toning or training for a sporting event. The trainer puts together a work-out programme designed just for you, then every three to four weeks, you meet again to review your progress.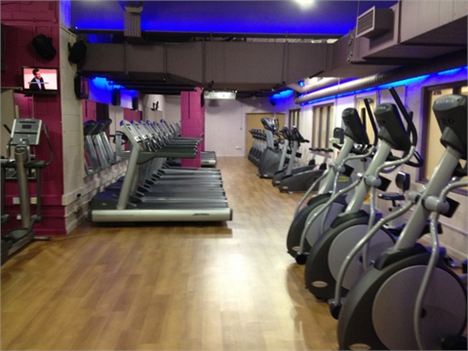 At this meeting, they check your blood pressure, weight, heart rate, body fat percentage and lung efficiency, and (hopefully) congratulate you on all your hard work. You'll get a sense of progress and the glow from someone telling you 'well done'. Or if things haven't gone to plan, you can figure out why together and try something new. The meeting is also a chance for the trainer to tweak your workout to keep it interesting and challenging. If you need help with nutrition, they offer that too.
It's like having your own personal trainer without the extra cost (or someone yelling at you while you do push-ups). You become more motivated, your work-outs get better results, and you feel more connected with what's happening at your gym.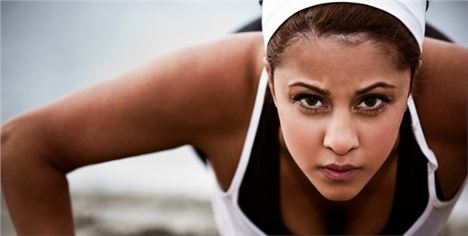 If you've got a membership fee coming out of your bank account every month for a gym you rarely use, why not swap it to the Manchester Y Club? It has extensive facilities, a Manchester city centre location, and is known for its friendly, down-to-earth atmosphere. Membership costs just £29 a month (off-peak) and £36 a month (peak-time).
What's more, if you join in May, there's no joining fee or admin fee when you quote 'Manchester Confidential' and give the code YCA10. Why not go down to have a look this week – it's on Liverpool Road in Castlefield. Or find out more at the Y Club website.
Why join the Manchester Y Club:
Manchester's largest and friendliest health club
Fully equipped gym, 18m pool, sauna, steam room, sports hall, running track and spa
Over 70 free classes and sports clubs a week
Car parking for just 70p for up to four hours
Personal trainers to ensure you reach your goals