THERE was a time when personal trainers were just for celebrities and rich folk, a luxury we might want but couldn't afford. Nowadays anyone serious about getting fit considers hiring one – it's well known that a personal trainer gets you results faster than an under-used gym membership or your own cobbled-together exercise regime.
They motivate through encouragement rather than shouting, and although they'll get you to work hard, they won't push you beyond your limits
The only sticking point for many of us is still the cost. So when Anatomy suggested offering Confidential readers a three-session personal training course for £30, we jumped on the idea.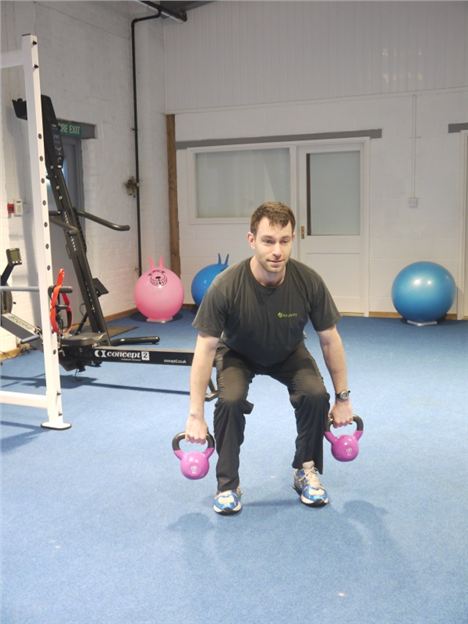 This clinic with branches in Chorlton and Chester is well respected in the sporting world for its expertise in training and rehabilitation. Their trainers are experienced, qualified and very good at what they do.
The personal training offer
The Anatomy offer is for three half-hour training sessions including an initial assessment so that your trainer can target your course to your fitness goals and give you exercises to do at home (there's no need to be a member of a gym). Perhaps most importantly, you'll learn how to exercise effectively, and you'll get the motivation to actually do it, on a regular basis.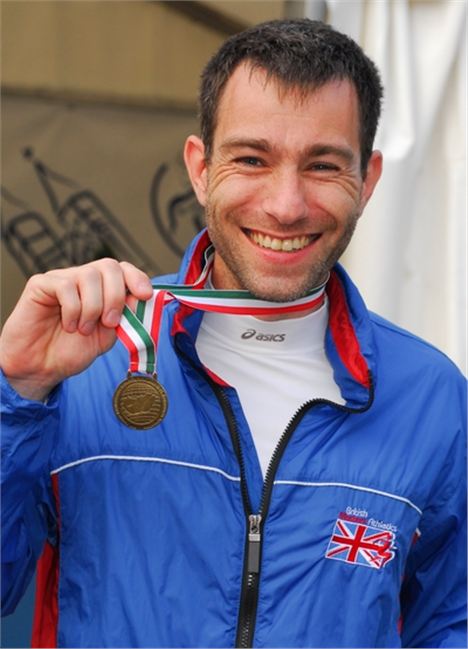 We thought it would be ideal for anyone training for the Manchester 10K on 19 May, but it's just as useful if you want to get in shape for a beach holiday, or kickstart a fitness regime you can stick to for years to come.
And if you're daunted by the idea of personal training, you need not worry. Anatomy's trainers are not the type to strut about in Lycra, showing off their perfect physiques and making you feel all lumpy and inadequate.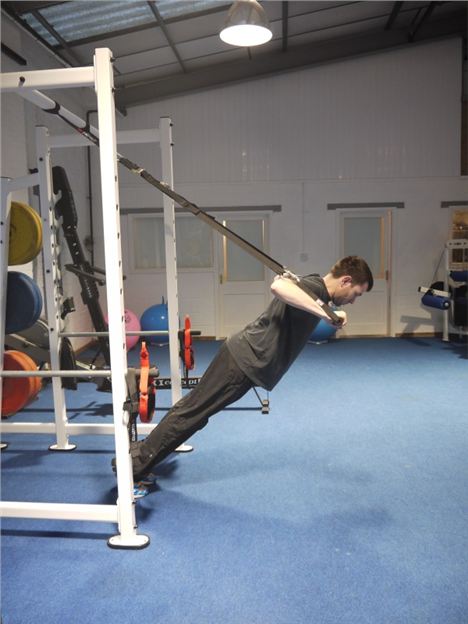 They're nice, normal people who understand the challenges of getting fit, building strength and losing weight. They motivate through encouragement rather than shouting, and although they'll get you to work hard, they won't push you beyond your limits.
All the sessions take place in private studios with a full range of fitness equipment. There's no audience watching so it's pretty much perfect if you're new to this type of thing. But if you're a seasoned pro who sees a triathlon as a walk in the park, they'll meet your needs too – Anatomy works with professional athletes as well as the general public.
The £30 personal training course is available at Anatomy Manchester in Chorlton and at Anatomy Chester. If you'd like to take up the offer, visit our Anatomy pages for full details.
Weightloss Bootcamp at Anatomy Chester
As well as the personal training, Anatomy Chester offers an excellent Weightloss Bootcamp which runs on a monthly basis. For just £75 you get:
2 x bootcamp sessions per week (fun, friendly group training)
2 x one-to-one personal training sessions per month (focused on your particular needs)
Help to create a bespoke dietary programme
Psychological motivation and encouragement
Like personal training, the bootcamp is a way of taking control of your weight, energy levels and stamina and ensuring you get the results you want.
Anatomy works with people of all abilities, including those recovering from injuries. Rest-assured, they'll be able to help, whatever your goals.
To find out more about the Weightloss Bootcamp at Anatomy Chester call 01244 403830 or email joe@anatomychester.co.uk