THE Specsavers everywoman in Retail Awards seek to identify the dynamic female talent working at the top of the retail industry and showcase the broad range of career opportunities that retail can offer women, beyond the shop floor.
Black White Denim's MD and Founder, Jo Davies has been named the Specsavers everywoman in Retail Leader of the Year, for a business with a turnover under £200m.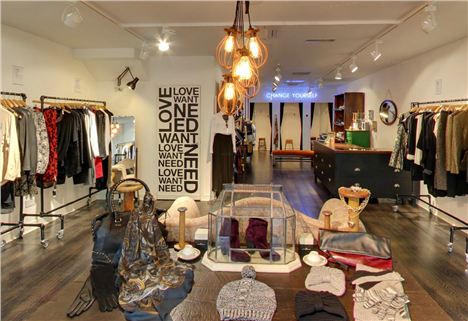 Black White Denim
Jo Davies accepted the prestigious award at a glittering awards ceremony this week at London's Savoy Hotel. The event's keynote speaker was Karren Brady of The Apprentice.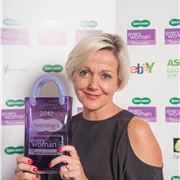 Jo was in good company with representatives from some of the nation's largest retail businesses, including ASDA, Boohoo.com, Whistles, and her fellow worthy candidates for the title of Leader of the Year 2012 were Sarah Halsall, Retail Director of Liberty's London and Terri Roberts, Human Resources Director of Farm and Pet Place. Jo was the only business owner nominated in her category and one of only three total nominees from the North West of England this year.
Speaking about her win Jo said: "Things like this seem to happen to other people, not me. I just get on with my day-to-day life, with my shop and my team and I can't believe that after just two years of business I've been given this pat on the back. I am truly amazed and honoured."
Visit www.blackwhitedenim.com