CELEBRATING its fifth anniversary this year, the Great Northern Contemporary Craft Fair (GNCCF) returns to Spinningfields in Manchester from 4 to 7 October featuring works by some of the UK's most exciting designer-makers.
GNCCF champions and promotes high quality, cutting edge contemporary craft, showcasing the latest work in textiles, wood and furniture, lighting, mixed media, metal, jewellery, glass, ceramics, basketry and paper.
With less than one week to go, show directors Ann-Marie Franey and Angela Mannhave share their pick of top North West designer-makers at this year's show...  
Jane Dzisiewski – Ann-Marie and Angela are both big fans of her work. From her studio in Didsbury, she creates contemporary statement jewellery using precious metals and resins, using very innovative techniques which includes hours and hours of sanding to make highly polished 'stones'. She won a place on the Crafts Council's prestigious Hothouse professional development programme for emerging makers and is definitely one to watch.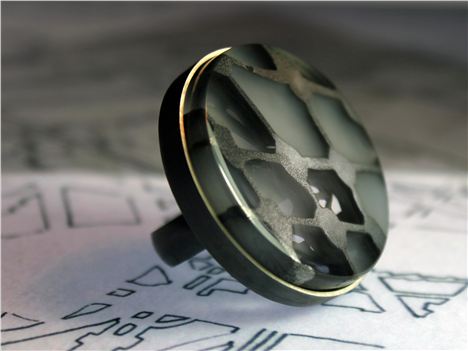 Jane Dzisiewski
Ellie Simms – Ellie is another Manchester based jeweller who graduated from Manchester Metropolitan University's School of Art this summer and was selected to be one GNCCF's Great Northern Graduates. Her intricate pieces explore secrets and trust and how we allow access to another person. Quirky, beautifully made and incorporating elements of surprise.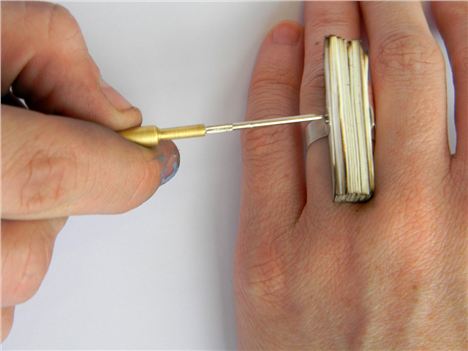 Ellie Simms
Joe Hartley  - Joe's MMU summer degree show, called the Makery, won him the very coveted title of Best New Designer 2012. His work is elegant and uses simple materials and simple techniques but which together make for a cutting edge and clever collection of work. The GNCCF is his first selling show since graduating  and this Manchester maker is going places so this is a great opportunity to invest in his work whilst you can.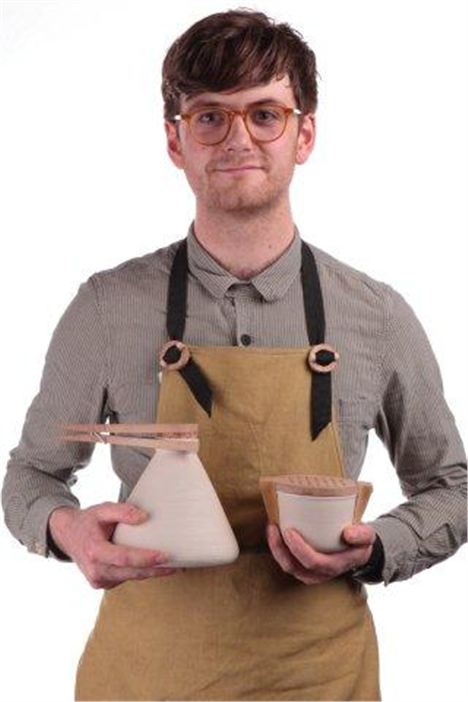 Joe Hartley
Rachel Murray – Rachel has just completed her MA in Textiles and designs and hand knits garments using locally sourced yarns.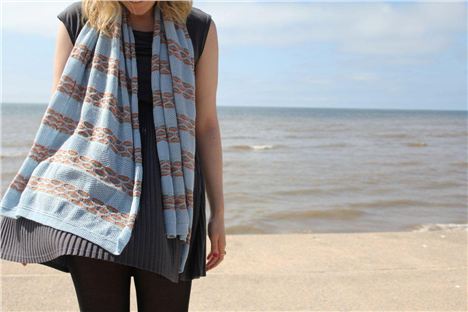 Rachel Murray
Jill Shaddock – Jill produces functional and decorative slip cast ceramic ware. She has a great eye for colour and form and her pieces are wonderfully tactile.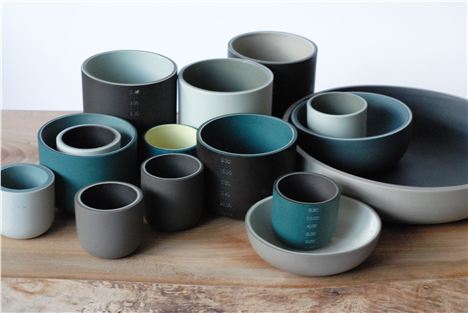 Jill Shaddock
Catherine Chester – Catherine works from her studio in Ancoats where she creates delicate conceptual jewellery inspired by 19th century glamour photography. We like them because they look beautiful and elegant but, look closer, and you'll see a hint of naughtiness.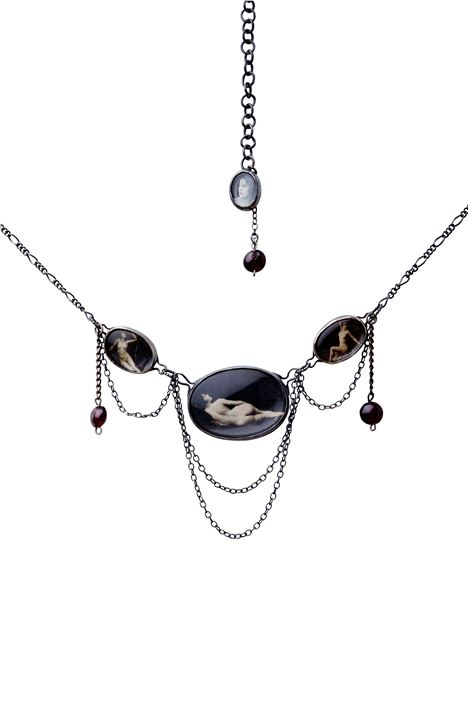 Catherine Chester
 For more information please visit www.greatnorthernevents.co.uk