IF you thought Women's Institute meetings were all Bourbon creams and bake offs, think again.
A new, young, fresh, dare I say it 'urban' take on the community-based organisation has launched and they're not based in the sticks.
"Women can socialise, network and learn new skills but mostly it will hopefully help to develop a community of likeminded women."
Co-founders and young professionals, Lucy Adams and Alexandra Taylor, both aged 23, have set up the first ever Manchester city centre WI group at Chetham's School of Music. With the first meeting scheduled for Tuesday 24 April, the ladies are keen to revolutionise an old tradition whilst maintaining what the WI has always aimed to do since it opened its doors in 1915 – inspire women.
Lucy said: "We're both from Manchester but we actually met through the WI. We both contacted the Women's Institute headquarters wanting to start a brand in Manchester city centre. The organisers put us together and it turned out that we had a shared vision and similar goals for the project. It's worked out really well and we're good friends now.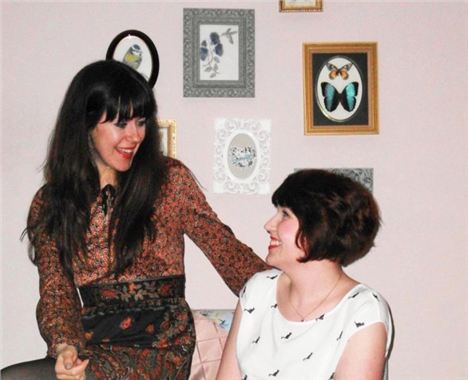 Lucy And Alex - Manchester Women's Institute
"Alexandra and I find that our lives are very busy with work - I run a website designing and selling home textiles and Alex is a brand merchandiser. Combined with families and different responsibilities, the WI can be a vital release for the modern woman."
Women of all ages can turn up to the first meeting for free and have a taste of what it's all about. "There may be a little knitting, baking and yes...I'm sure jam will involve itself at some point" laughed Lucy, but she's also keen to point out that ultimately it's you, the attendees, who will decide the agenda.
She said: "If the general consensus is to have speakers such as feminist authors to come along we'll definitely set that up. In the meantime we want guest speakers to talk about important women's issues such as ovarian cancer, self defence and genital mutilation.
"Other Women's Institutes around the country also do things such as mystery tour days out, charity work, tea parties and we can also form sub groups for ladies with specific interests such as knitting. In a recession, women do seem to take more of an interest in the make do and mend era. It's very fashionable at the moment."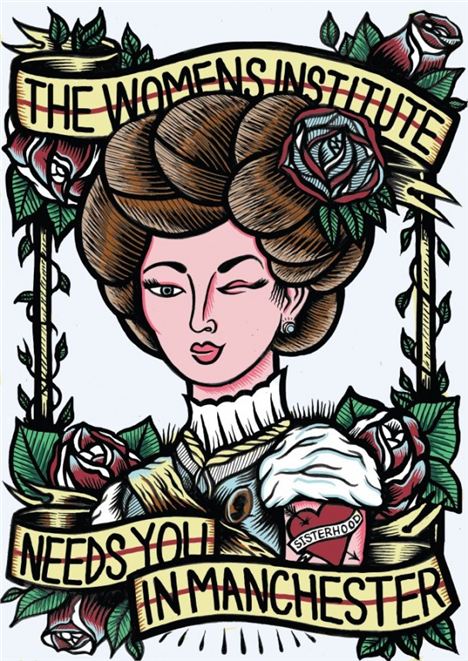 Manchester Women's Institute
Anyone who turns up can find the discussions and activities all in the beautiful Association Room at Chetham's – a venue the ladies aim to keep as their hub.
"We spent a lot of time looking at venues" said Lucy, "the location is perfect and it's one of the oldest buildings in Manchester so it really represents the city. Women can socialise, network and learn new skills but mostly it will hopefully help to develop a community of likeminded women."
The first meeting will take place on Tuesday 24th April, 7pm and subsequent meeting will take place on the fourth Tuesday of every month. The first meeting is free to any women who wish to attend. Membership for the year will then cost £30 for 12 meetings. The price is to cover costs of venue hire and speakers. Oh and there'll always be refreshments. Maybe even Bourbon creams.
Follow the Manchester Women's Institute on Twitter @ManchesterWI
You can also find them on Facebook here: facebook.com/ManchesterWomensInstitute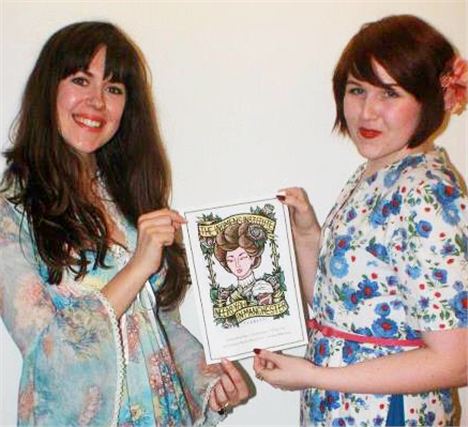 Lucy And Alex - Manchester Women's Institute