TO celebrate three decades of creating handcrafted memories and unique artwork, Manchester Craft & Design Centre's resident makers and ceramicist, Carys Davies, will be auctioning one-off pieces of artwork, paying homage to tales and stories of Manchester's past.
Nestled in the city's creative hub, the Northern Quarter, are the MCDC's 19 studio boutiques - a treasure trove of homemade produce ranging from jewellery to textiles. Exclusive pieces, which will commemorate 30 years in the industry, will be auctioned off by Michael Trainor, a Manchester artist and collector famed for creating what is claimed as the world's largest mirrorball for Blackpool seafront.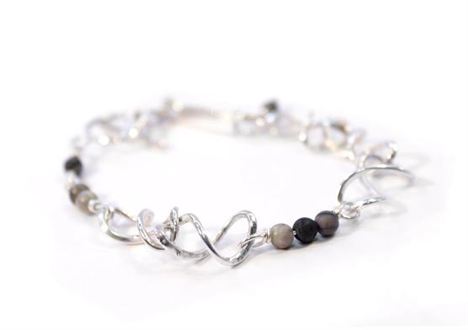 The event will take place Thursday, 8 November and proceeds will be split between the Forever Manchester Charity and a developing new welcome area at the MCDC.
Manchester Craft & Design Centre's, Kate Day believes the event will be a great opportunity for people to own a one-off piece of history, while honouring Manchester's heritage.
She said: "We are incredibly excited about the auction and are very grateful to all the artists who have so kindly donated their fantastic works of art which range from a stunning piece called Memory Box by jewler Jo Lavelle, a fish themed eathernware and luster pot by Lee Page Hanson and a space invader Patchwork Pillow by Andrea Lord of &made."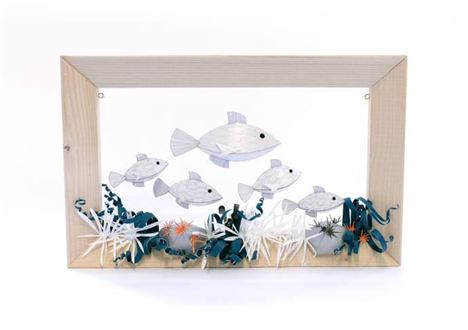 Guests will also receive a complimentary cocktail on arrival. Click here to purchase tickets, now on sale at £10 per person or alternatively, visit the Manchester Craft & Design Centre, 17 Oak Street, Manchester, M4 5JD