Neil Sowerby started his Welsh fine dining odyssey at Tyddyn Llan, took in fellow Michelin star holder Ynyshir Hall and completed his revelatory trip at the perfect country house hotel, Llangoed Hall
THE vestment in its glass case on the landing has the aura of a sacred relic. Which in a way it is. This tabard – surprisingly grey and homespun, mended at one point with a safety pin – is the first garment produced by Laura Ashley. The rest is bucolic, floral design history.
Haunt of the red kite and the ringed plover
Some of Laura's wallpaper/fabric legacy lives on here at Llangoed Hall, which her husband Sir Bernard bought after her untimely death in 1985. Today, an award-winning luxury hotel to his specification, it retains the air of a calm, family home – the kind you swan around in the country weekend of your dreams. With the Brecon Beacons, and Black Mountains, Hay on Wye and the length of its lush river valley on your doorstep.
The Hall dates back to the sixth century when it was the riverside site of the first Welsh parliament. The later Jacobean mansion was transformed in 1912 by architect Clough Williams Ellis before he went on to create Portmeirion. That Edwardian feel remains across the 23 bedrooms and imposing public rooms.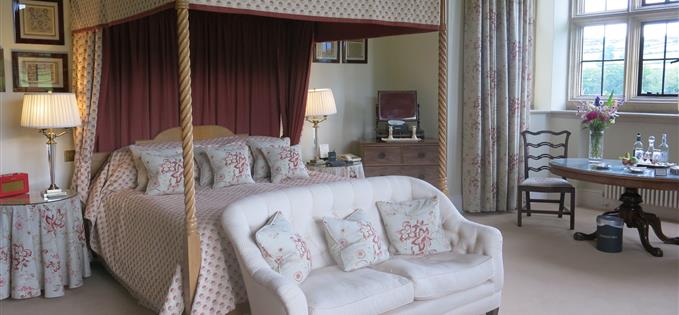 Our room; below, a Laura Ashley styled bedroom and our wild flower vista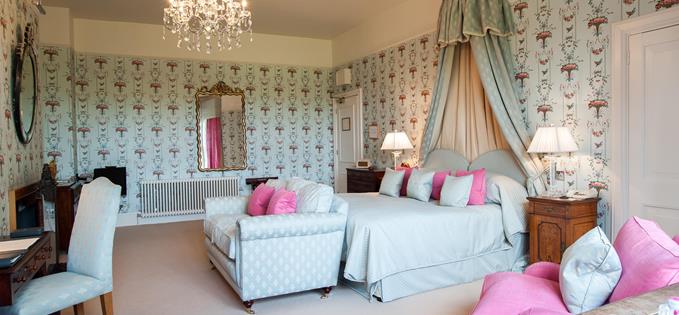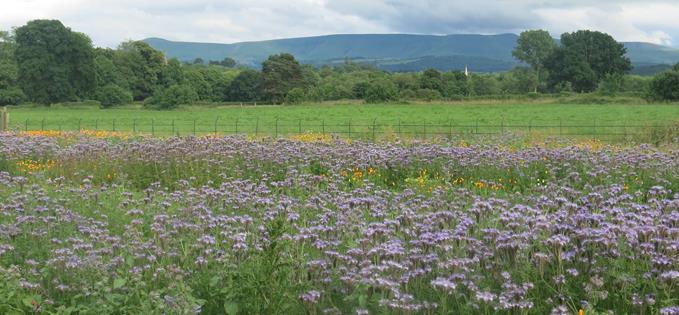 In our corner 'State Deluxe room' with sweeping views of the hotel's wild flower garden and distant hills our eyes were drawn to the decanter of sherry by the four-poster bed. We sipped as we studied the original artworks, a legacy of the late Sir Bernard scattered across the property – a private dining room is devoted to the sketches of James McNeil Whistler.
It's all part of the relaxed, lived-in feel that sets it apart from many country house hotels. Combine that with a remarkable attention to detail and you can see why, after a change of ownership but no switch in philosophy, it scooped a clutch of awards, notably Sunday Times Country House Hotel of the Year 2014-15, The same newspaper features it in the 2016 top 100 UK restaurants and the Good Food Guide has it at No.35 in its Top 50.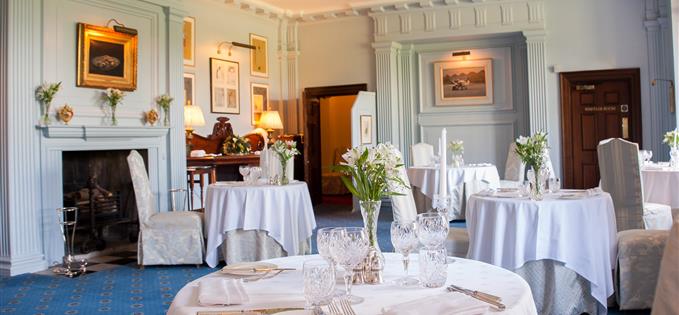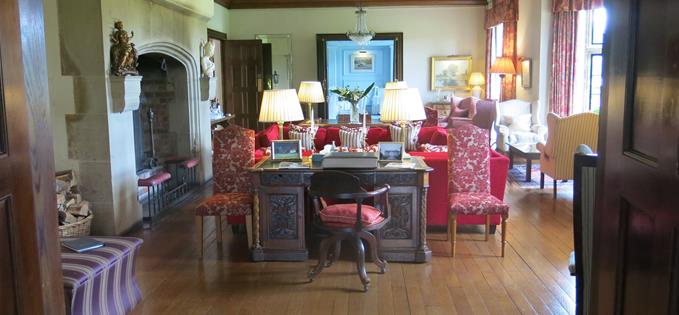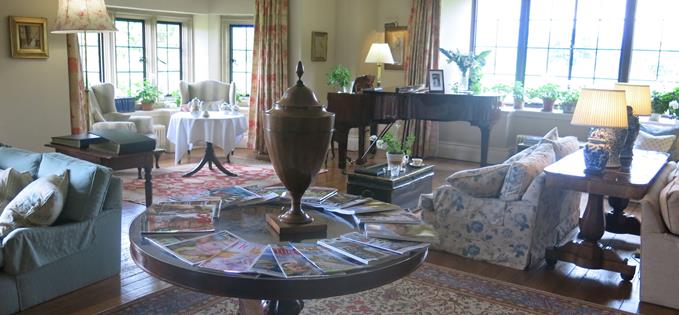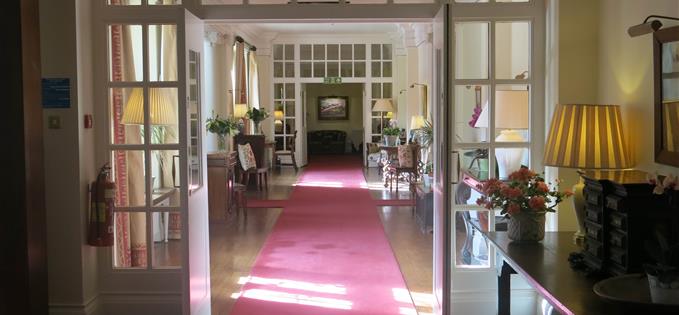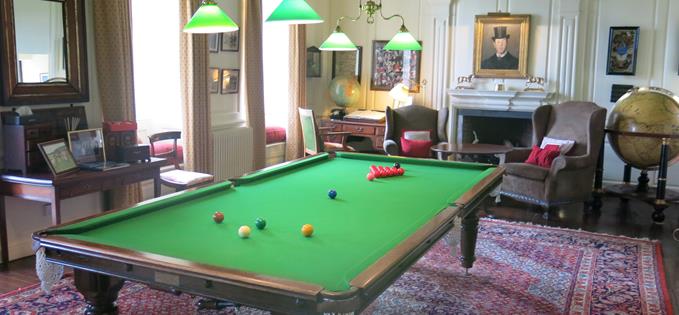 It helps that exec chef Nick Brodie has access to some great local materials, Welsh black beef and wild mushrooms and the produce of a terrific kitchen garden.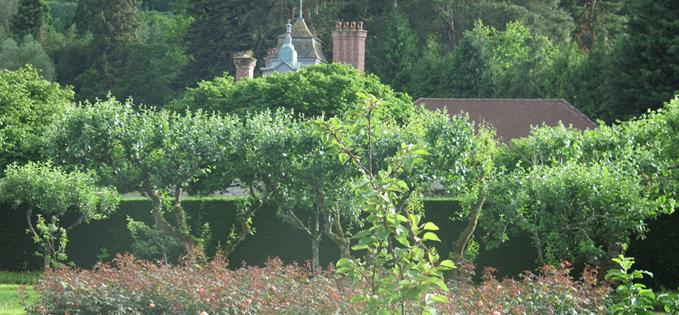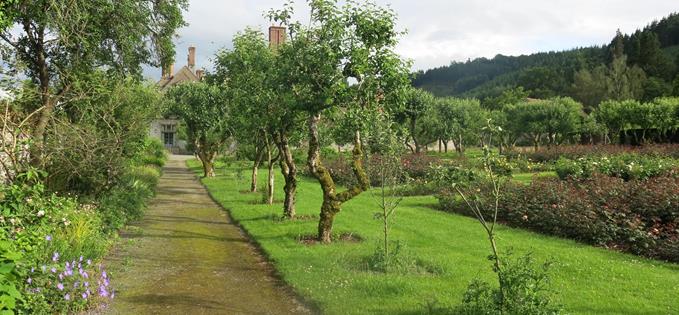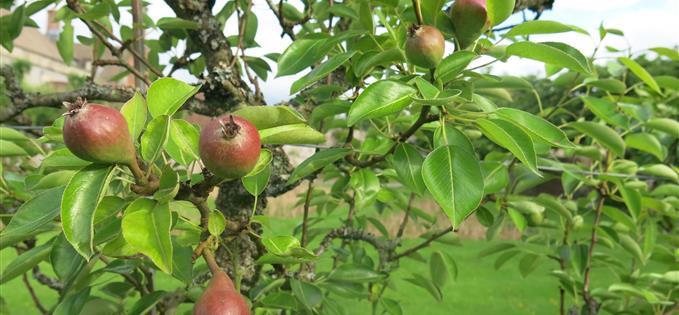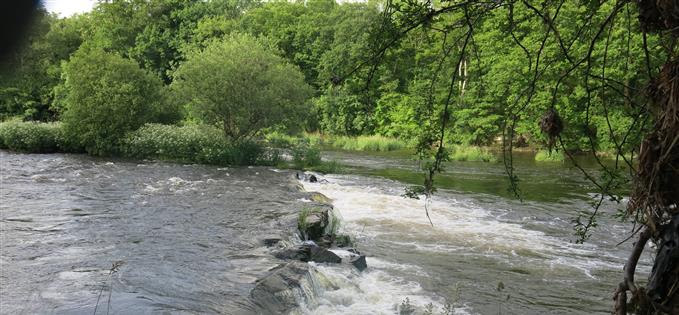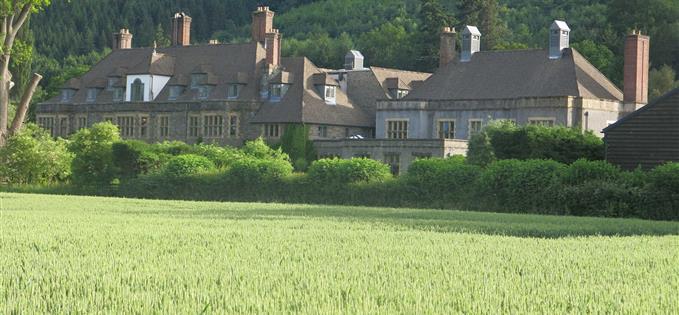 We walked all around it, taking in the walled orchard and the maze before exploring one of the many walking routes leafleted in the hotel foyer – down to the fast-flowing Wye 150 yards away, where we joined the long distance Wye Valley Walk, which stretches 136 miles from Chepstow to Plynlimon. A gentle amble north to Trericket Suspension Bridge and back by the same wooded riverside route takes under a couple of hours.
All this fresh air was a perfect palate sharpener for an exquisite three course dinner, a world away from the innovative tasting menu of Ynyshir Hall but no less accomplished and with a comparable playfulness I've never associated with food in Wales – an amuse gueule of prawn and mango was served on a mock fish skeleton (below). Such a calm setting and service, too.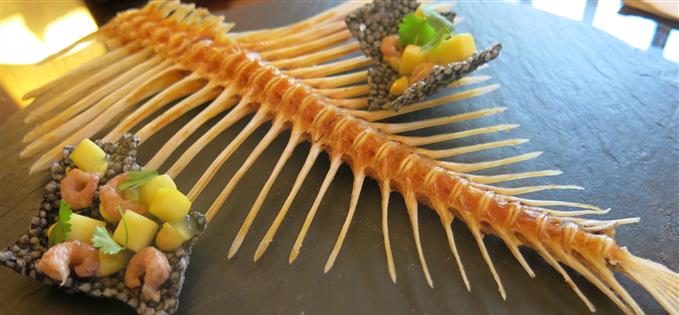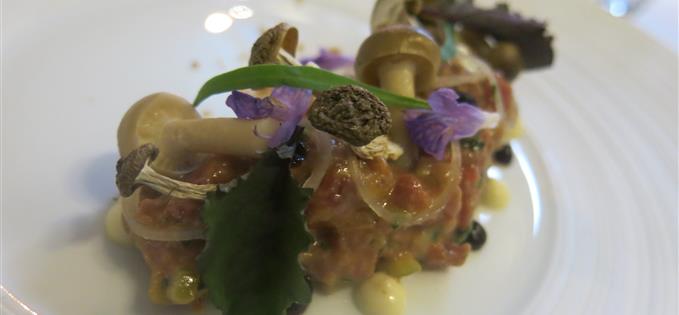 Tartare of beef and, below, some exquisite turbot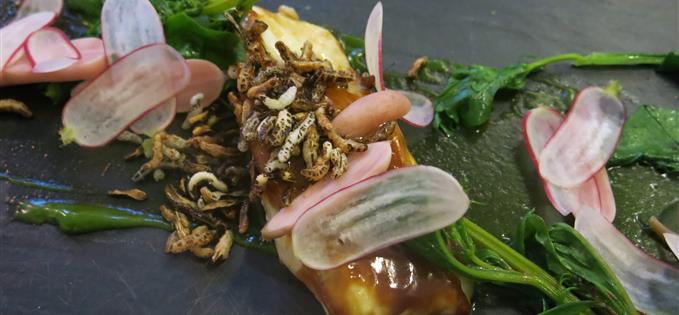 It would be easy just to chill at Llangoed but Hay on Wye nine miles away inevitably calls. These days the 'Town of Books' could easily be renamed the town of coffee houses, posh delis and antique emporia. Anglo gentrification has come in the wake of the hugely successful Hay Book Festival, which has spawned offshoots across the globe. Hay itself, population 1,500, gets up to half a million visitors during the Festival one visitor, Bill Clinton called 'the Woodstock of the mind'.
Certainly Hay these days could not be confused with Brecon or Rhayader despite the fact that Its Welsh name Y Gelli Gandryll may share equal billing on the town signs.
It is much changed from the rough-hewn border town we first visited 40 years ago, even if the surrounding hills are still as bleakly magnificent. Then it was the fiefdom of one Richard Booth, who in 1961, opened Hay's first secondhand bookshop in the ruins of an old fire station, inspiring more than 40 other second hand dealers to set up shop. With characteristic chutzpah in April 1977 he declared "home rule" for the book town and pronounced himself king. The history, crown and all, was charted in an exhibition we caught on its last day in the semi-ruined castle that dominates the town.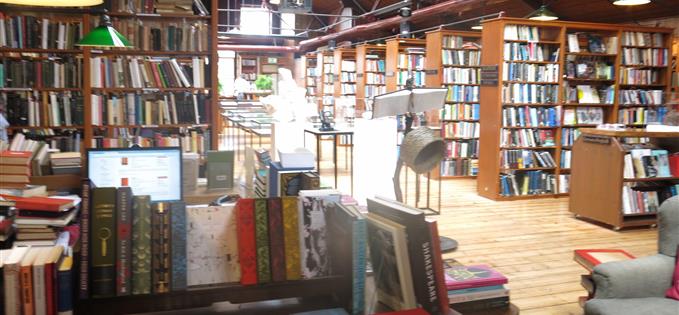 Booth's bookshop and, below, quirky Addyman's and Murder and Mayhem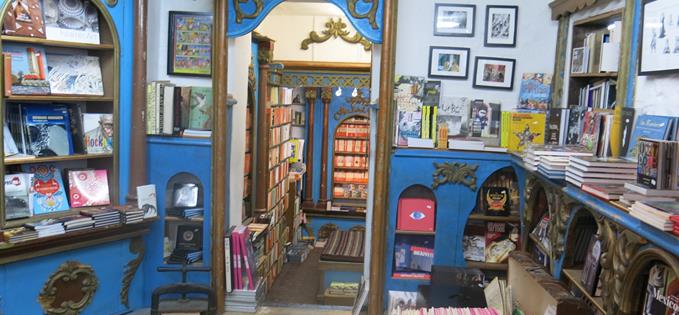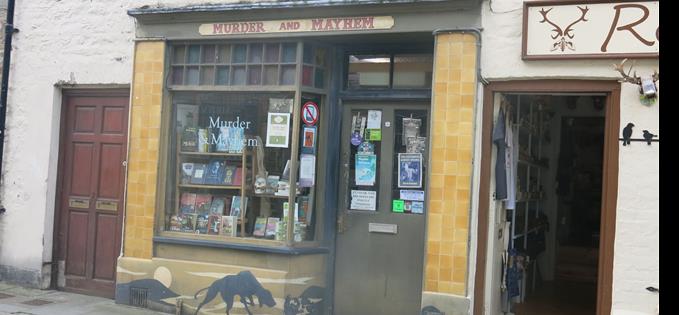 Richard Booth's Bookshop is still the best bookshop in town even if its tendency to mingle new and second hand tomes can be annoying. It's a smart, well-stocked enterprise with a cafe and cinema but don't neglect Hay's quirky minnows. A perennial favourite is further along Lion Street Addyman Books, hugely catholic in its tastes and a louche hideaway, while it would be criminal not to pop into detective fiction specialists Murder and Mayhem across the road. For poetic justice after that seek out the off the beaten track Poetry Bookshop, which stocks the best verse selection outside London.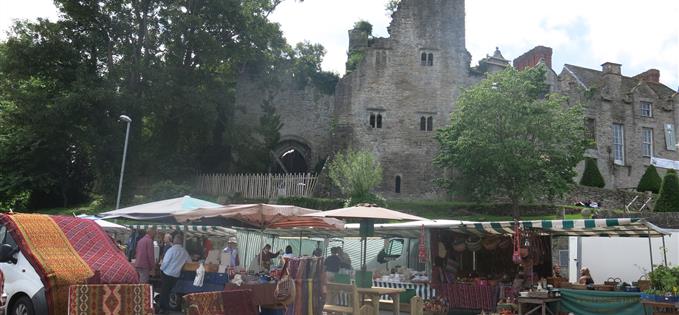 Castle and market; below, view from the Castle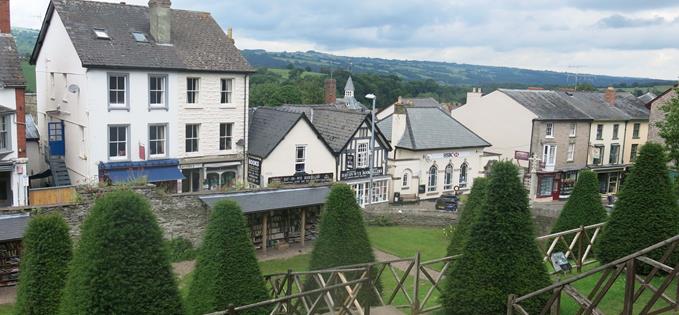 Surprisingly Hay lacks interesting restaurants and pubs, the pick of which is probably The Bue Boar (with an honourable mention for Kilvert's Inn). Alternatively, Thursday is market day with some quality fresh produce on offer around the Memorial Square, Butter Market and Town Clock. Perfect for compiling a picnic. Grab some beers from the new craft ale shop in the Castle grounds and drive up towards Hay Bluff and the Black Hill, haunt of the red kite and the ringed plover. The views from here are spectacular, stretching as far as lovely Llangoed Hall and its little piece of Laura Ashley history.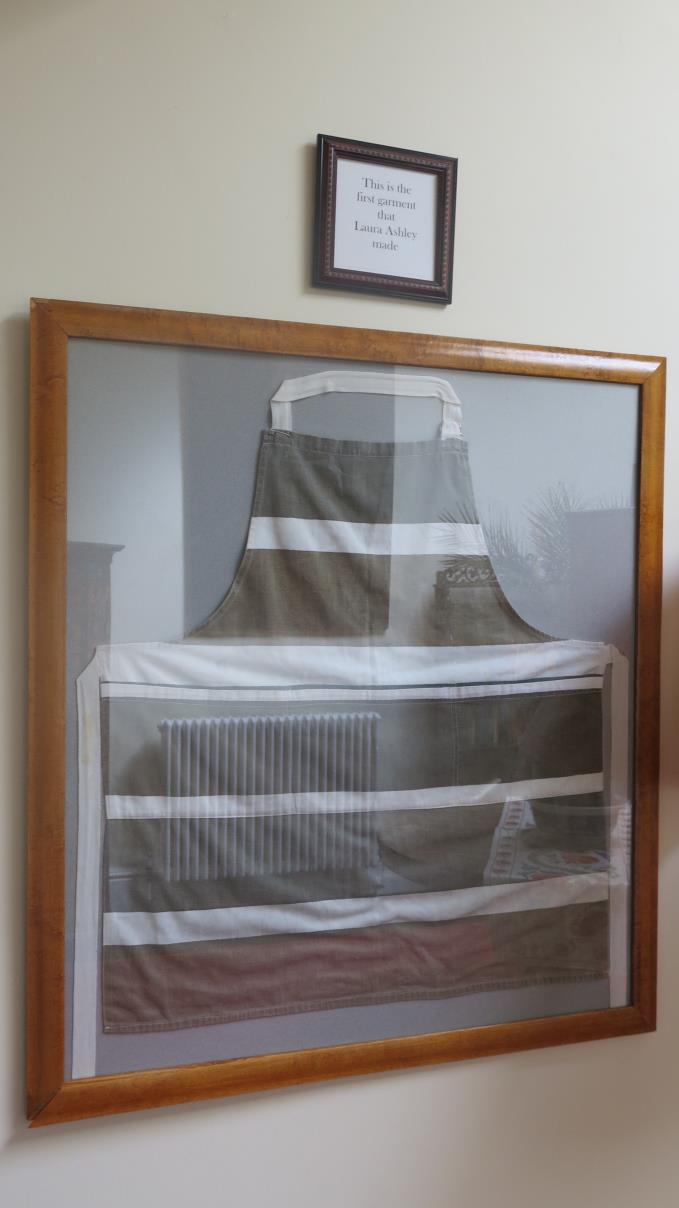 Llangoed Hall, Llyswen, Brecon LD3 0YP. 01874 754525. Rooms start from £175 a night; state rooms are from £225, deluxe state rooms from £280 and master suites from £350. Llangoed, like Ynyshir Hall, is a member of Relais & Chateaux.
Powered by Wakelet