BRITAIN has an unhealthy obsession with the sun.
It only has to sneak above ten degrees on a clear day in March before our streets are flooded with vitamin-D deprived lunatics in shorts and flip flops, lying in their back gardens, shivering, as the first spring rays begin to fall.
But ask anybody who knows anything about skincare and they'll tell you that (even in Britain) excessive exposure to the sun can cause long term problems for your skin.
"There's no point in beating around the bush here, LAB tinted SPF 35 is basically makeup for men."
Experts say the answer, if you want to avoid premature ageing, is to wear a daily moisturiser with an SPF, and that's exactly what LAB was thinking with this latest skincare product for men.
LAB say this stuff is a 'multi-functional corrective and reparative treatment that instantly improves the skin's appearance and helps maintain those effects with high tech, long-term technology providing 10 key benefits in one easy to use product.'
Immediate coverage, hydration, brightening, shine control, anti-wrinkle, firming and toning, pore reduction, redness reduction, barrier repair and of course, SPF35, all in one application? No wonder it costs £32.
Sounds impressive, but have LAB managed to cram everything your skin needs into one small tube? Or is this just more marketing spiel to milk the self-conscious consumer for a bit more cash? I thought I'd find out.
BEFORE: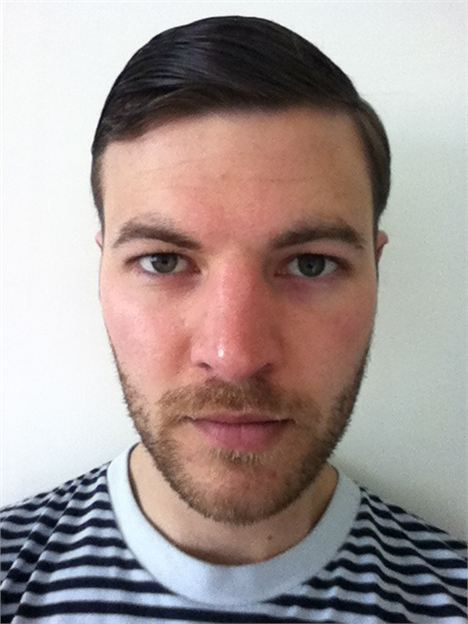 AFTER: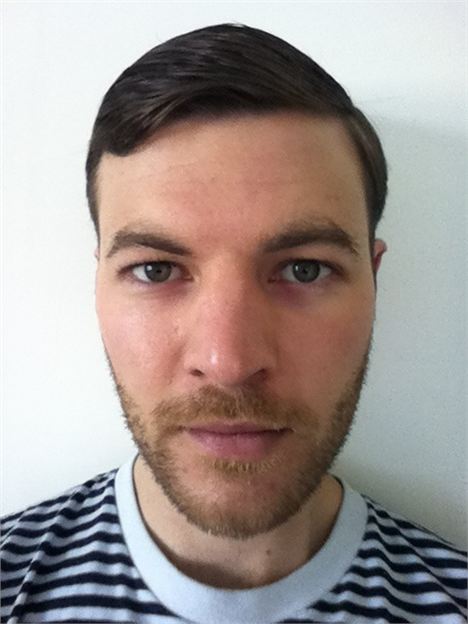 There's no point in beating around the bush here, LAB Tinted SPF35 is basically makeup for men.
It comes out of the tube looking like a colour palette from The Only Way Is Essex, and anybody with even the slightest of doubts over the 'hint of colour' element to this product will be opting out before it's even touched their face.
'Ah, it won't look as bad when it's on,' you may foolishly assume. Well it does look as bad. It looks exactly the same as when it was on your fingers, and now it's on your face.
Even if you can get over the look though, LAB Tinted SPF35 doesn't even feel like a moisturiser. After washing my face with soap it can feel tight and dry. The feel of my usual moisturiser is comforting – you can feel the skin softening in your fingertips.
But LAB Tinted SPF35 doesn't feel moist enough. It feels dry, like you're massaging clay into your face, and the makeup looks patchy if you don't spread it out perfectly evenly, which takes absolutely ages.
After several minutes applying my new face, my skin did look a little better. The redness was slightly reduced, and the blemishes were less obvious.
I left it on until my girlfriend came home from work, and upon her return I received a look that said: "Oh god, this is what he's does when I'm out."
After several minutes desperately explaining why I looked like a 17-year-old girl trying to get into a nightclub, and with the hysteria extinguished, we came to the conclusion that a 'hint of colour' is a grossly understated way of describing what LAB Tinted SPF35 adds to your skin in terms of tone.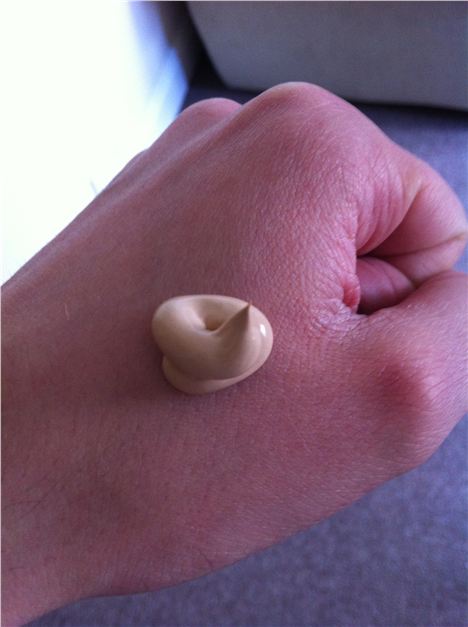 There's still time to back out

The other issue you may find with the moisturiser is that if you have any facial hair whatsoever, you'd better get used to being more closely watched by shop security guards than usual, as if you insist on slapping this on every morning, they'll be mistaking you for celebrity chef Antony Worrall Thompson.
So who then, if not moisturising metrosexuals, is LAB Tinted SPF35 for?
Is it for the middle-aged father who's worried about his wrinkles? The mid-life crisis fifty something who needs skin that looks as young as hip as his weekend ride? I don't think so.
It's too subtle for a drag queen, yet too obvious for a bloke down the pub. It's more expensive than makeup, and doesn't even feel as soothing as the men's moisturiser I buy for £6 a tube.
And that's LAB Tinted SPF35's biggest problem. As a result of the tint, the SPF protection becomes completely redundant – it takes a more imperturbable man that me to wear this stuff outdoors.
You can buy LAB Series Tinted Moisturiser SPF 35 for £32 here.
You can follow David on Twitter @DavidPMcCourt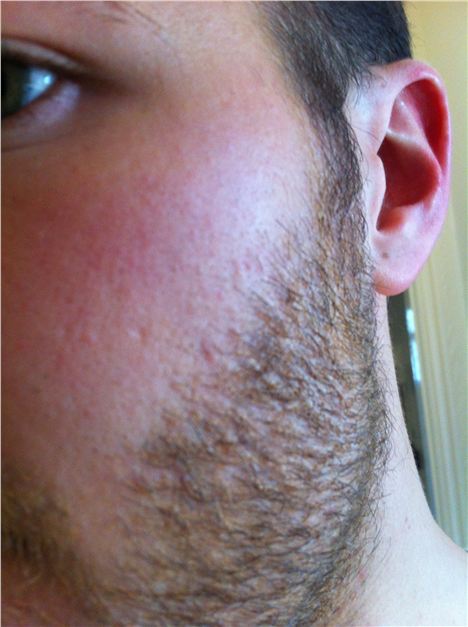 Ginger scruff