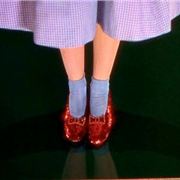 Fashion can be practical after all.
Taking inspiration from none other than Dorothy Gale and her magic ruby slippers in the Wizard Of Oz, British designer Dominic Wilcox has created a fully functional prototype pair of shoes that will guide you home no matter where you are in the world.
The shoes have small LED lights in the toe cap detail with the right foot showing the direction and the left foot showing the distance from 'home'. What's more, the GPS is activated by a click of the heels, just like Dorothy did.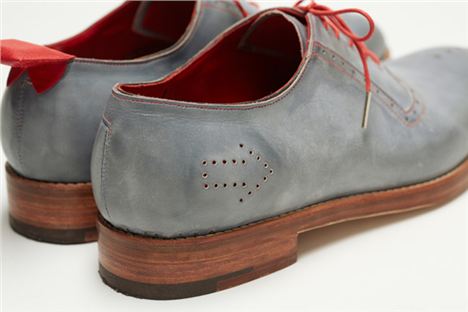 Dominic said: 'The progress bar starts with one red light at the beginning of the journey and ends on the green light when you arrive. The correct direction to walk is shown by the illumination of one of the LED's on the circle.
'A little piece of software was created to plot your preferred destination on a map. This is then uploaded via USB to the shoe. The GPS is powered by a battery similar to those found in mobile phones. The data from the GPS in the left shoe wirelessly communicates with the right shoe which shows the progress made on a row of lights.'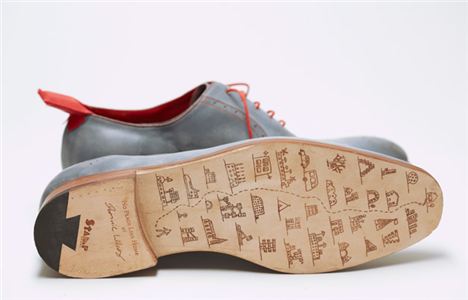 We're impressed.
All the technological talk of the week may be surrounding the iPhone5 and the new mapping system, but this way does seem a lot more fun.
It's just a shame he didn't make them ruby encrusted.