YOU'VE got the dress, the venue and of course, the man. But do you have the comfy wedding boots?
Love From Australia (LFA) has designed sheepskin wedding boots for brides with bunions presumably, because surely no bride in her right mind would be seen dead wearing clunky boots with the dress of her dreams?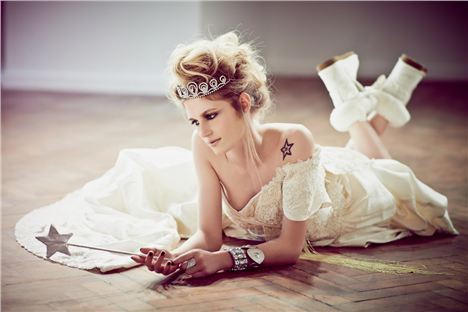 LFA bridal boots
But these are no ordinary Ugg-style boots. The 'cupid' boots come with the affectionate 'Just' and 'Married' embroidered on the dazzling white heels. They also come complete with silky white bows. Just do your groom a favour and save them for your honeymoon to Antarctica...
The Just Married Cupid boots cost £259 and are available here.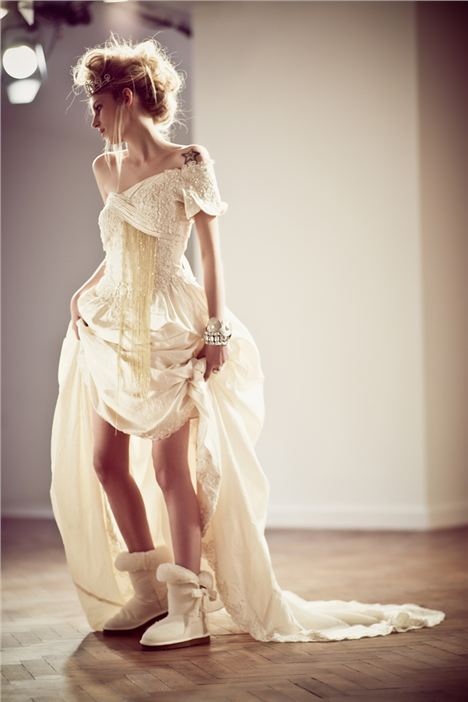 Isn't she lovely. And comfy.