DESPITE the name, Coeur de Lion (French for lion-hearted) is very proud to be British.
In fact, they'd go as far as to say they are 'on a crusade to bring you the very best of British designer menswear – designed and made only in Britain, to the best of British Standards.'
Coeur de Lion believe this dedication to all things British is quite the unique selling point – and by offering the only 'true totally British designed and made menswear range today,' they are somewhat better than implied charlatans; 'Fred, Ben, Lyle, Luke and Liam.'
But just because Coeur de Lion has made the faux pas of translating the brand name into French to make it sound en vogue, doesn't mean we should write off the range without a balanced critique.
I decided to take a closer look at three items from the range...
---
Polo Shirt - Blue - £49.99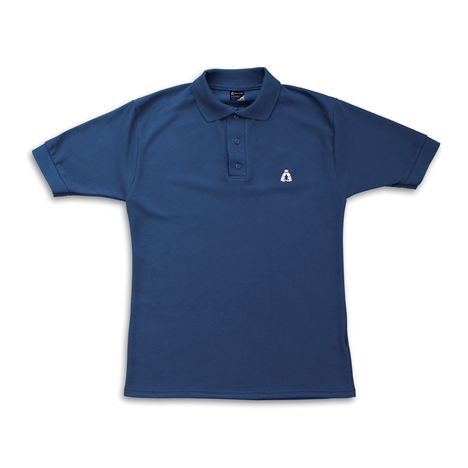 Coeur De Lion Polo Shirt
What they say: Often copied, now you can buy the genuine article. Traditional styling, with genuine British made quality. 100 per cent cotton pique, three-button placket and carrying our iconic twin lions CdeL logo.
What I say: The fit is everything with polo shirts, and this one fits rather nicely. It buttons right to the top without interfering with the collar, which sits nice and flat no problem, and the stitching is quality. It feels a little thinner than a Fred Perry though, which at this price is its direct competition. This is not the crème de la crème of polo's, but it's really not that far away.
---
Harrington Jacket - Beige - £59.99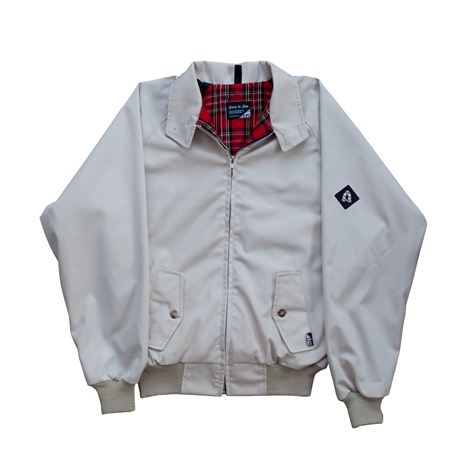 Coeur De Lion Biege Harrington Jacket
What they say: Traditional and authentic with Raglan sleeves, twin-button collar, button flap side pockets, elasticated waist and wrist bands. Red Tartan lining. Made from cotton and polyester for easy washing, with nylon/polyester lining.
What I say: Where the polo succeeds, the Harrington fails. The fit on this jacket is a little roomy. Don't expect it to sit tight like you'd expect a Baracuta to. Having said that, the lining looks authentic and it's about half the price of its quality competitors so isn't a bad option if you're still en route to future riches.
---
Wax Jacket - Blue - £79.99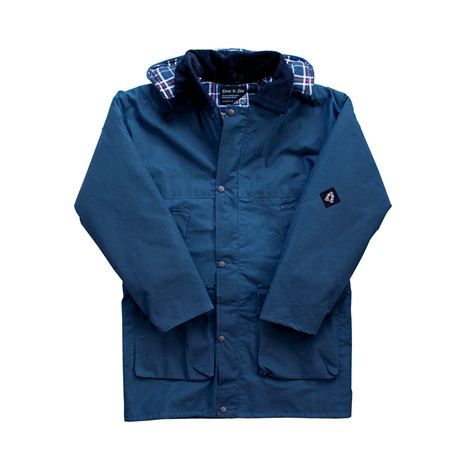 Coeur de Lion Blue Wax Jacket
What they say: Traditional British made ¾ length heavy duty outdoor jacket. Ideal for country or fashion wear. Padded for warmth. 100 per cent waxed cotton outer, and 100 per cent cotton lining. Detachable hood.
What I say: More of a coat than a jacket. Reserve this for only the coldest winter months, and forget about wearing it indoors. The wax finish is more matt than a Barbour, but at this price you could do a lot worse in terms of quality for a big winter coat if you're willing to compromise on marquee branding.
---
Verdict
I'm not about to go and fill my armoire with Coeur de Lion just yet. However if the Facebook groups Coeur de Lion is part of are an indication of the type of style conscious male the brand is trying to attract (I am British not European, all football firms coming together to give the rioters a good kicking, and white collar boxing, to name a few) I can see how the brand may appeal to certain cliques.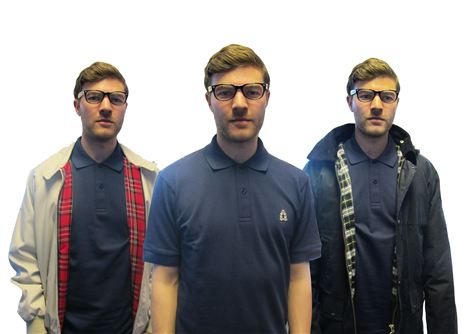 David tries out the Coeur De Lion collection
For those who are not too fussy about fashionable branding or buying into the whole 'British is best' thing, Coeur de Lion provides well-made clothes that have a quality feel for a fraction of the cost of its big-brand competitors – particularly if you're shopping for a jacket or winter coat.
Yet, whilst some may be able to look past the xenophobic branding, I can't bring myself to papier-mâché over the cracks. C'est la vie, I guess.
Coeur de Lion clothing is available online at coeurdelion.co.uk.
You can follow David on Twitter @DavidPMcCourt 
Glossary of French Terms:
Coeur de Lion – lion-hearted
Faux pas – false step
En vogue – in vogue/in fashion
Critique – critical analysis/evaluation of work
Armoire – a type of cabinet/wardrobe
C'est la vie – that's life/such is life
Charlatan - a person who is a fraud, a fake, a hoaxer, a deceiver, a con artist
Clique – a small, exclusive group of friends
Crème de la crème – best of the best/'cream of the cream'
En route – on the way
Papier-mâché – a craft medium using paper and paste