Mulberry TasselMULBERRY LAUNCHES THE TASSEL COLLECTION: Mulberry's newest bag family takes classic, iconic styles and gives them a new season update. The Tassel Collection comprises the Tassel Bag and Oversized Tassel Bag (based on the beloved Alexa style), the Lily with Tassels and a Mini Lily with Tassels, all finished in sumptuous leathers and adorned with the family's namesake tassels studded with rivets.
Bags from the Tassel Collection were spotted on the arms of Mulberry friends at Coachella. Kate Bosworth and Emma Watson carried the Mini Lily with Tassels and Lily Collins, Tali Lennox and Laura Love all carried the Lily with Tassels in the three available finishes. The Lily with Tassels and Tassel Bag are available to buy on mulberry.com. Oversized Tassel Bag and Mini Lily with Tassels are available in selected stores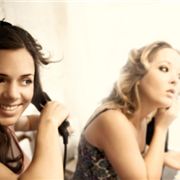 SINGLE WOMEN SPEND 30 PER CENT LONGER GETTING READY FOR WORK THAN MARRIED ONES: A recent report by Scholl has found that supposedly in the hope of meeting the man of her dreams, unmarried women spend 11 minutes longer grooming themselves before heading to the office compared to a married woman. The average single lady is reported to take 24 minutes to decide what to wear and 42 minutes to do their hair compared with married women who spend 16 minutes planning their outfit and 24 minutes on their hair and makeup. It also emerged that single women are less likely to leave the house with mismatched underwear, bad roots or tan lines. And let's not forget unkempt feet and toenails, to give Scholl their plug.
ST TROPEZ SPRAYCATION TOUR: With over half of UK holiday-makers staying home this summer rather than going abroad, leading self tan brand St Tropez is hitting the road with a luxury beach-themed pop-up this June. The St Tropez Spraycation tour offers a complimentary beauty experience, giving you a bespoke skin finishing treatment and exclusive prescriptive consultation. Kicking off in London Westfield London W12 on 15 and 16 June, the tour will then head to Bullring Birmingham for 22 and 23 June, followed by The Trafford Centre in Manchester on 29 and 30 June.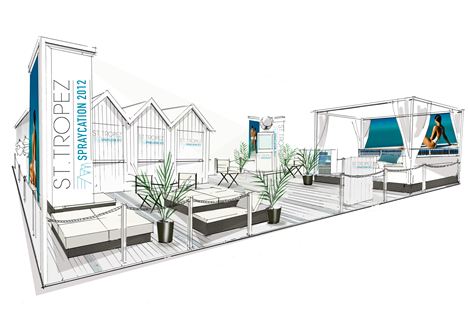 St Tropez Spraycation
FASHION SHOW AT LA CASONA: The Heaton Moor Spanish restaurant has teamed up with Eternal Envy fashion boutique in aid of the Alzheimer's Society to put on a night of fashion and food hosted by Drag Queen Sheela Blige. The event takes place on Wednesday 27 June from 7pm. Tickets costs £10 per person and include paella and sangria. For more information please email diane@lacasona.org.uk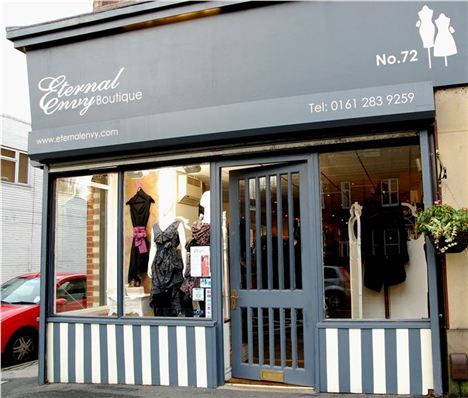 Eternal Envy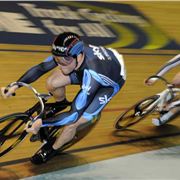 Cycling MasterclassCYCLING MASTERCLASS AT MANCHESTER VELODROME: On Tuesday 19 June between 3pm – 7pm, two members of the GB Para-Cycling team, Jody Cundy and Jon-Allan Butterworth alongside a member of the outdoor pursuit team will lead a cycling masterclass at the Manchester Velodrome, ahead of this year's Virgin Active London Triathlon in September.
The first event in the series, the Speedo Secret Swim, saw a participants treated to a bespoke swim session at Virgin Active Health Club in Broadgate with Kerri-Anne Payne who won Silver at the 2008 Beijing Olympics. See the video from the day below:
The 'Secret Series' is held at different venues around London and the UK, each one focusing on each of the three disciplines of triathlon; swim, bike and run, as well as specific areas such as hydration and nutrition that can make all the difference to athletes. The training events are aimed at getting Virgin Active London Triathlon competitors in shape for the big event in September.