A NEW FITNESS CLOTHING BRAND for women, called Vevie, may help to get us to the gym a little more often. Caroline Greenslade, founder and brand director, started Vevie after a Sunday visit to the gym watching self-concious women exercising in baggy T-shirts. Previously Head of Lingerie Design at Debenhams and with extensive experience in the fashion industry from Agent Provocateur to Playtex, Caroline's aim is to help women enjoy wearing stylish, performance clothing designed and created for their body shape instead, no matter what exercise they partake in.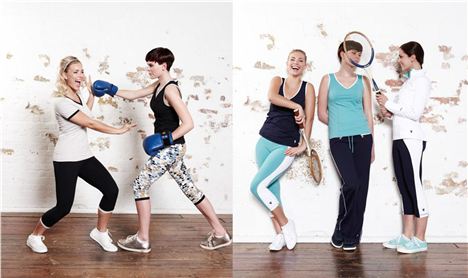 Vevie Active Wear
From walking to running, yoga to spin, swimming to spa-lounging, Vevie is a brand created to inspire and motivate women to lead a happy, healthy, fit and fun life, looking and feeling confident at all times. Caroline Greenslade said "I wanted to create a range that provides the functionality and comfort required during a work out without compromising on style."
Split into four ranges Vevie includes Active Indoor, Active Swim, Active Lifestyle and Active Outdoor ranges, each consisting of mix and match separates created to fit and flatter a variety of body shapes, using high end performance fabrics. The Vevie collections is available in sizes 8 to 18 and prices start at £45 for a top. Visit www.vevie.com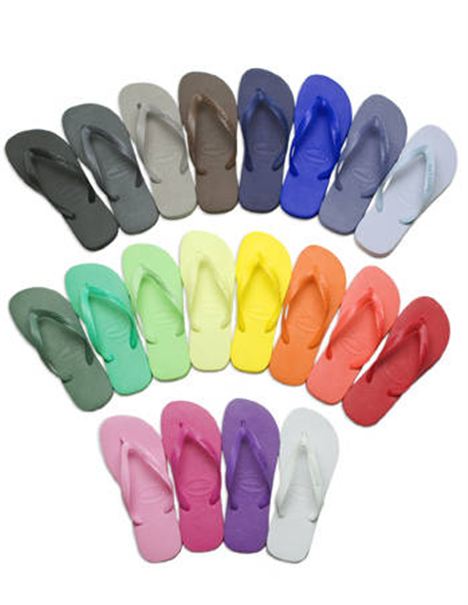 Customise your own Havaianas
THE 'MAKE YOUR OWN HAVAIANAS' pop-up shop has arrived at Selfridges Exchange Square and Selfridges Trafford, inviting flip flop fans in Manchester to create custom-made Havaianas. Starting at £20, shoppers can select the colour, sole and strap of their choice before adorning them with a selection of crystals and limited edition pins. There are over 25 pins to choose from. Inspired by the Japanese Zori sandal, the first pair of Havaianas was produced in 1962 and is now recognised all over the world.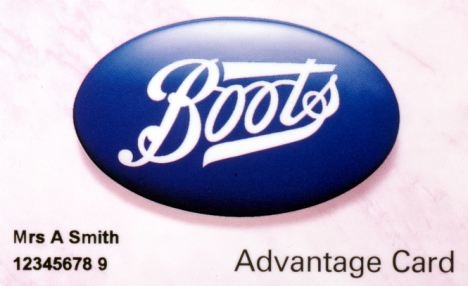 Boots Advantage Card - Points can now be redeemed online
TAKE ADVANTAGE OF BOOTS ONLINE: Got a Boots Advantage card? You can now redeem your points online at Boots.com as well as in-store. The change is part of an ongoing programme to further enhance the Boots Advantage Card offer and provide our customers with more flexibility. There is also an option to purchase later if customers do not have enough Boots Advantage Card points on their card, so they don't lose their shopping basket.  According to Boots, over 1,000 people have enough points on their card to go out and spoil themselves to at least one treat per week for the whole of 2012.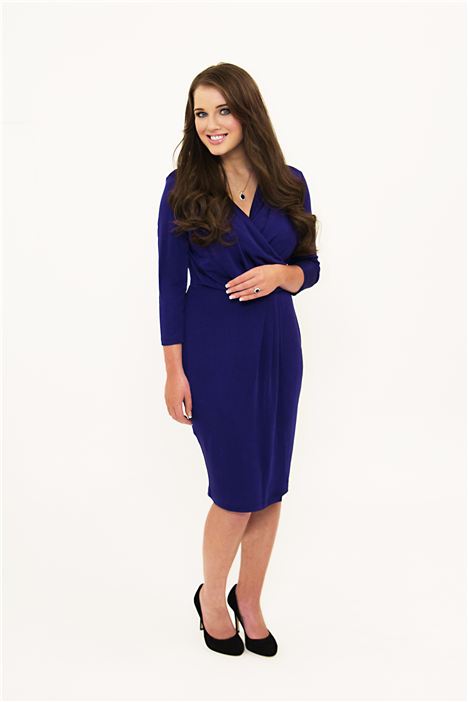 Kate Middleton AKA Helen Flanagan
KATE MIDDLETON IN CORRIE? No, it's just actress Helen Flannagan AKA Rosie Webster dressed up as the Duchess of Cambridge. The reason for the Royal transformation is to commemorate the Castlefield Clinic's 21stanniversary and the launch of its Face & Body 2012 campaign. In its second year, Castlefield Clinic's Face & Body campaign is the search for a male and female to become the North West's next big thing. Two lucky winners will be chosen to become the face of the clinic for one year and will be introduced to Manchester's Industry models. The Face & Body campaign was launched last year by Atomic Kitten's Jenny Frost and winners Harry Ashby and Charlotte Kearney have gone on to not only front the clinic's campaign, but to forge careers in music and television also. For a chance, like Helen, to front a campaign for Castlefield Clinic and become its Face & Body 2012, Simply enter online at www.faceandbody.uk.com or attend the Jubilee-themed street party at The Yacht club, Spinningfields on Monday 4th June, from 12-3.30pm,  where wannabe models can meet Face & Body scouts and are encouraged to sign up for an additional wildcard entry. For more information visit www.cosmetic-surgery.eu.com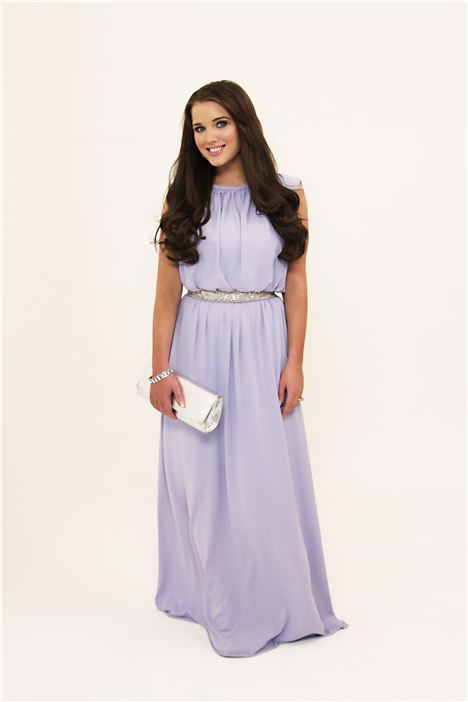 Actress, Helen Flanagan spokesmodel for Face & Body