Blog: Dads are the Original Hipsters and @Dads_OGHipsters on Twitter.
About the blogger:
Dads are the Original Hipsters is the work of San Francisco based Brad Getty. There is little information about Brad on his blog, but he's seemingly got a little bit sick of urban hipsters prancing about like they're breaking new fashion ground, and wants the real innovators – the dads – to start getting the credit they deserve.
Manchester Northern Quarter dwellers put down your cup cakes and listen up, because Brad's got a message for you:
'Sorry hipsters, your dad was the original hipster and he was killing it back in the day.'
What is it about?
It's old pictures of blokes, mainly from the 70s and 80s, looking incredibly hip by today's standards.
Flannel shirts, huge glasses, bobble hats, and moustaches make these men – many of whom will be in their 40s and 50s by now – look exactly like their 2012 hipster offspring.
The blog collects submissions from readers, and posts them with snappy captions and funny quips.
It's been so successful that Brad has released a paperback version of the best submissions on Amazon.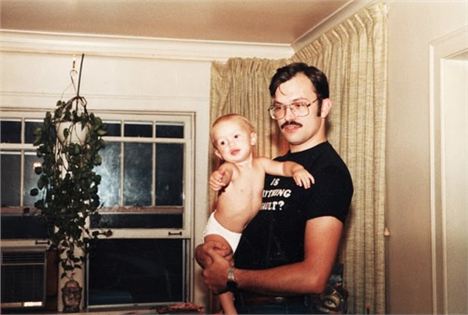 This is the photographic definition for Dads are the Original Hipsters. It sums up the whole blog perfectly.
Why do we love it?
The reason Dads are the Original Hispsters works is because it is so accurate.
Despite being thirty years old, most of the pictures could easily have been taken on Thomas Street last week. What's more, pictures from the 70s and 80s already come with the Instagram treatment built in, so they look exactly the same as anything you'd find on a 2012 hipster's iPhone.
The accompanying descriptions are witty, and at times hilarious, but the best thing about Dads are the Original Hipsters is seeing people you recognise.
Browse the archives and you'll soon begin pondering, 'is that the lad who works in Common? I think it is!'
'So hipsters, when you're saddled deep in 70's street style that you've ruined by converting it into a fixie with obnoxiously neon velocity wheels, remember this…
That bike was the only thing your dad rode harder than the Tour de Your Mom.'
Best posts:
Here are some of our favourite posts; we'll let Brad do the captions.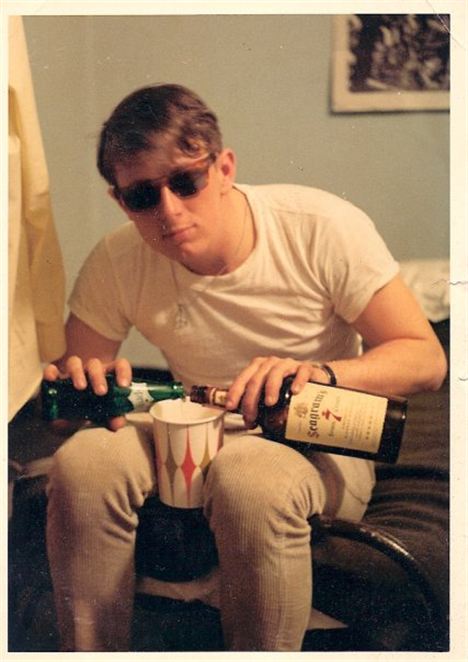 Friday, and your dad knew what that meant - it was time to drink his goddamn face off.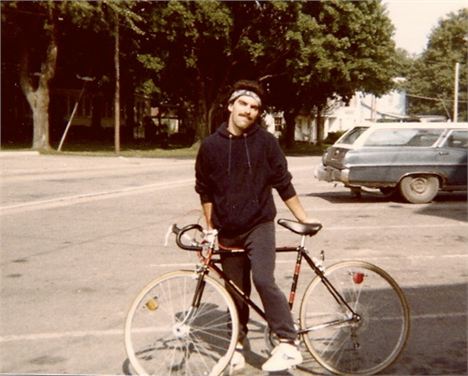 Hipster street cred points if you can name the make and model of the bike in the photo.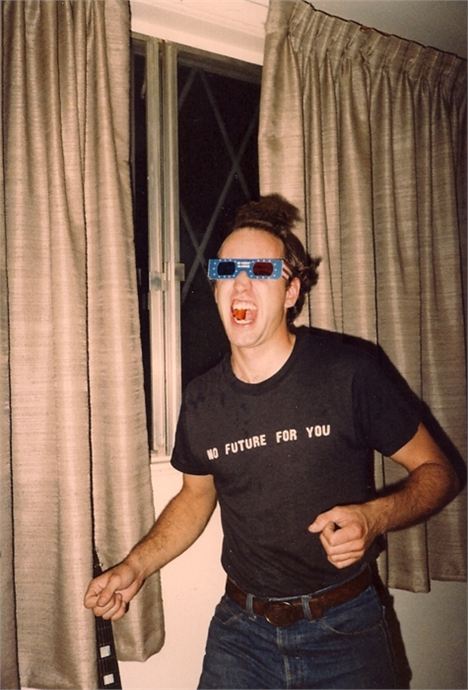 Hipsters, you have no future and your dad said it first.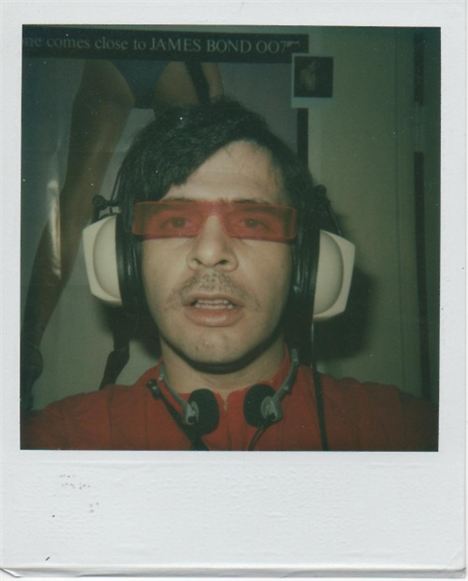 After a few lung-hits of magic, your dad would lean back and slip on his musical earmuffs.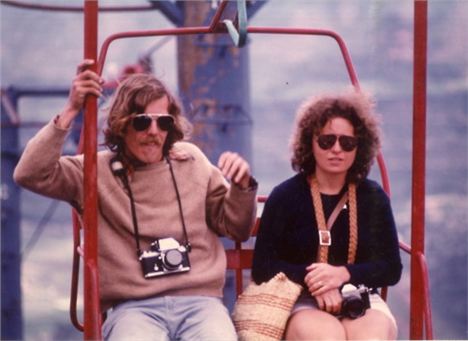 Your dad would never waste film on food because he was too busy capturing lady magic.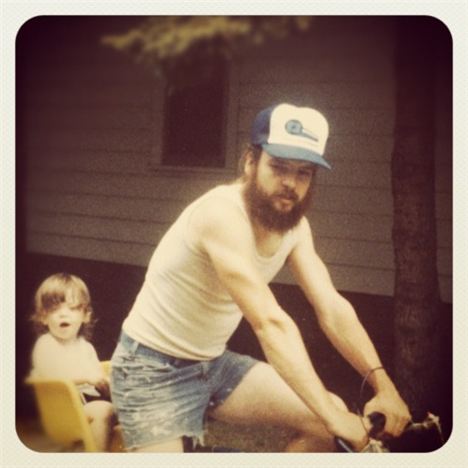 Hey hipsters prepare to spit out your fair-trade, organic roast coffee all over your Macbook because you're about to get photo-slapped in the dome-piece with truth.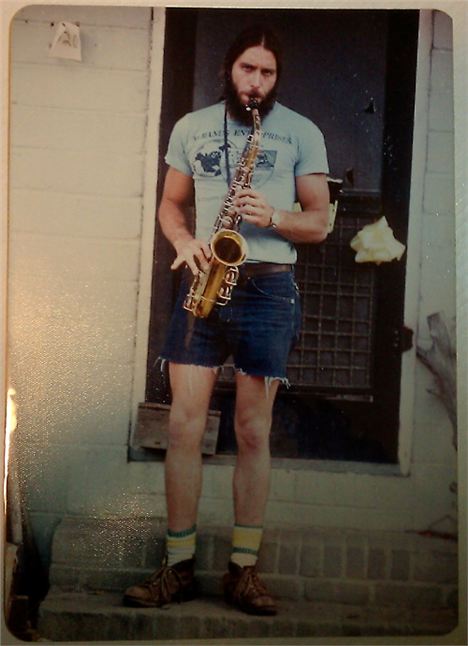 Your dad was the original sexy sax man and he knows the panty dropping notes to prove it.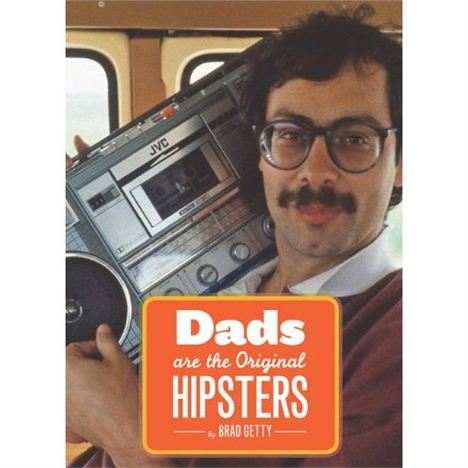 I suggest reading it with a fair-trade, organic, locally sourced coffee, and some indie rock that nobody has heard of yet.