MIKE Badger is a man with more strings to his bow than Robin Hood and all of his Merry Men combined. Musician, artist and co-owner of a record company are just a few.
A founder member of great lost Liverpool band The La's, Badger went on to form The Onset and Kachinas. These days he can be heard with The Shady Trio, his Tennessee Two or Drifting Cowboys, playing his "Original Roots Music, Rockabilly and Scouse Honky Tonk.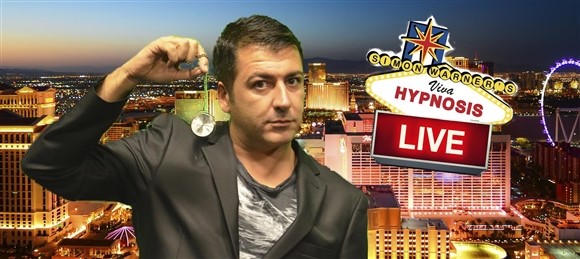 As an internationally renowned artist, he has exhibited his tin sculptures and collages all over the world and has installations in many public places.
He was also responsible for the tin models in Space's Avenging Angels video.
Badger has quite a story to tell - and so he has done. The Rhythm and The Tide - Liverpool, The La's & Ever After - has just been published by Liverpool University Press.
Along with music journalist Tim Peacock, he has produced a compelling and vibrant book. His diaries have enabled him to recall events in meticulous detail.
Liverpool in the 1980s. With prospects for the city's youth bleak, a scheme for unemployed musicians commenced, inadvertently shaping the future for members of Cast, Space, the Lightning Seeds and giving fresh impetus to the idea of song as a saviour for the city.
Foremost of the bands to emerge from this ill-fated scheme was The La's. Inspired by a chance meeting with Captain Beefheart, Mike Badger formed the band with the enigmatic Lee Mavers. (They may have been brilliant, but they never understood apostrophes - ed).
First they conquered the city, and then on the brink of hitting the big time, and eventually inspiring what would become Britpop, Badger quit to form Americana pioneers The Onset, find international recognition as a sculptor, produce album art and videos for some of the country's biggest bands, before finally co-founding Liverpool's Viper record label (which has recently released its 100th album).
Featuring everyone from Arthur Lee to Frank Sidebottom, Jonathan Richman to Half Man Half Biscuit and, above all, with new insights into the early years of the The La's, The Rhythm and the Tide is both the personal story of a restlessly creative individual, and a reflection on the ebb and flow of the music scene in the city that he loves.
Mike Badger and Tim Peacock will be in conversation with ovur very own John D Hodgkinson, who writes for Liverpool Confidential and, back in the day, Shout and Merseysound. There will be a reading by Peacock followed by a signing by the authors, running from 6.30 to 8.30pm.
It's thirsty work and where do authors go so afterwards? The Pen Factory, obviously, where there will be a launch party with live music and entertainment. Special guests are promised.
*Mike Badger in conversation with John D Hodgkinson and The Rhythm Of The Tide book launch, Waterstones, Liverpool One, Thursday November 19, 6.30pm. Tickets £3 (£2 for Loyalty Card holders) are available in store or by calling 0151 709 9820. After party, The Pen Factory, Hope Street, 9pm.
The Rhythm and The Tide - Liverpool, The La's and Ever Afte, 288pp. 198 x 128 mm, PB ISBN: 9781781382585 • £14.95