MERSEYSIDE's police chief has urged the drivers of a stolen car, who killed a police officer in Wallasey early today, to "do the right thing" and turn themselves in.
The appeal came as the force launched a murder hunt after burglars, fleeing a crime scene in Birkenhead, hit the neighbourhood patrol officer just after 2am.
This afternoon the victim was named as 34-year-old married father of two David Phillips. He lived with wife, Jen, and their two daughters, Abigail, seven, and Sophie three.
The stolen car was being chased at high speed by police patrols along Wallasey docks following the raid on an estate agents in Woodchurch Road.
PC Phillips is the first Merseyside officer to die in a criminal act, in the line of duty, since 1981.
Sir Jon Murphy, Chief Constable of Merseyside Police, said PC Phillips, who joined the force in 2006, was a highly competent, popular and highly regarded policeman.
Speaking at the Canning St force HQ this afternoon, Sir Jon described it as an "incredibly sad day for Merseyside Police". He added: "His daughters will have to grow up without their father. He didn't stand a chance."
Police said in a statement that the constable had been deployed to assist following the burglary just after 1am this morning.
During the raid, offenders stole a red Mitsubishi pick-up vehicle which was spotted by a police patrol at 1.28am
A chase gave way and the car was driving along Wallasey Dock North Road, at about 2.08am. The Mitsubishi mounted the central reservation where PC Phillips and a colleague were standing after deploying a stop stick in a bid to stop the car.
The car struck PC Phillips and escaped at high speed. It was found abandoned while later in Corbyn Street, Wallasey.
Colleagues carried out CPR in a desperate bid to save the officer but he was pronounced dead on arrival at hospital.
Sir Jon appealed for the offenders to "do the sensible thing, do the right thing and give yourselves up"
"If you don't, we will find you."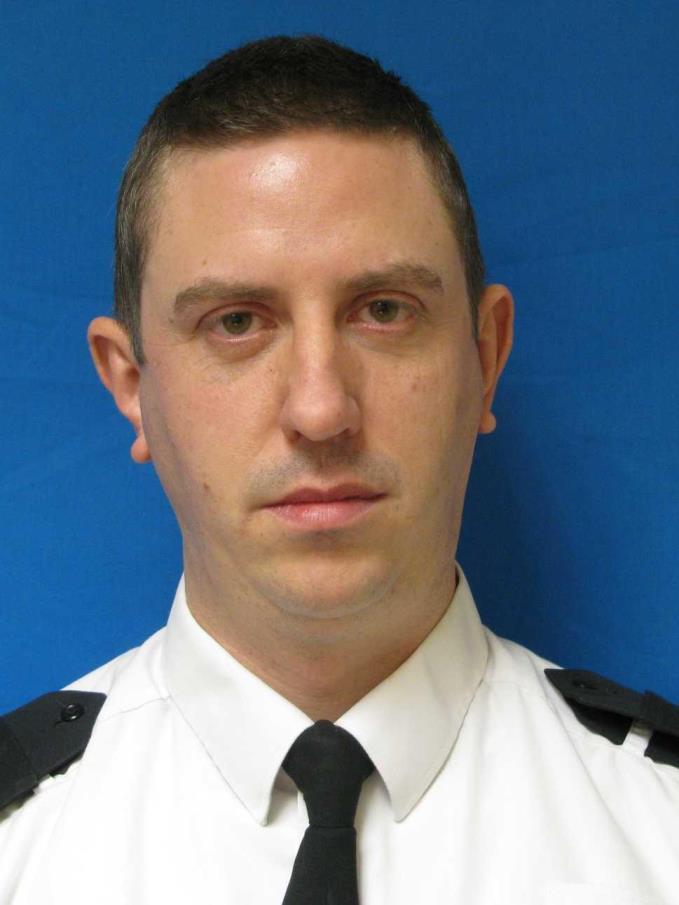 PC Phillips: 'He didn't stand a chance' says police chief Sir Jon Murphy
Merseyside Police Federation spokesman Peter Singleton responded to PC Phillips' murder by describing it as a desolate day for the force adding the murdered officer's colleagues were devastated.
Home Secretary Theresa May said in a statement: "My thoughts are with the family and friends of the officer who has sadly died and with his many colleagues in Merseyside Police and the wider policing community.
"The police strive to keep us and our families safe, taking risks so we can live peacefully.
"When a police officer falls in the line of duty, their death is a reminder of the very real dangers they face day in, day out, as they put themselves in harm's way to deal with violent criminals and dangerous situations."
Detectives are examining CCTV footage in a bid to identify the offenders.
Sir Jon added: "We've got no idea who has done this. We have an abandoned vehicle and at this moment we have nothing left."
Wallasey Road North, Corbyn Street and the premises on Woodchurch Road, Birkenhead, have been cordoned off whilst forensic examinations are carried out by crime scene investigators. Traffic diversions are in place.