HER BBC Radio 6 Sunday morning show opens up a whole new world of music but, away from the studio, presenter Cerys Matthews is a dab hand in the kitchen.
The musician, who shot to fame in the band Catatonia, is also a passionate gardener, loves tending fires and cooking over a firepit.
"For me, making is an antidote to the complexities and stresses of modern life," she says.
"Craft isn't just about cushions and bunting, but blacksmithing, spoon carving, leather working, axe sharpening, enamelling, rope making and butchers."
Cerys believes we are seeing a growing resurgence of leather workers, bespoke denim makers and metal workers across the UK because of the pleasures in being able to craft something using your hands.
As such, she is a co-founder of the annual Good Life Experience Festival, the third of which comes North West to Hawarden Castle, just outside Chester, in September. It will bring together 40 craftspeople in the fields (with camping). Top chefs including Thomasina Miers, Bill Grainger, Warner Valentine and Tom Herbert of the Fabulous Baker Brothers will be demonstrating campfire cooking and butchery.
In the meantime, Cerys shares the top five dishes she loves to prepare at home.
********************************
MY philosophy for good living is "sound of body, sound of mind", which includes what we eat and spending time outside being physical.
I try to not compromise on the foods I eat. With Catatonia, I toured for 10 solid years and got fed up of cold damp sandwiches and cold pasties - so I avoid them when I can now! I enjoy great whole foods and home-cooked meals. My mother was a great cook and taught me how to cook from an early age - my daughter too is now a keen experimenter in the kitchen.
I am passionate about eating whole foods and would love to levee a tax on processed foods while somehow subsidising fresh whole foods so everyone can afford to eat healthily.
I lived for far too long in the southern states of America. The situation there is shocking - those poorest in society eat the cheaply available food but this is riddled with chemicals and refined sugars: this diet results in diabetes and heart disease, and lowers life expectancy. General education levels are low, so awareness of the importance of a good diet is sorely lacking. It's sad, but the model is spreading worldwide.
We love to head to the countryside when we can - I used to love making swings and the tunnels in the hay shed and I love it when we go back to Wales and watch the children climb the cliffs, rolly polly down the hills and generally get soaking wet and covered in mud.
My Good Life Experience festival is perfect for that! The best bit for the kids at last year's festival was making a straw slide and smashing literally hundreds of pumpkins - all free and no rules. They looked into my face with their rosy cheeks and said it was the best weekend they'd ever had and slept like logs.
And with the festival, which is all about food, music and the great outdoors, in mind, here are my top five things I like to cook at home.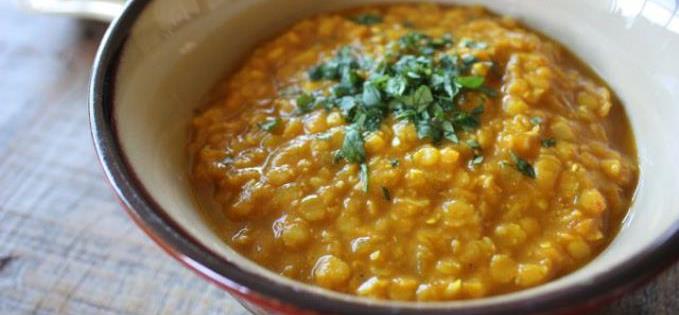 Dahl
Cheap, extremely healthy and the most delicious food ever. Red lentils, onion, garlic, ginger turmeric and tomatoes, chilli pepper and salt are all you need and if you like, you can add curry leaves and mustard seeds popped in oil to the end result. Serve with brown basmati rice and a dollop of natural yoghurt. Then crack open that Sula Indian wine, and watch the football.

Paella
I learnt to cook this in Spain - over a charcoal fire: I like nothing more than lighting fires and cooking over them . As long as there is great music playing and a choice of craft beer or great wine then this is the best way of whiling away the day. Paella rice from my local Spanish shop, saffron, mussels, peas and prawns/crevettes and you're away. Ole.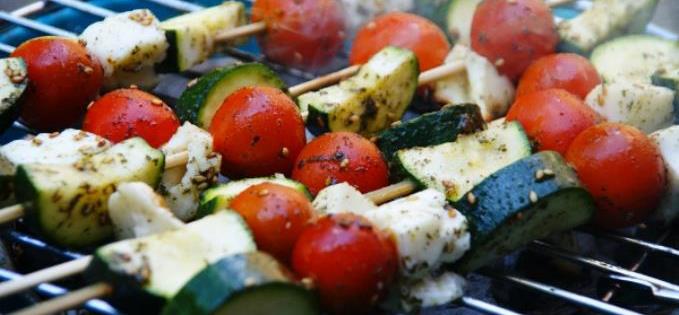 Barbecue
My husband is vegetarian, so for him it's halloumi, aubergine criss crossed with garlic and olive oil, with added rock salt and black pepper, and BBQ until its mushy. For the rest add the locally produced sausages and organic burgers to the grill and sizzle until ready. Serve with new potatoes butter and fresh chillies for a little crunch and kick. And put Hot BBQ by Brother Jack McDuff on the stereo!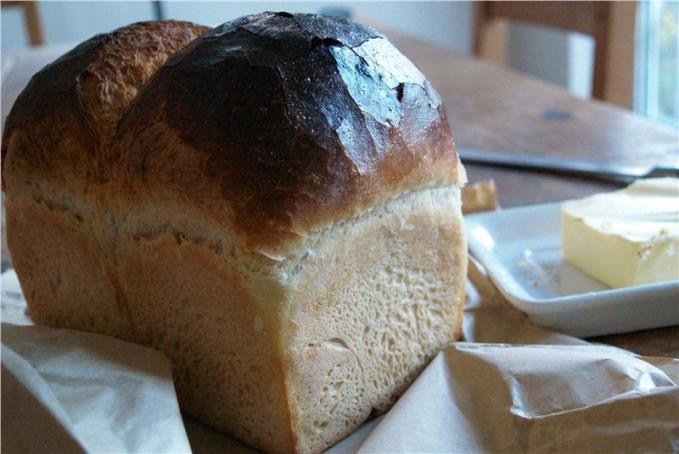 Fresh bread
You can throw strong wholemeal flour and dried yeast in a bowl, add enough water so it mixes easily - fine to be quite sticky- then 'knead' using a hand mixer with those spiral attachments .Let it rise for about 45 mins. Then repeat the 'kneading' with the mixer for 4 mins adding seeds if you fancy, plus a generous sprinkling of rock salt then let it rise 20 mins then throw into a preheated over at 190. Let it cook for an hour or so , or until it sounds hollow when you tap it. Delicious with soup, below.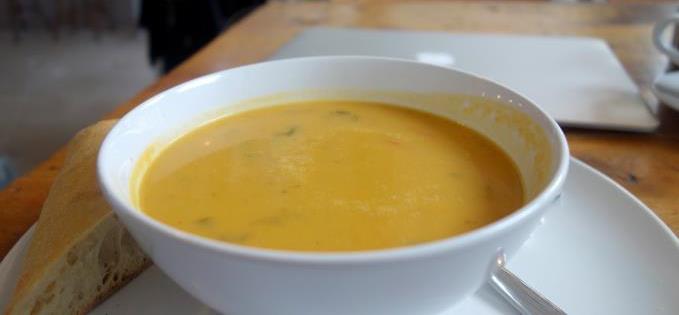 Home made soup
Saute onions with some garlic, add some mixed herbs, add red lentils and water and bring to the boil, add organic bouillon, and simmer until lentil are soft. Now add tinned tomatoes (or fresh ones, skinned) and a tin of chickpeas. Keep cooking until the children come home. Season to taste and serve with toasted home made bread and handfuls of grated cheese.
*The Good Life Experience festival of food, music, craft and the great outdoors takes place 16 - 18 September at Hawarden Castle, 8 minutes from Chester by car. Tickets (with camping) are priced from £69. Children under 12 go free, and activites for kids include leatherwork (crafting your own pirate eye patches), outdoor survival skills, pumpkin carving, bow and arrow making, axe throwing, knot tying and a vintage fun fair. For more information visit www.thegoodlifeexperience.co.uk