A CONTROVERSIAL 15-storey tower block facing Liverpool's waterfront was today given the green light by Liverpool City Council - despite fears that it could spoil views of the skyline and risk the city's World Heritage Status.
The £50m Falconer Chester Hall-designed development, on Norfolk Street, will deliver 253 flats in two linked blocks of 15 and 14 storeys.
The original 20 floor scheme was thrown out after Government heritage watchdog Historic England ruled that it would cause unjustified harm to the World Heritage Site setting of Liverpool Cathedral as a landmark on the city skyline.
But today the revised plan - which is said to be aimed at buyers who want to downsize from the suburbs - was given the green light by Liverpool City Council.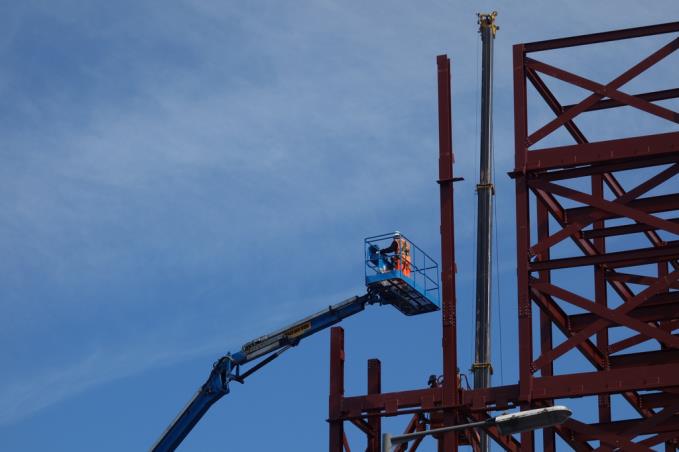 Construction on one of three blocks going up in Norfolk Street
Developer Elliot Lawless described the process from first plan to final permission as "highly constructive".
"Credit to Liverpool Council," Lawless said. "They managed the process in a very consensual way which enabled all parties to derive benefits from it. We were put on our mettle but the result is a better scheme for the city."
Elliot Group is also behind the Wolstenholme Square revamp and the controversial Heaps Rice Mill developement.
Lawless added: "We're delighted with the outcome of today's planning hearing, not just for the consent itself but because it gives us greater clarity with regards to how the council will view possible future proposals from us in Baltic."
Last week, heritage campaigner Wayne Colquhoun, of the Liverpool Preservation Trust, warned, in a written objection to planning chiefs, that even after losing five storeys, the view of the cathedral from Birkenhead's Woodside - one of the key elements in the Unesco WHS accolade - would be obscured by the tower. He also argued that the rising slope towards the cathedral was important.
"This application could be the tipping point to ensure Liverpool being thrown off the World Heritage Register by the United Nations," he wrote.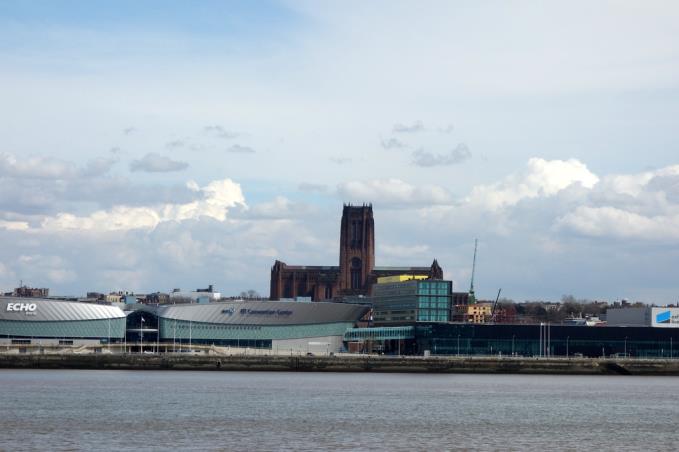 The view from Birkenhead Woodside where seven storeys of another Elliot block on Norfolk Street rise to the right of the exhibition centre. The latest tower, at twice the height, would obscure the view of Liverpool Cathedral, claim campaigners
The Baltic Triangle Community Interest Company (CIC) had also opposed the plan, citing its impact on the Liverpool skyline. It is also concerned about the impact an influx of residents will have to an area already defined by its late night bars and entertainment.
The tower will face Queens Dock, fronting onto Chaloner Street. It is Elliot Group's third on Norfolk Street, with two other developments totaling 256 apartments and studios, plus 6,000 sq ft of office space.
It says the two other projects are ahead of schedule and this third development will use the same main contractor, Newry Construction.