We're giving away a pair of tickets to OnRoundhay Festival - to be in with a chance of winning, head to Leeds Confidential's Twitter
---
SNIFFING out your favourite street food vans has become a perfectly legit reason to visit any festival worth its pink Himalayan salt. We've become as starry-eyed for line-ups boasting banh mi buns as we have bands, and when it comes to turntables we're equally excited for a Lazy Susan as we are for Technics 1210s.
OnRoundhay's epicurean offering has been lovingly curated by street food dons Leeds Indie Food, with their twenty- strong selection of the usual suspects and new faces on the block in partnership with John Lewis. Here are some of the highlights:
Yakumama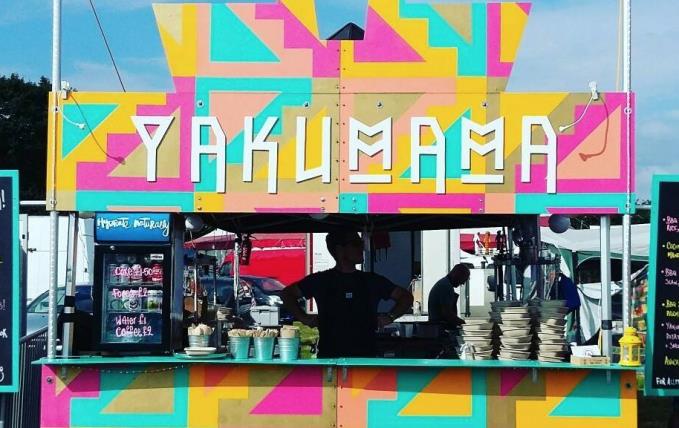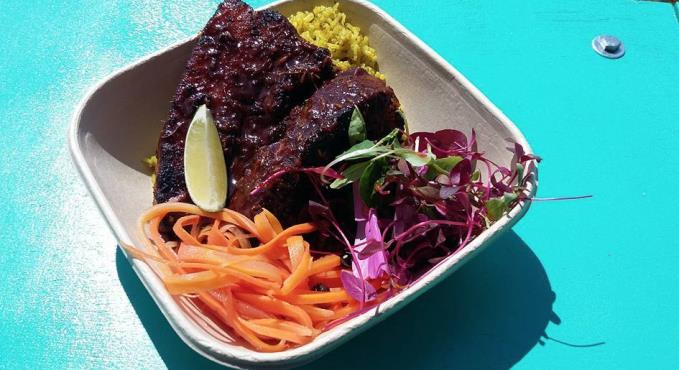 Scooping up a Young British Foodie Award in 2015 and a subsequent Manchester Food and Drink Award this year, Yakumama has been producing some wickedly authentic South American dishes with a few innovative twists.
With their spicy empanadas, chimichurris, and croquetas, the Yakumama manages to traverse the huge continent within a few dishes - we'll be salivating in anticipation for their chosen offerings this weekend.
---
Golden Balls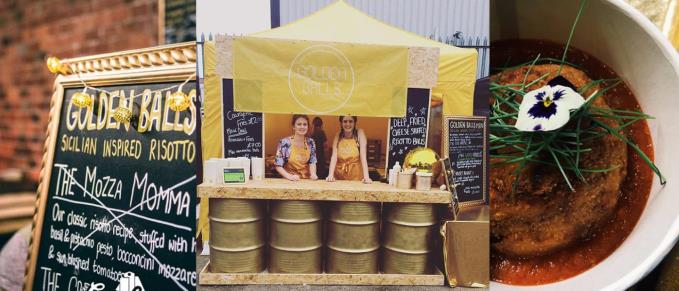 These young foodies found their niche in the Italian street food dish arancini balls. Quite literally golden balls of gooey goodness, the deep fried exterior delivering classic Sicilian flavours – various risotto rice/cheese/vegetable combinations - sexily slathered in arrabbiata sauce and fresh pesto.
Branching out into Sicilian-themed supper clubs and sell-out stints in Trinity Kitchen and Belgrave Feast, these golden gals are up to big things.
---
Manjit's Kitchen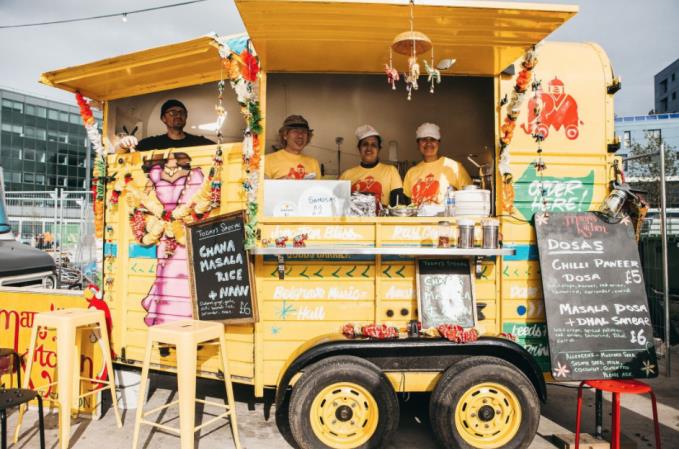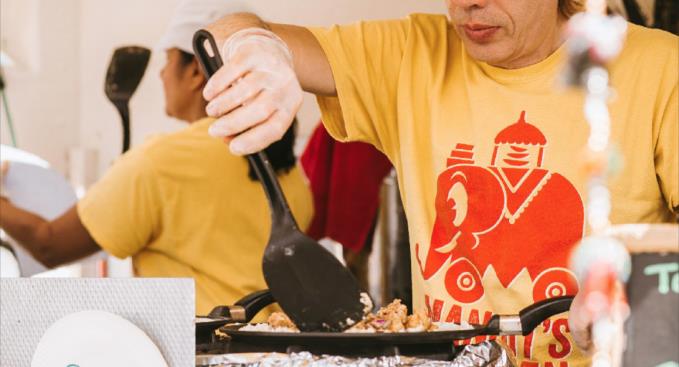 More recently you've been able to find her at Leeds Kirkgate Market, but Majit's been showing the scene who's boss for years.
Her Punjabi adventure began as a humble home delivery service operated out of her kitchen, gradually turning into the roving form we know and love today. Manjiit was one of the first responsible for spearheading what we now know as street food; paving the way for making authentic, and culturally diverse food, so accessible.
Her curries, wraps, and samosas are vibrant and delicious, with ingredients freshly sourced from the market. Oh and you won't miss Manjit's bright yellow horsebox in the park.
---
Piggie Smalls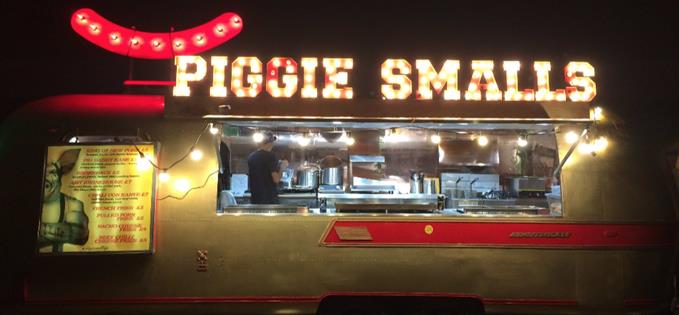 If there's one thing better than pun-based food, it's pun-based food with crispy onions on. A homage to the one and only Notorious B.I.G, Piggie Smalls serves up juicy sausages, double-smoked over Applewood in true gourmet hotdog style and chocka with toppings. This one is for the meat lovers.
---
Live Demos
While some will be grooving front and centre of the music stages, there's also plenty of live action from chefs - long touted as the new rock stars - brandishing frying pans rather than guitars.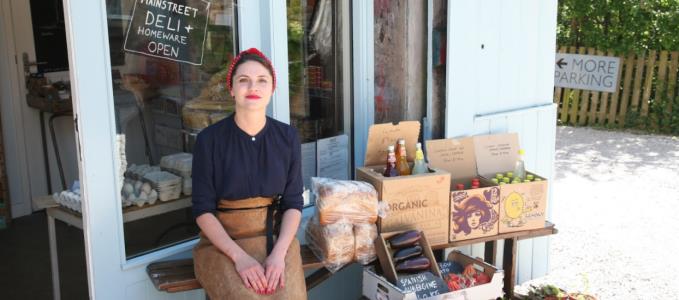 There's a stellar line-up of renowned chefs on the John Lewis Demo Stage, including author and chef Olia Hercules who, rarely without her headscarf, is a vision of Rosie the Riveter - and the whole package when it comes to food chef, food-stylist and writer both in national press and her own hit book Mamushka. It's no wonder she was pipped as the Observer Rising Star of 2015. We look forward to picking up some tips on cooking her native Ukrainian and Eastern European cuisine.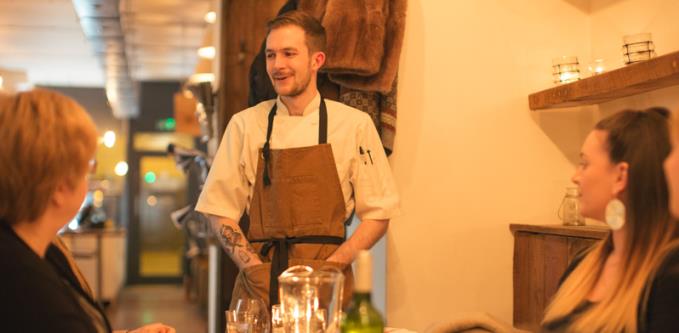 Joining her are other Yorkshire stars including: Murray Wilson (above), ex-Norse head chef who's been making a lot of noise from his Harrogate pop-up restaurant Horto; Pintura's Head Chef Greg Lewis; and Jono Elvin of award-winning Italian and family-favourite Salvos. Also stirring up excitement for their imminent flagship store arrival will be the John Lewis Cookery School with MasterChef semi-finalist Elizabeth Cottam showing us how it's done.
Whether you love cooking food, or are just determined to eat lots of it, OnRoundhay (17 Sept) should be the festival for you. More info at onroundhayfestival.com.
Written by Emma Chaplin